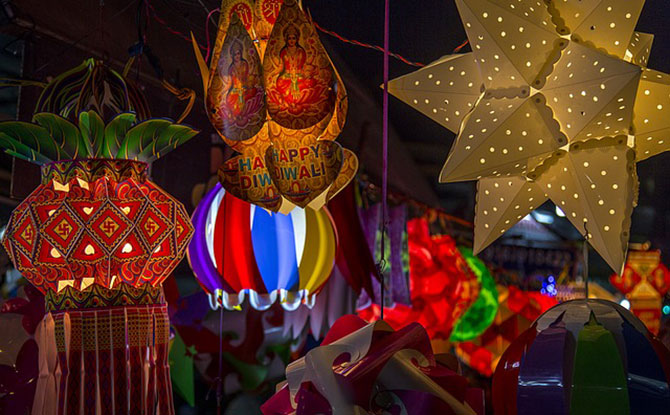 Deepavali – or Diwali – is the festival of lights celebrated by millions of Hindus, Sikhs, and Jains around the world. The word "deepavali" literally translates to "a row of lights", thus lamps, spectacular fireworks displays, and bonfires illuminate this festival. Here are some interesting things to know about Deepavali or Diwali.
Interesting Things To Know About Deepavali
1. Deepavali falls on the 14th day of the dark fortnight in the Tamil month of Aipasi. This is usually between mid-October to mid-November of the Gregorian calendar.
2. Deepavali has its origins in ancient India. It celebrates the triumph of light over darkness, and of good overcoming evil.
3. In Singapore, most Hindus believe that the festival commemorates the triumph of the Hindu god, Lord Krishna, over the demon king, Narakasura. Deepavali is, therefore, also known as Naraka Chathurdasi, or Naraka's 14th day, to celebrate the day the demon was slayed. The rule of Naraka was likened to darkness, and his slaying was seen as the dispelling of darkness to welcome light.
---
-- Story continues below --
4. Indians start their meals on Deepavali with something sweet to signify a good beginning. Popular food served during Deepavali include mithai (traditional indian sweets), adhirasam (a doughnut-like snack with rice flour and jiggery, deep-fried in oil), murukku (a savoury, crunchy snack), and vadaj (a savoury fritter).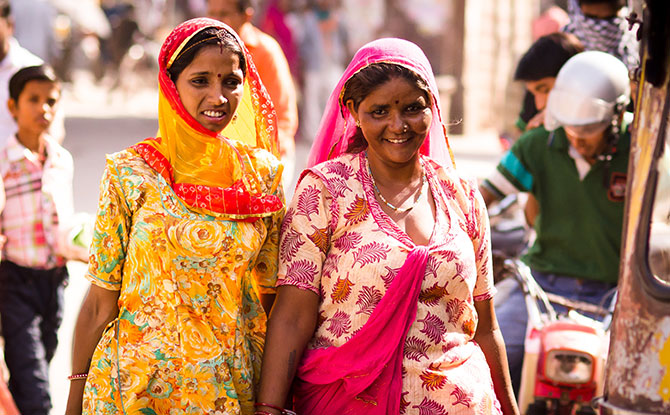 5. Traditionally, Hindus wear new clothes in bright colours, especially on the first day of Deepavali. They avoid wearing black, which is associated with death, and is regarded as an inauspicious colour.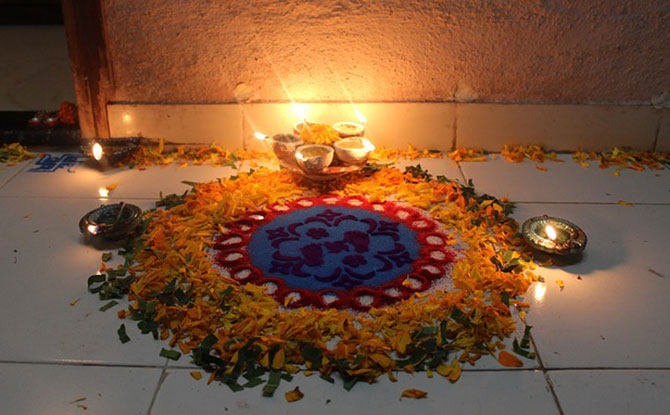 6. During Deepavali, the doorways of homes are decorated with rangoli, or kolam as it's known in the south of India. Rangoli is an art form in which extremely colourful patterns are created on the floor using materials such as coloured rice, dry flour, coloured sand or flower petals.
7. Kolams are also very beautiful works of art. However, decoration is not the main purpose of kolams. Drawing a kolam on the floor is considered an act of charity as it provides food for birds and insects, and is a tribute to the harmonious co-existence of all living things.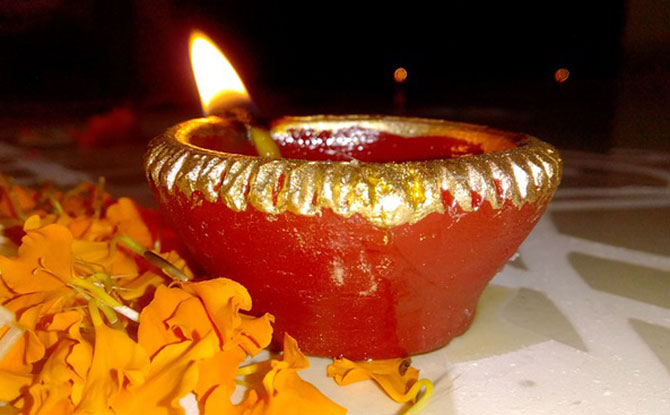 8. On the eve of Deepavali, lighted diyas, or oil lamps made of clay, are placed at doorways to draw auspicious energies into the home. Hindus believe that the goddess of wealth and beauty Lakshmi visits clean and well-lit homes, so these lamps are used to welcome her.
9. During Deepavali, it is customary for elders to smear turmeric on new clothes as a gesture of blessing before giving them out to family members.
10. Since the early 1900s, shops in Serangoon, Selegie and Rochor areas have been decorated brightly in the run up to Deepavali, but Deepavali was only declared a public holiday in Singapore in 1929.
11. In 1985, the Deepavali light up at the Serangoon Road area was introduced. The light-up has since become an annual month long affair. In recent years, the light-up has been accompanied by other activities such as a countdown concert, a heritage and craft exhibition, as well as a festival village.
More Stories on Deepavali: