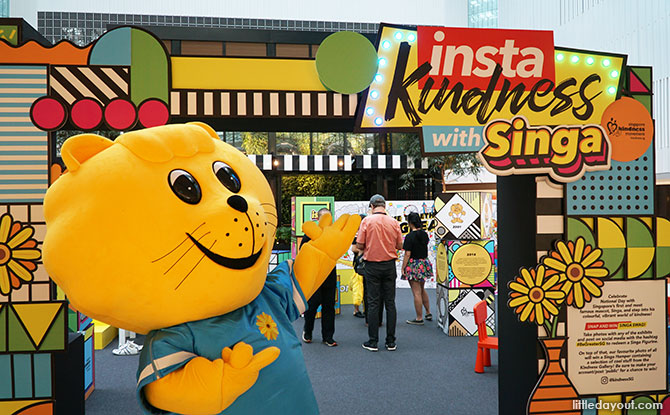 We are all familiar with Instagram but how about getting familiar with InstaKindness instead?
Organised by Singapore Kindness Movement in conjunction with National Day, InstaKindness with Singa is a two-week interactive exhibition being held from 1 to 18 August 2019 at Level 3, Raffles City Shopping Centre.
At the family-friendly event, visitors can participate in various activities and also play a part in helping to spread around some kindness.
Come Together. Be Greater.
Pick up a marker and bring some colour to the Come Together. Be Greater. wall mural.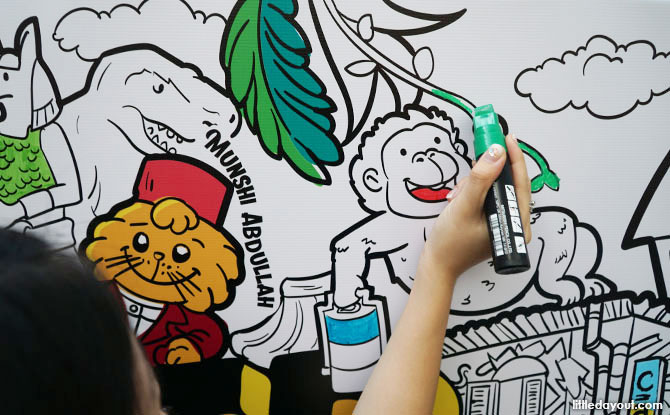 While you are getting creative on the wall, take a moment to appreciate the various iconic Singapore icons that make up the mural. Icons from the past, such as the Pelican playground, are featured on the same landscape as new icons like Jewel Changi Airport's HSBC Rain Vortex.
Fun & Family-friendly Activities
Kids will gravitate towards the Make a Splash with Kindness! ball pit. Filled with yellow balls, the pit can accommodate up to 10 children at one time. Fingers crossed that they play nice.
At another station, adults can get in on the fun as well. The UFO-catcher machines are stocked with exclusive Singa merchandise and for $1, you will get two tries to "rescue" something from the stash.
Even if you don't manage to win anything, take comfort in knowing that all proceeds collected from the machines will go to Singapore Kindness Movement's charities.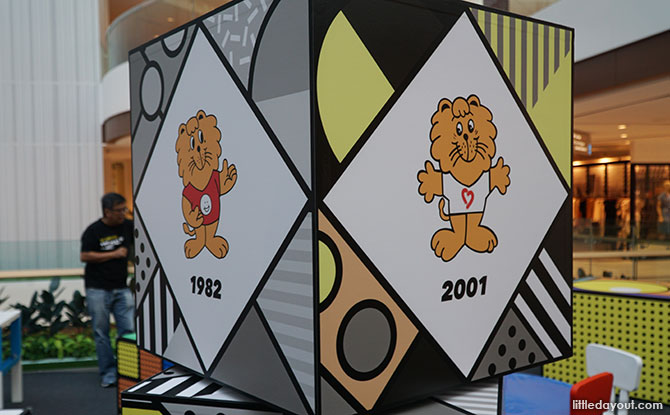 Don't forget to relive memories of Singa and campaigns from yesteryear at the InstaKindness with Singa exhibits.
Make new memories by taking a picture at the InstaKindness with Singa and posting it on Instagram. Make use of five predesignated hashtags and not only will you be spreading the word about kindness but $5 will be donated to the President's Challenge per hashtag.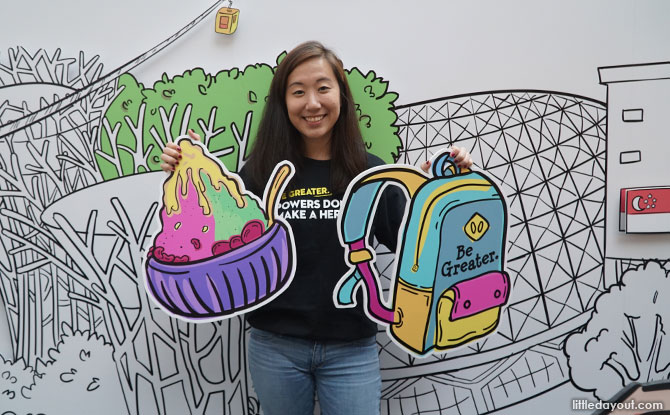 There is even a photo backdrop with props to help you take the perfect picture.
Singa all Around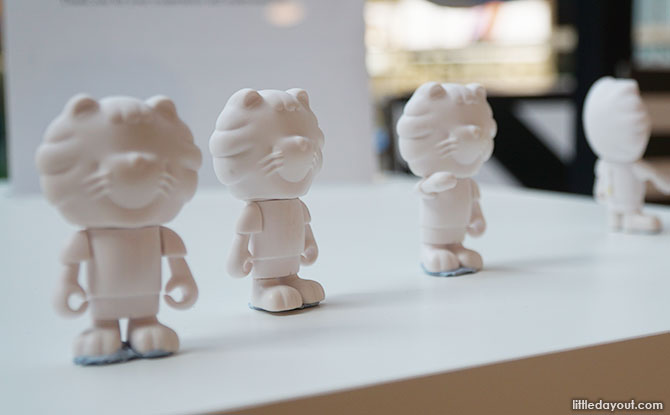 What's more, those who post with the hashtags can redeem a mini Singa statue of their own to decorate as they please.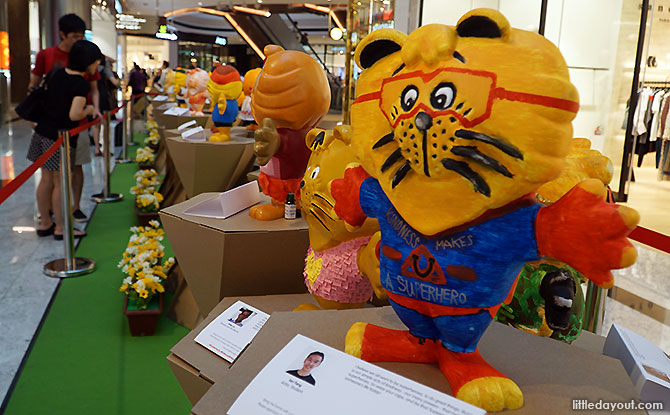 You can view larger, decorated Singa statues at Love SINGApore, an exhibition on the ground floor of Raffles City Shopping Mall. This exhibition features 200 Singa figurines decorated by prominent Singaporeans.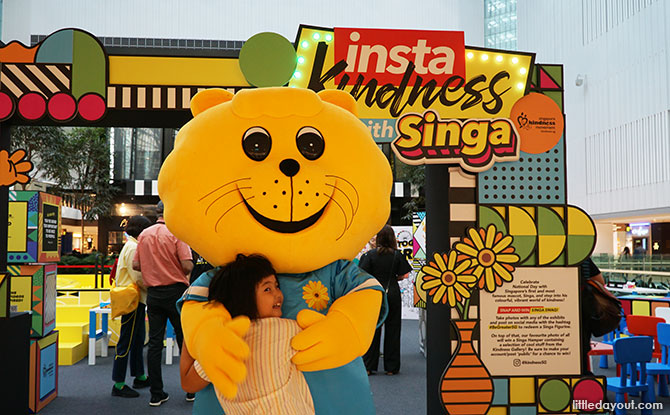 And, who knows, while you are visiting InstaKindness with Singa, you may just get to meet the lion himself too.
InstaKindness with Singa Exhibition
When: 1 to 18 August 2019, 10 am to 9 pm
Where: Raffles City Shopping Centre, Level 3, Outside PS Café
Free admission
Watch our video covering the event here!