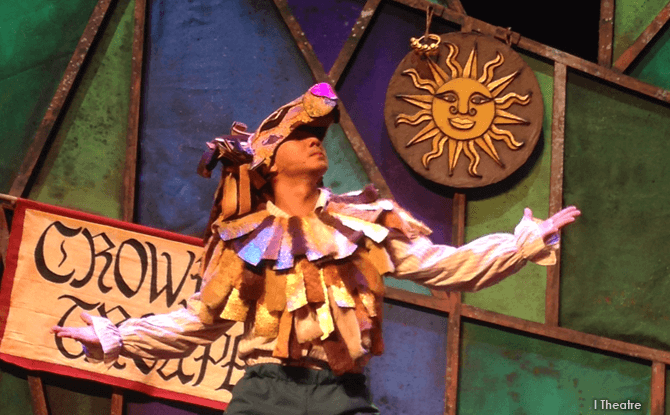 Homegrown children's theatre company I Theatre invites audiences to revisit the tales of legendary storyteller Aesop in their first theatre production of 2015.
From 26 February to 21 March 2015, Aesop's Fables, a musical extravaganza for children and families filled with fun and excitement will be presented at the Jubilee Hall, Raffles Hotel.
Filled With Fables
With a collection of more than 665 fables to choose from, I Theatre's Aesop's Fables will include both old favourites and some less well-known ones. Nonetheless, whether it is The Goose Who Laid Golden Eggs, or The Lion and The Mouse, each story offers valuable lessons to be learnt.
With Aesop's Fables, audiences can look forward to an imaginative production that will entertain while engaging both young and old through catchy songs, creative props and their cast of skilled actors. Join a band of quirky, curious creatures as they learn life's little pearls of wisdom, and bigger secrets, with a mixture of fun, excitement and silliness.
For the rest of 2015, you can expect The Gingerbread Man from 20 May to 7 June; Little Star from 3 to 19 June, The Way Home created by Big Wooden Horse Theatre Company, from 12 to 20 September; and The Enormous Turnip from 17 November to 6 December from I Theatre.
I Theatre's previous productions include Ant and The Grasshopper, Puss in Boots, Grimm's Fairy Tales and Hop and Honk.
Tickets for Aesop's Fables are on sale now.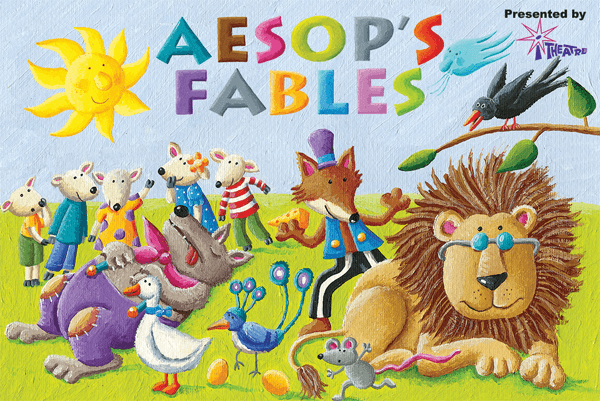 AESOP'S FABLES
Date: 26 February to 21 March 2015
Venue: Jubilee Hall, Raffles Hotel
Recommended for: 3 to 13-year-olds and families
Duration: 50 minutes with no interval
Early Bird Special 10% Discount from 29 October 2014 to 16 January 2015
Tickets available through:
SISTIC Website www.sistic.com.sg
SISTIC Hotline (65) 6348 5555
SISTIC Authorised Agents islandwide
Aesop's Fables Activity Sheets
Get a set of printable activity sheets for Aesop's Fables and more at Little Day Out Shop.