Glamping with kids combines the best of both worlds. It offers the adventure of "roughing it out" and camping with the creature comforts that you've grown accustomed to.
If you are game for a different experience and ready to spend a night or two communing with nature, glamping with kids may well be your next family holiday. It offers an opportunity to disconnect and to have some family time together.
All set? Here are some places to get you started on planning your glamping holiday with kids around the region.
Glamping With Kids Around The Region
---
Sai Yuen Farm, Hong Kong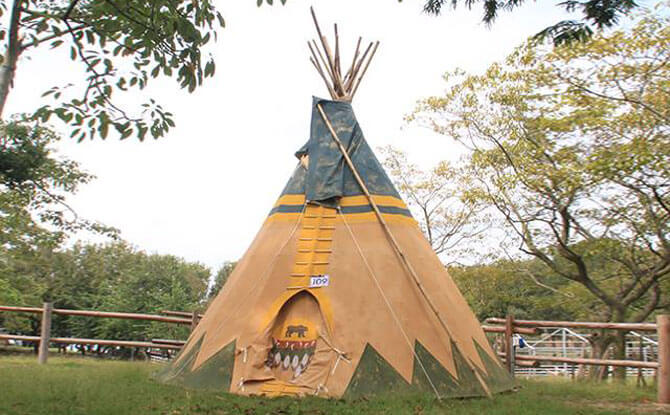 With a set of rich, outdoor-oriented experiences like adventure cooking, a ropes course and goats to feed, Sai Yuen Farm in Hong Kong is tailored to provide outdoor experiences for kids.
---
-- Story continues below --
Best of all, you can enjoy glamping with kids at one of four different types of tents that are available for overnight stays.
Choose from a Native American Teepee, African Safari Tent, Star Geodesic Dome or a Mongolian Ger as your lodgings. These tents come in a variety of sizes and can accommodate up to as many as 12 persons.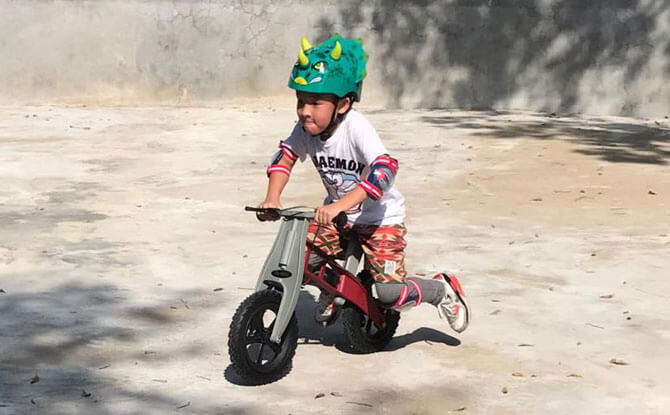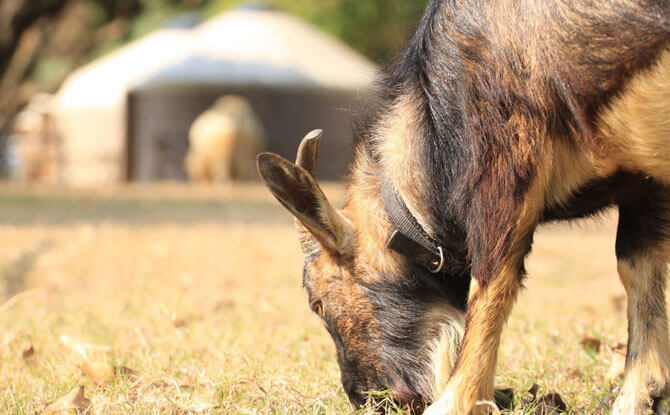 Activities at Sai Yuen Farm include sailing model boats, arts & craft workshops, bubble waffle making and interactive djembe workshops. There are also bikes for young kids and goats to feed.
Get more information at Sai Yuen Farm's website.
---
Canopi Bintan, Indonesia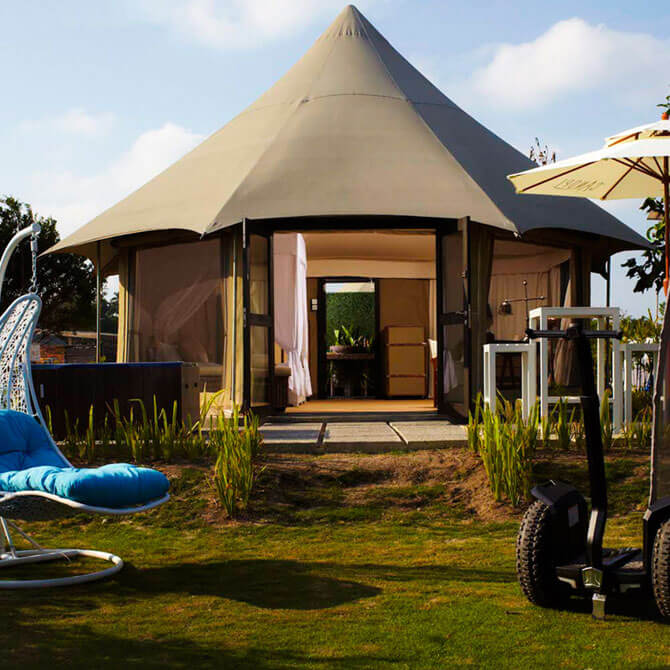 A short boat ride away from Singapore, Canopi at Bintan offers a fun-filled, family-oriented chance to go glamping with the kids.
There are a variety of tents available at Canopi. These include the Garden Tent, Safari Tent, Lagoon View Tent, Lagoon View Deluxe Tent and, for the ultimate luxury, the Glamping Deluxe Tent which comes with four-poster bed, air-conditioning, whirlpool bath and a private patio.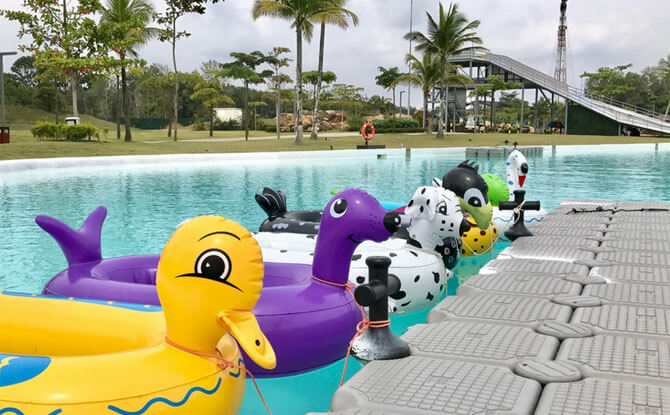 What's there to do at Canopi at Bintan? Plenty, including a water sports park, kayaking tours, water slides, ATV experiences that both kids and adults can enjoy, and much more.
The Canopi at Bintan makes it easy to go glamping with kids.
For more information, visit The Canopi's website.
---
Soul Camping, Western Australia
Have a holiday with a difference Down Under with Soul Camping. Operating in the Busselton, Dunsborough and Margaret River region, south of Perth, Soul Camping will set up a bell tent for your glamping family holiday.
Different packages available start from the Essentials Package with an air mattress for the night to the Luxe Suite package which comes with foam bed, bar fridge, outdoor chairs and table, rugs, mats and even buntings.
Get some other friends together and you can get Soul Camping to set up a glamping village of your own.
What's there to do? Farms, beaches, mazes and walks. Enjoy nature and explore the beautiful surrounding region, of course!
For more information, visit Soul Camping's website.
---
Hoshinoya Fuji, Japan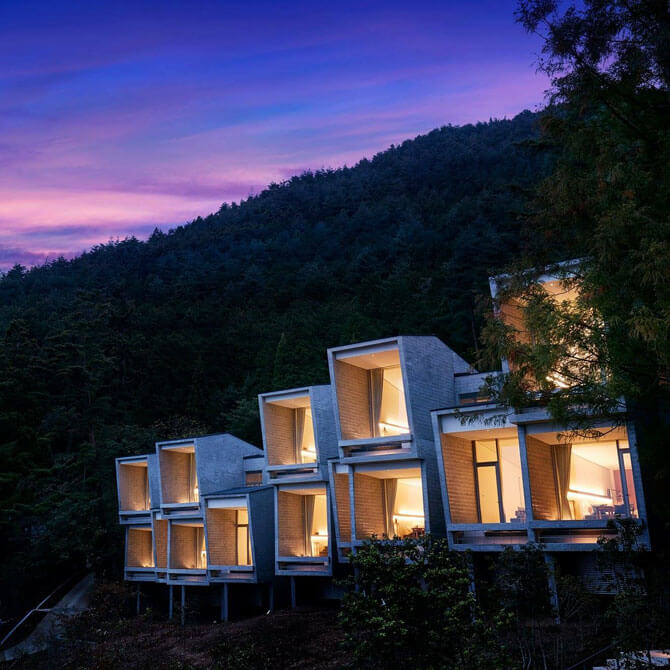 There is no sleeping under canvas at Hoshinoyo. Instead, you get minimalist cabins with views of magnificent Mount Fuji and beautiful Lake Kawaguchi. Hoshinoya Fuji provides a glamping experience for those who want greater emphasis on the glamorous end of the equation – the experience of staying in the woods with amenities you are used to in a resort.
A stay here is an opportunity to embrace simplicity, unwind and recharge. Activities around Hoshinoyo Fuji include horseback riding, canoeing and forest walks.
For more information, visit Hoshinoyo Fuji's website.
Top image: Source