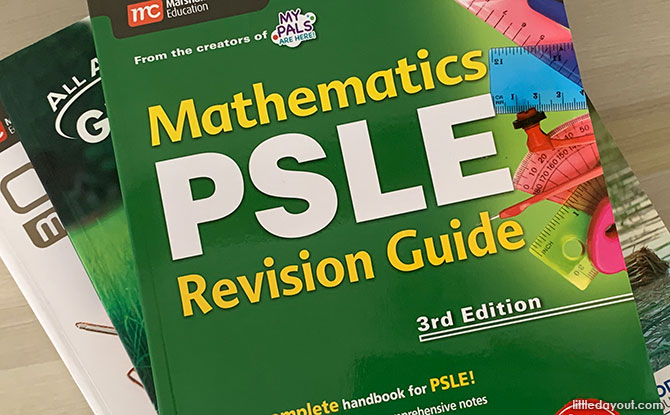 The school year is winding down and perhaps you are thinking of doing some tidying up after another busy season. If you are wondering what to do with your child's unused school textbooks (yes, sometimes we end up with multiples), you can consider donating them to the FairPrice Share-A-Textbook initiative.
The initiative dates back to 1983 when it started out as the Used Textbook Project. Under the initiative, textbooks were collected and distributed for free to needy students. In 2010, the project was renamed FairPrice Share-A-Textbook.
The aims of the project are to help relieve the financial burden of families by providing them with free pre-loved textbooks, encouraging thrift and promoting a greener Singapore through recycling of books.
Over the years, more than 6 million textbooks have been collected. These have gone towards helping over 280,000 students.
From 26 October till 30 November 2021, the public can donate textbooks at 81 FairPrice stores throughout Singapore. The full list of stores can be found here.
The type of preloved textbooks which is being sought are those which are in the current syllabus and in usable condition with no torn or missing pages or scribblings. For reference, the books that are in the current syllabus can be found on the Ministry of Education's website.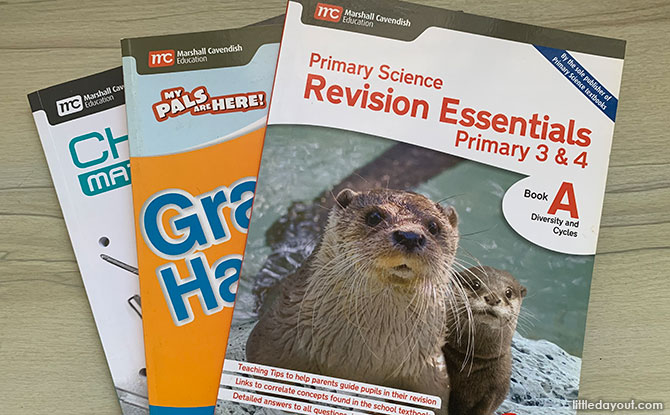 Assessment books, story books and encyclopaedias are also welcomed. These will be classified as Reference/Others.
At the end of the donation period, the books will then be sorted through by volunteers.
---
Collection Days
Members of the public are welcomed to pick up the pre-loved textbooks that they need between 12 to 15 December 2021 at Arena @ Our Tampines Hub.
Pre-booking of time slots is required. The booking platform will be open from 27 November 2021. The link to the booking platform can be found here.
Any books that have not been picked up at the end of the collection period will be sent for recycling.
---
There are also volunteering opportunities for those who wish to help out with the FairPrice Share-A-Textbook initiative. Volunteers are needed to help sort through the donations, and setup and help with the distribution of the books. Those who are interested can register online at the link here.