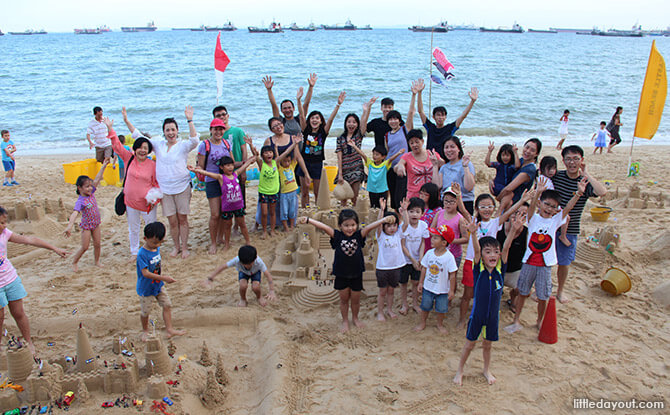 2017 is quickly coming to a close.
At the start of the year, we began by reflecting on some personal resolutions we had for the then-newly-minted 2017.
12 months later, at the tail end of the year, we thought it mindful to reflect on three things that took place in 2017 that Little Day Out, as a digital media publisher, is thankful for.
This year marks Little Day Out's fifth anniversary. The company behind Little Day Out was started in 2012 with the aim of bringing the best ideas, events and activities around Singapore for families with young children.
Our team (yes, it takes a small but dedicated team to run Little Day Out) tirelessly works to achieve our aim and, this year, we are happy to have managed to do a little bit more.
1. Little Day Outings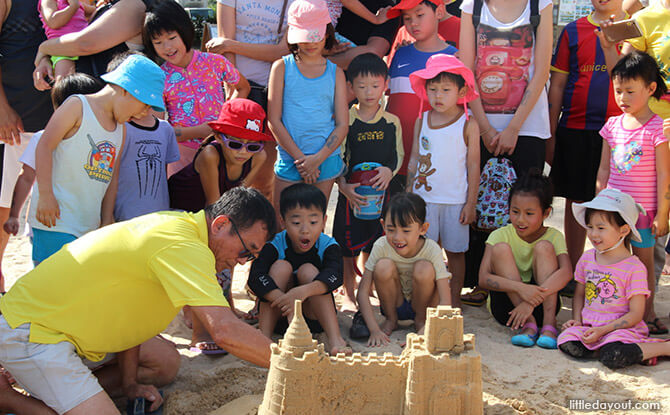 One of the highlights of 2017 was our Little Day Outings. These outings set out to provide our readers with opportunities for family bonding through fun and unique activities.
Together with our readers, we went sandcastle building, went behind the scenes at a dance company, got hands-on making tang yuan and learnt tips and tricks on how to make a family video.
We relished the opportunity to meet all the families who came for the Little Day Outings.
We are thankful to all the partners who have worked with us to put together these Little Day Outings including Castles Can Fly, Singapore Dance Theatre, Yue Hwa Chinese Emporium and producer Tracy Wong.
2. Little Day Out Print Magazine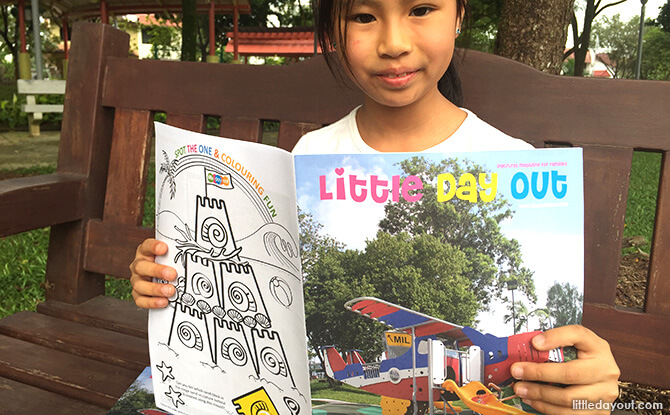 This year, we also launched the Little Day Out Print Magazine.
The first issue of the Little Day Out magazine was published in May 2017, ahead of the June school holidays and the second issue was available in November. The Little Day Out Print Magazine covers longer-form stories, interviews with personalities and, of course, inspirational ideas on what to do with the family in Singapore.
We are also grateful to our distribution partners where you can find the Little Day Out Print Magazine.
Find out where you can get the free Little Day Out magazine here.
3. Little Day Out Readers
While it may sound cliché, the last thing we are thankful for is YOU – our Little Day Out readers.

2017 saw Little Day Out readership grow tremendously. Little Day Out now reaches out to an average of 250,000 visitors each month with about 780,000 page views per month. These figures can be corroborated with independent, third-party website, SimilarWeb.
Add up the stats available and the numbers will tell you that Little Day Out is one of the top family sites in Singapore. And we are extremely thankful to all our loyal readers who make it all worthwhile.
2017 has been a good year for Little Day Out. We hope it has been a good year for you and your family too.
From our team here at Little Day Out, have a meaningful year-end and we look forward to bringing you even more inspirational little day out ideas for families in 2018.