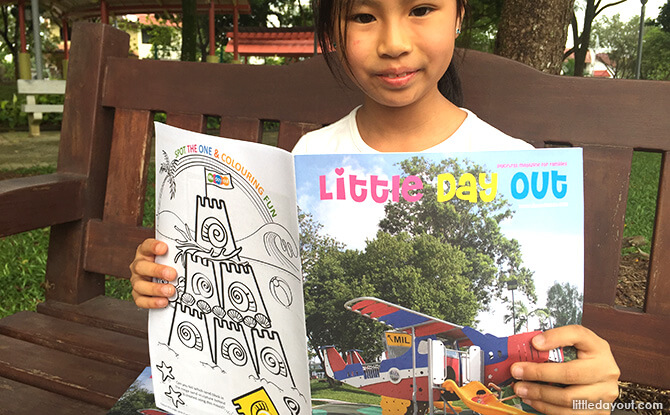 For the last five years, Little Day Out's writers have been providing inspirational ideas and activities for families with young children. Building on its strong online following of over 170,000 average unique visitors monthly, Little Day Out is proud to present the special inaugural print issue of Little Day Out magazine for the June 2017 school holidays.
New Little Day Out Magazine
Brought to you by the same team behind the website, the Little Day Out magazine presents the best ideas, activities and places for families in Singapore and around the region.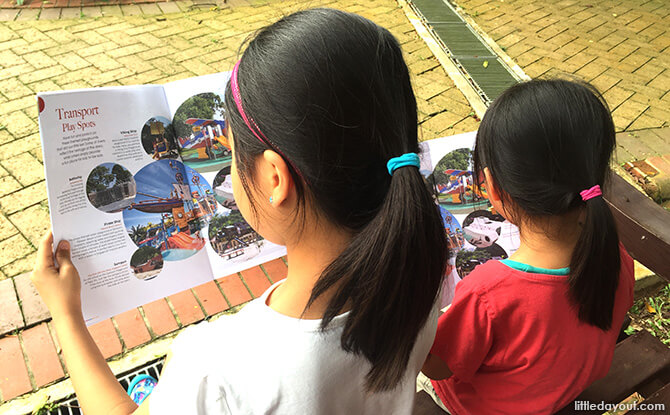 Get the buzz on the latest family-friendly spots and activities for the school holiday period. Read insightful interviews with those behind family-friendly events and ideas in Singapore. Browse for the latest shopping buys for the kids. Get ideas on craft that kids can get crafty with. Let the little ones take part in a colouring fun contest for the chance to win attractive prizes.
The Best Times to Get the Little Day Out Magazine
"The magazine is very readable and informative. It is especially useful when planning things to do with the children during the school holidays!" says Mandy Chan, mother of two.
As a round up of the latest news for young families and as a guide for parents on how to maximise family time each holiday, the print edition of this priceless magazine has been optimally timed for each June and December school holiday in Singapore.
Where to Find the Little Day Out Magazine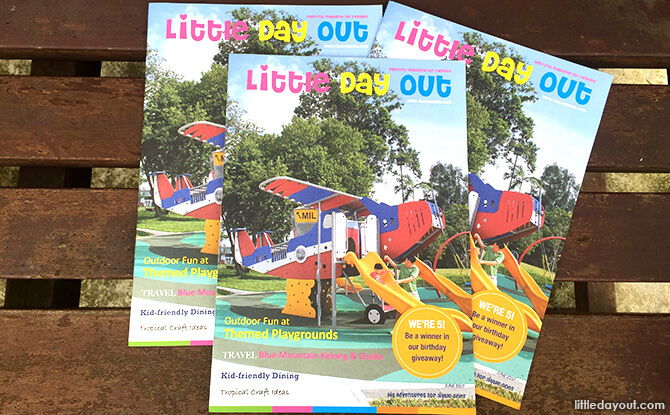 The Little Day Out magazine is free of charge and available from selected family-friendly attractions, restaurants and cafés. You can pick up a complimentary copy of the family-friendly magazine from KidZania Singapore, Science Centre Singapore, Sentosa, EatPlayLove Café and more family-friendly places.
To see the full list of places where you can get the Little Day Out magazine, click here.
Published by Singapore-based Big Little Company Pte Ltd, the media publishing company behind Little Day Out, the Little Day Out print magazine has a circulation of 15,000 copies.
If you can't get a copy of the magazine at the locations, simply click below to download your very own copy:
Do share this great gem of a magazine with your friends and family!
And if you have any feedback for us, like to share a story, want to advertise with us or display the magazine at your establishment, simply email us. We love to hear from you!