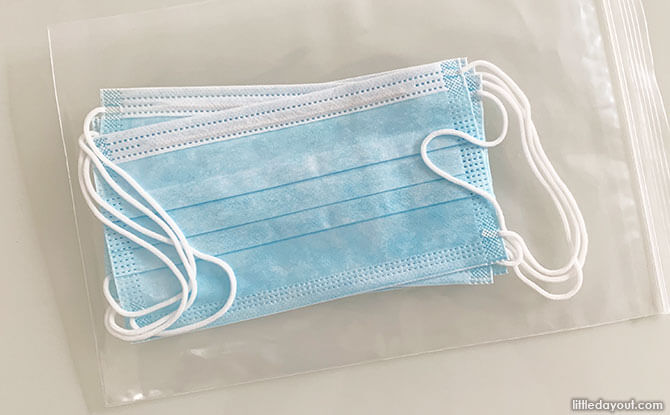 It was announced earlier that the Government is providing households in Singapore with a pack of four masks in light of the 2019 novel coronavirus situation. However, with slightly under 50% of masks not yet collected, the deadline for mask collection has been extended to Saturday, 29 February 2020.
Mask Collection Deadline Extended
According to a media release from the People's Association, "We are aware that some households were unable to collect the masks during the designated collection period between 1 to 9 February 2020. As such, the People's Association will be extending the collection period till Saturday, 29 February 2020."
How to Collect the Masks
Those who are unsure of where to collect their masks can
1. check their community notice boards or social media;
2. check online at maskgowhere.gov.sg;
3. call 1800-333-9999; or
4. contact your local Community Club.
To collect the pack of masks, bring along your NRIC for verification of your residential address.
You can view of video on how to collect the masks here.
There is also information on how to use a mask available here.
Masks which are not collected will be returned to the national stockpile. These will be kept to support health institutions and those in need.