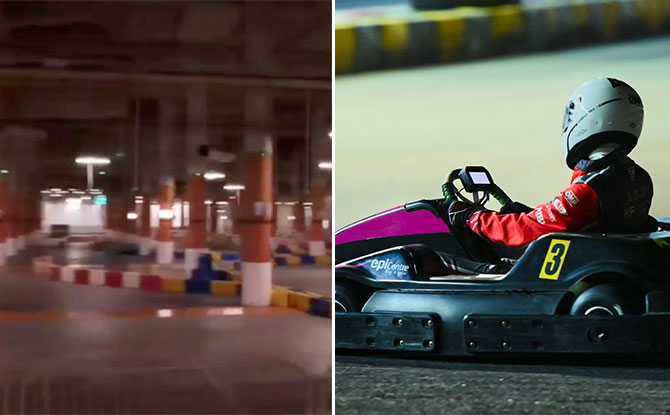 Do you have the need for speed? You can scratch that itch at Circuit Tiki when it opens from 2 April till 30 June 2021 at Resorts World Sentosa.
---
Racing at Circuit Tiki at Resorts World Sentosa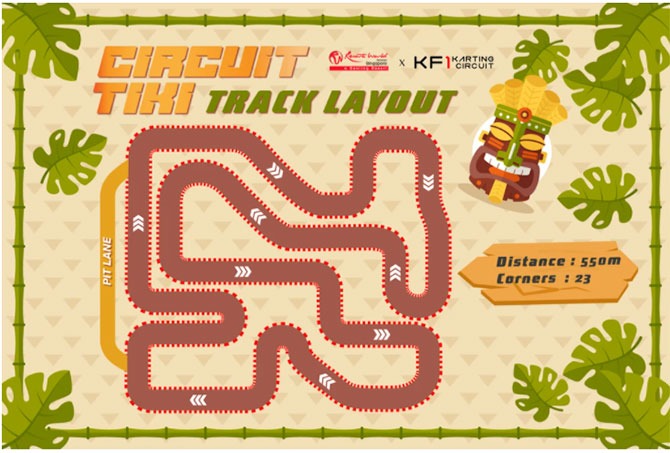 Circuit Tiki will be Singapore's first indoor go-karting circuit. It will occupy Resorts World Sentosa's East Car Park, Orange Zone, which is located underground.
This indoor go-karting is a collaboration between Resorts World Sentosa and KF1 Karting Circuit. The naming of the track, Circuit Tiki, is in line with the theme of existing promotions that are ongoing at Universal Studios Singapore and S.E.A. Aquarium at the moment.
---
-- Story continues below --
The track's length at Circuit Tiki is 550 metres and it will have 23 corners for speedsters to manoeuvre around.
---
Two Types of Karts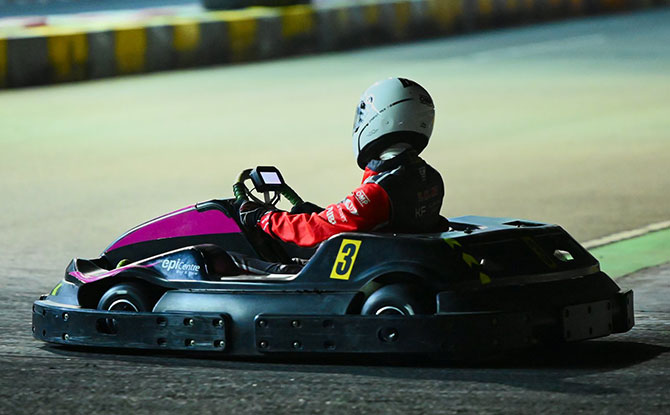 There are two types of karts available.
The Novice karts can go up to 25 km/h in speed. The tickets for these cost $28 for the public and $18 for Resorts World Sentosa members.
True adrenaline junkies can opt for the Advanced karts which race up to 40 km/h. The rates for these are $35 for the public and $25 for Resorts World Sentosa members.
Take note that a valid driving or motorcycle license is required for the Advanced go karts. Both local and foreign licenses are accepted.
There is also a minimum height of 1.4 metres and for covered shoes to be worn. Hair nets and helmets will be provided KF1 Karting Circuit.
---
Tickets to RWS Indoor Karting Circuit
View this post on Instagram
Tickets and slots can be pre-booked by calling the Circuit Tiki hotline at 625020777 or by emailing rws@kf1karting.com.
There is also the option to purchase the tickets on site but this is subject to availability. It is probably advisable to book in advance.
Circuit Tiki will be open from 10 am to 10 pm. With the track being open till 30 June 2021, it will be something fun to do during the June school holidays 2021 too!
Find out more about the go-karting circuit at Resorts World Sentosa here.