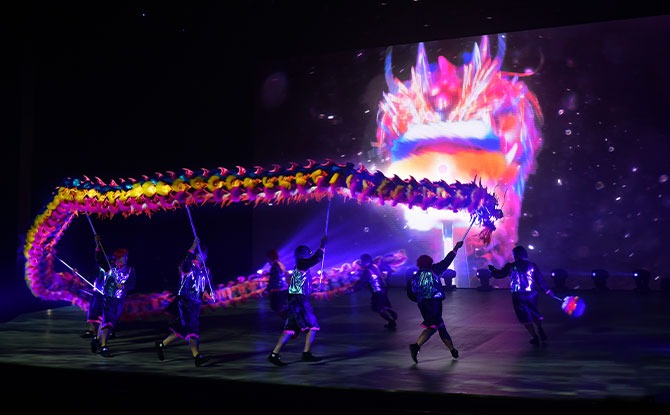 This year at Chingay 2021, the first-ever digital Chingay themed "Light of Hope", will be aired live on Saturday, 20 February 2021. There will be over 2,000 performers and 150 organisations from Singapore and all around the world taking part in the program this year with a new, refreshed digital programme through the incorporation of Computer-Generated Imagery (CGI) effects that binds physical and virtual performances from six parade segments.
This year's theme signifies how each one of us in the community represents a sparkle of light to bring hope and warmth to one another. There will also be features such as community involvement programmes and an online shop.
---
Digital Light Of Hope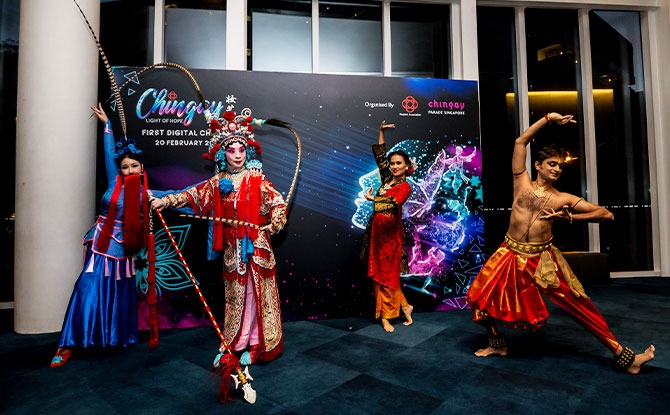 With a refreshed digital format, this year's Chingay will showcase a blend of old and new cultural performances, traditional and emerging art forms, but presented as a digital experience for the first time.
"As a truly borderless festival, anyone anywhere can watch Chingay 2021's line-up of local talents and performers and we call all Singaporeans to watch, participate and share their creativity with us. We are also thankful to the many sponsors and partners who believed in our continual bid to promote arts and culture in this multicultural nation; and who have come on board to support us on this journey," said Tan Swee Leng, Director, Singapore Chingay & Events Network, PA.
---
Six Segments Of Chingay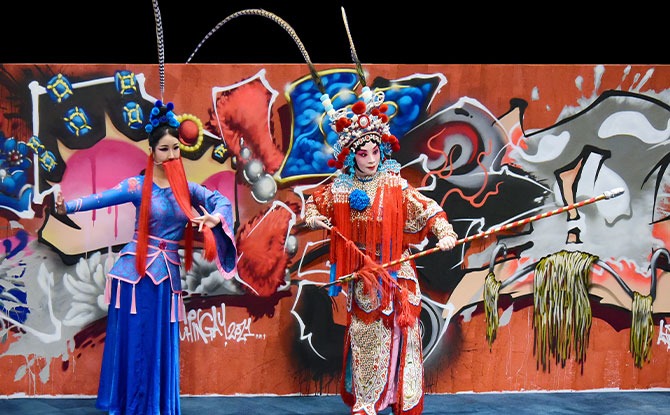 There will be a total of six segments of Chingay. The prelude of Chingay 2021 involves talented local performers across 14 different dance genres, including traditional, contemporary, and modern.
The talents comprise of three ethnic dance ensembles that encourage cross-cultural appreciation and understanding amongst the masses through performances that promote racial harmony and celebrate Singapore's unique cultures.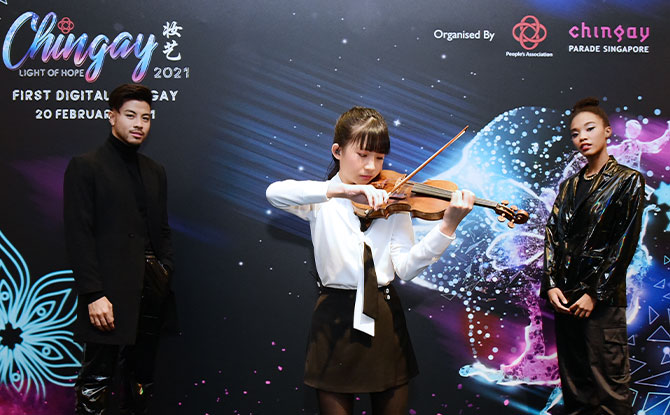 They have also represented Singapore at concerts in many countries including Vietnam, Netherlands and Mexico, by invitation from international organisations and diplomatic missions. Some recognisable performers include Singaporean musicians Benjamin Keng and Keyana.
---
Chingay 2021 community engagement programme
Placing the community at the heart, Chingay 2021 sought to involve members of the public in the co-creation of the presentation with its community engagement campaign, 'Jalan Jalan with Chingay', that looks to showcase the rich diversity of local and community talents and unveil the 'hidden gems' amongst us.
There are various community engagement activities such as a talent show, a building of an online float, and sewing a "stylo Chingay costume". Participation in these activities will allow participants to win attractive prizes such as Limited edition EZ-Link charms, over $4,000 worth of 3D2N staycation and Lazada e-vouchers.
---
Chingay Mama Shop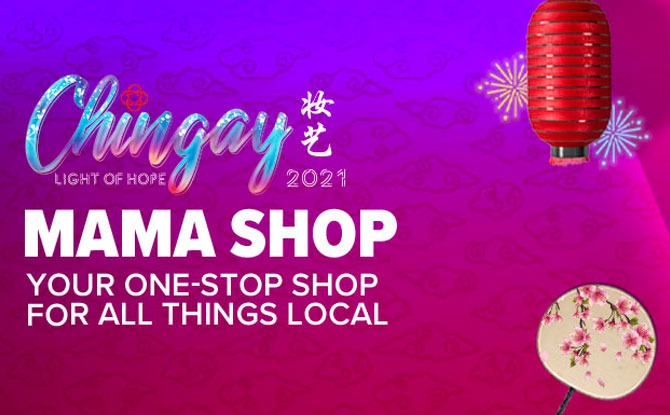 Another first will be Chingay 2021's Mama Shop, in collaboration with Lazada. Members of the public can purchase products and services that are designed or produced locally, and a portion of the sale proceeds of selected items will go towards supporting different social or charitable causes under the five Community Development Councils programmes as well as different social enterprises. Check out more information here.
---
Where to watch Chingay 2021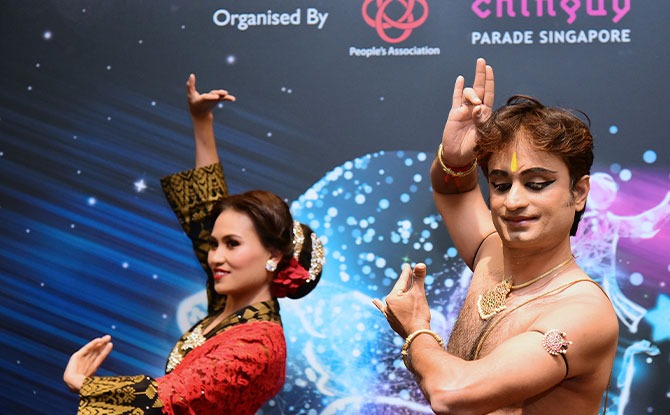 The Chingay parade will be broadcasted on the following platforms on Saturday, 20 February 2021, 7.30 pm onwards. Platforms include broadcast channels like Mediacorp Channel 5, as well as online channels such as The official PAssion Chingay Club Facebook page. Check the website for the exact broadcasting times.