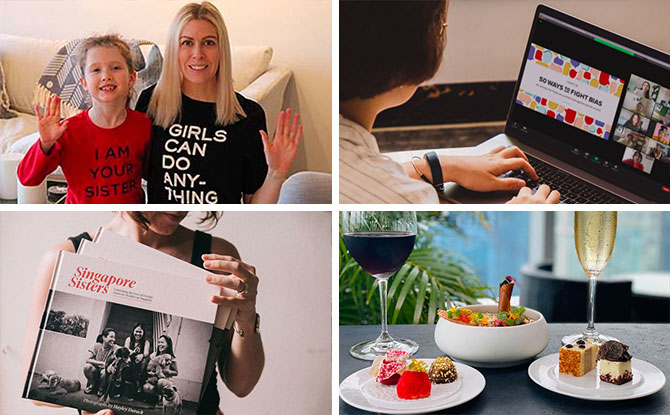 It's International Women's Day today! 8 March is an important moment in the year for us to celebrates the social, economic, cultural, and political achievements of women and also marks a call to action for accelerating women's equality. Here are some of the ways that all Singaporeans can celebrate International Women's Day 2021.
---
Celebrate International Women's Day 2021
#ChooseToChallege
This year's official International Women's Day 2021 theme is #ChooseToChallenge. It's a call-to-action to challenge the status quo and call out gender bias and inequality. With the power of social media, increase the visibility of this message by taking part in the #ChooseToChallenge social media campaign. All are invited to take part in this challenge.
Take a photo of yourself raising your hand high and share it on your social media platforms using #ChooseToChallenge and #IWD2021. You can also use pre-designed templates to create custom co-branded social media cards. 
---
Start and support conversations about women's equality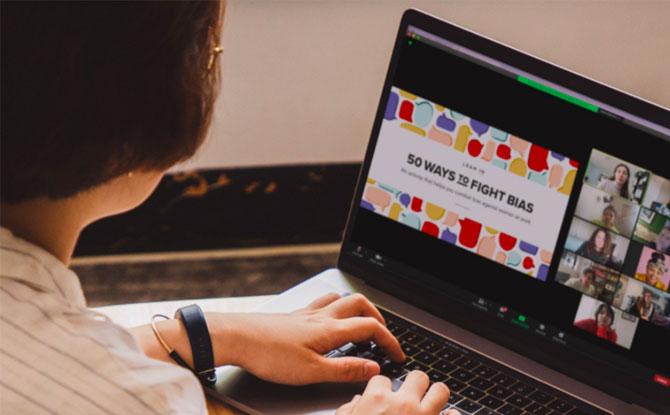 One of the best ways to support a cause is to educate and listen. There are many virtual panels that participants can enter, regardless of gender. The IWD team is conducting free events led by woman leaders about meaningful ways to accelerate women's equality. You can sign up and reserve your place here. Check out some of the resources by the International Woman's Day Committee here too.
---
Support Woman-Owned Businesses and Brands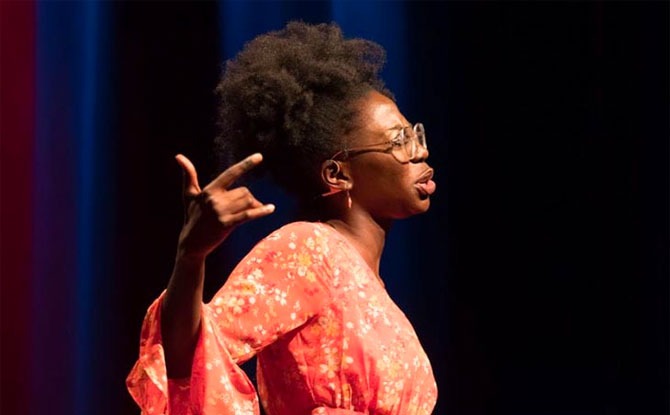 It's not easy being a business owner. This International Woman's Day, take some time to search for women-owned businesses that you can support even as you make your purchases. Here are eight local women-owned businesses that you can check out and support.
Another industry to elevate is the creative industry. Check out the resources on the IWD website that highlights women in the various sectors of art, music and writing. 
---
Enjoy Exclusive Women's Day Offers
Available only for one day on 8 March, Coffee Bean stores in Singapore will be offering 50% off all drinks on their menu in light of the celebration of International Women's Day. It will be available all-day during store operating hours and across all stores islandwide. They are also selling a limited edition MOMO Concept Stainless Steel Tumbler with 38% off. More information here.
---
Go On A Virtual Run
Run in solidarity with sisters from around the world. In support of International Women's Day 2021, women runners are encouraged to challenge themselves in a virtual marathon race. Other than a meaningful cause, there is also an attractive finisher's medal and finisher's shirt to be claimed at the end. Read more about this run and other virtual runs here.
---
Buy a beautiful photography book in support of Foreign Domestic Workers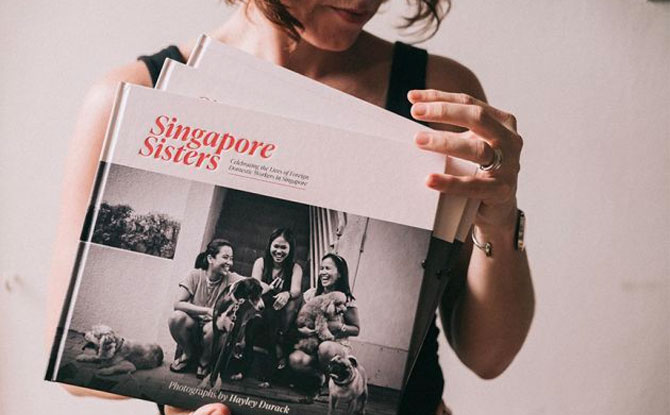 The majority of our Foreign Domestic Workers are women. This coffee-table book gives readers a glimpse into the lives of 32 helpers working in Singapore and pays as a tribute to our Singapore Sisters, who often leave their own children behind to love and care for ours. All profit from sales of this book will go to H.O.M.E (Humanitarian Organisation for Migration Economics). Read more about it here.
---
Go For Health Screenings
Other than advocating for educational, occupational and political opportunities, women have also fought for improved and increased access to quality healthcare.
Celebrate and take charge of your health by going for or encouraging another woman to go for a screen for cervical and breast cancer, two of the most common cancers among women in Singapore. Those within the age of 9 to 26 years old can also get their HPV vaccination.
Read more about cervical cancer here and more about breast cancer screening here. 
---
Toast to the achievements of the women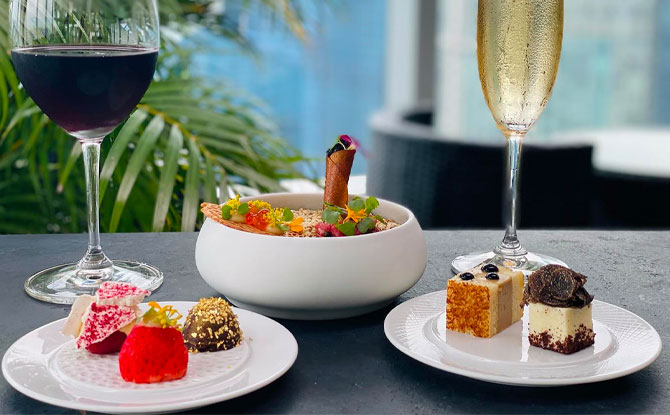 Local businesses Chimichanga and Zafferano are offering exclusive dinner deals this International Women's Day.
Enjoy a selection of savoury canapés and sweets, paired with 2 glasses of sparkling wine, white or red wine, or beer for $78++ at Zafferano. This is available on 8 March at the terrace lounge only. Book your table here.
Chimichanga is also offering Cocktails for a cause featuring an all-female line-up of guest bartenders. These guests will be assisted to concoct signature cocktails to raise funds for United Women Singapore. The event will be held on 8 March 2021, from 7 pm to 10 pm. Book a table here.