Most parents know to look out for the 'BPA-free' label when buying bottles, utensils and dinnerware for their kids.
But sometimes, plastic items that are BPA-free can still contain other harmful chemicals like phthalates and vinvl or PVC which have been linked to ailments ranging from allergies and asthma to endocrine disruption, developmental issues and cancer.
---
Non-Toxic Tableware for Kids
Since things like plates, bowls, cups and cutlery come into direct contact with baby's food, it never hurts to be extra cautious about the materials they're made of. And the good news is, these days there are more and more safe and non-toxic alternatives available, such as food-grade silicone, bamboo fibre and stainless steel.
Here, we pick out some of the non-toxic options out there.
---
Bamboo
Rainforest Cutlery 5pcs Set – Otter, $9.90
---
Avanchy Bamboo Suction Baby Plate + Spoon, $34.90
---
Shopwithgreen Unbreakable Kids Bowls (4 Bowls + 4 Spoons), $25.39
---
Eco Rascals Bamboo Straw Feeder Cup, $21.50
---
Kids Natural Bamboo Fibre 5-Piece Dinnerware Set, $19.94
---
Silicone
Baby Two-Piece Silicone Feeding Set, $8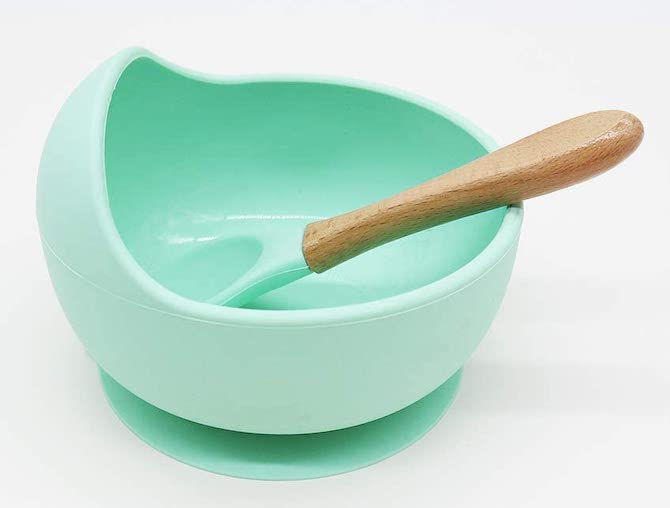 ---
Biomom Silicone Straw Cup, $9.90
---
Cartoon Dinosaur Food Grade Silicone Tableware Anti-drop, $43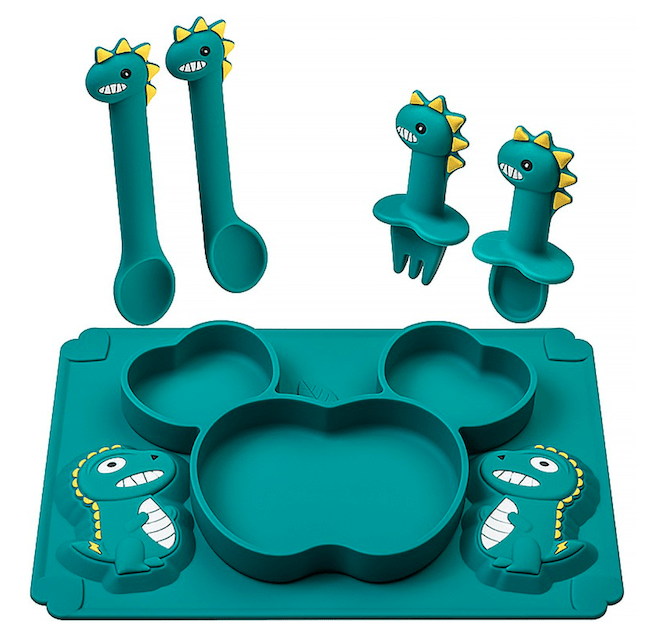 ---
Brinware Tempered Glass and Silicone Plate with Stainless Steel Utensils, $33.41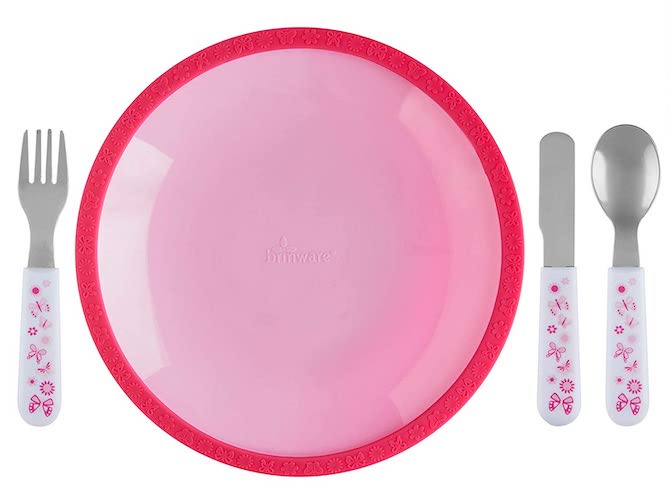 ---
Sperric Silicone Baby Spoons 4-Pack, $18.01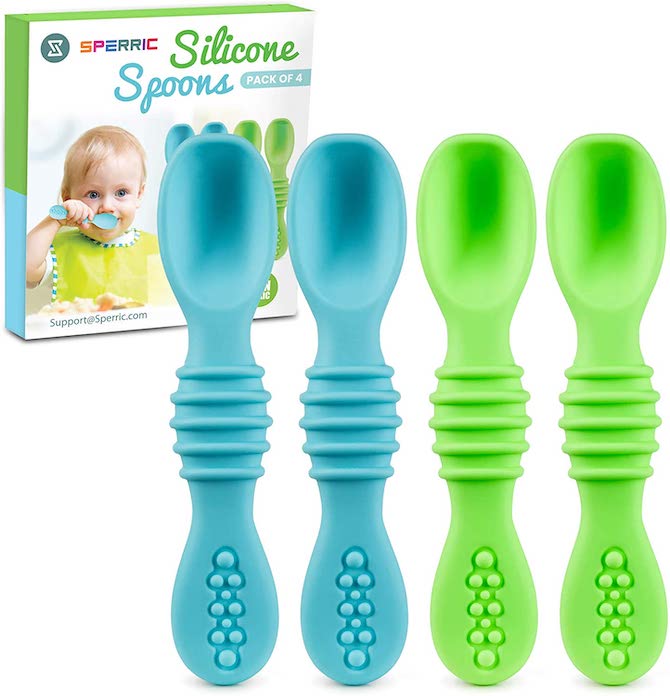 ---
Children's Silicone Training Spoon Cutlery Set with Suction Cup, $45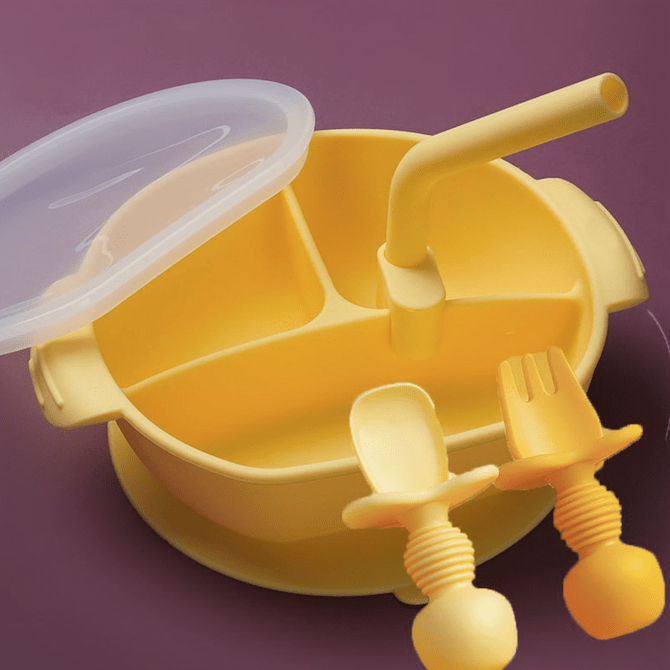 ---
Stainless Steel
Innobaby Din Din Smart Stainless Divided Platter with Sectional Lid, $29.90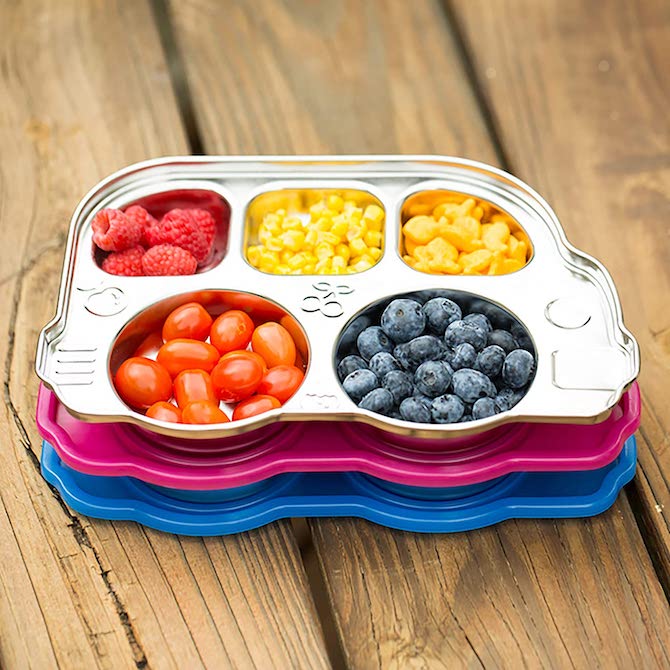 ---
Woody Gooby Kids Friendly Cutlery Set with Cute Smiley Face, $24.90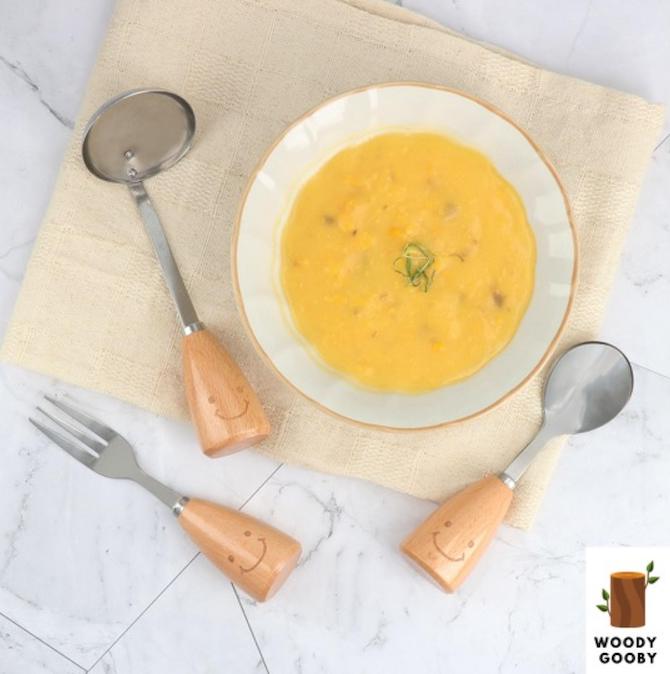 ---
Arvessi Premium Stainless Steel Kids Cutlery Set, $26.76
---
Innobaby Din Din Smart Stainless Steel Cup, $16.90
---
Wood
Time Concept Kids Petits Et Maman Wooden Dinnerware, $56.88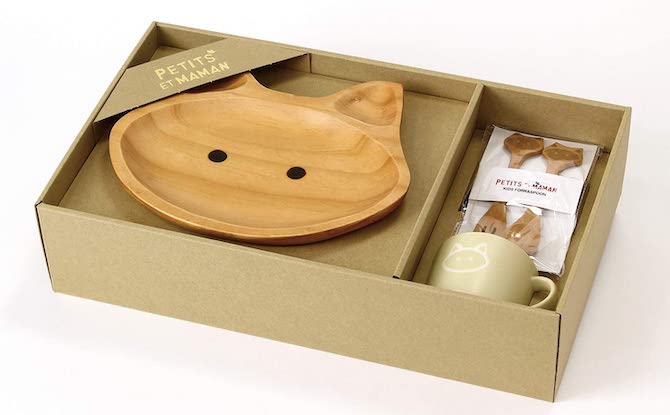 ---
Kids Wooden Feeding Dinnerware With Silicone Suction Cup, $50.40
---
Topbathy 3pcs Wooden Cutlery Set, $12.99