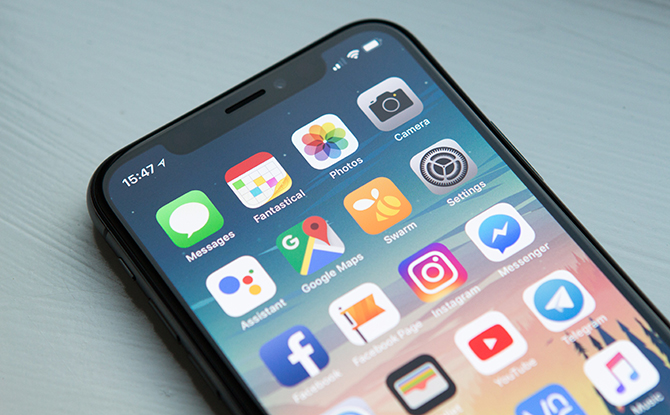 It can take a chunk of time to look for the top family budgeting apps, so we have compiled our picks of the top 5 apps to get you up and running quickly. This is so that you can get to managing your money without stress faster.
To manage household finances and budgets, it can be useful to use tools and resources like apps for family budgeting.
---
Best Apps For Family Budgeting That Could Be Useful For Your Family
1. Bluecoins
Due to the numerous features and functions it offers, this expense app has without a doubt one of the biggest potentials in its class. It is notable for its clean interface as well.
---
-- Story continues below --
Bluecoins has many features. These include a monthly calendar, summaries of budgets and earnings with graphs, as well as your net worth and cash flow.
It also includes a daily summary of your activities on your linked accounts or cards. Additionally, you can access the app from any location, synchronizing all of your cloud-based data across all of your devices.
Price: Free (with in-app purchases)
Available on: Android and iOS
---
2. Subscriptions
In this day and age, subscriptions are a regular expense for many us. Due to the many things we have to keep up with in our daily lives, renewal of subscriptions can sometimes be overlooked or even forgotten.
To avoid unwelcome recurring costs, it is crucial to keep what subscriptions we have in plain view and under control.
Subscriptions is a free app with a fantastic layout, making it incredibly simple to use. It wil help you to stay on top of your bills. The app is also customizable, offering filters based on categories, and it can also allow you to set reminders for upcoming renewals so that you don't that you've been charged after it is too late.
Price: Free
Available on: Android and iOS
---
3. Money Manager
Money Manager is simple to use and provides users with a ton of flexibility and options. Users can automatically generate expense and income reports with graphs that show expenses, and they can record any transaction made with a single touch on the screen. Additionally, you can create budgets and categorize or arrange invoices based on frequency.
Price: Free
Available on: Android and iOS
---
4. 1Money
If you prefer to have access to your finances across several devices, 1Money is one of the apps for family budgeting that offer an easy and convenient way to record, control and manage all your savings and expenses. It offers cloud synchronisation, making it is possible to access them from anywhere from any of your devices.
Price: Free
Available on: Android and iOS
---
5. Spendee
The Google Play editors have repeatedly chosen the Spendee app as one of the best in its category. This app which can be used for family budgeting can produce infographics with income and expenses that are beautifully designed. It can also give you detailed breakdowns of the money you spend and how you spend it.
The app is unique in that it can synchronize bank accounts to add expenses and income automatically. Additionally, it has a budget planner and enables users to create shared portfolios with friends and family as well as reports and infographics.
Price: Free
Available on: Android and iOS
---
Download The Best Apps For Family Budgeting To Manage Your Finances
With so many readily available online resources and apps, there are many ways to organize your household and personal expenditures. There is never a better time than right now to start using these apps to organize your earnings and expenses.