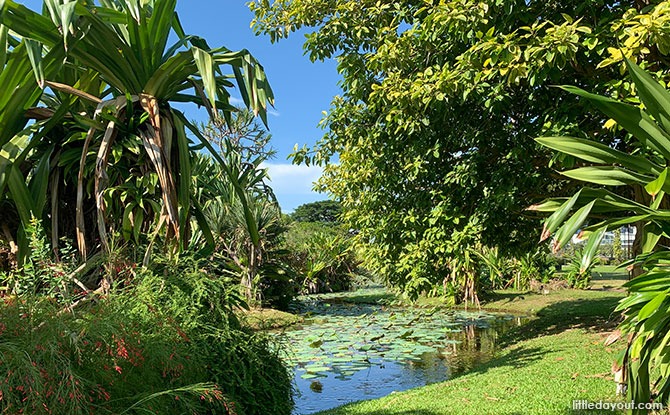 Bay East Garden lies beside the Kallang Basin, across the water from Gardens by the Bay's major attractions such as the Supertrees and Cooled Conservatories. Today, the waterfront location is mostly used as a connection between Marina Barrage and East Coast Park. However, in the future, it will be the home to a major attraction of its own, the Founders' Memorial.
---
Connections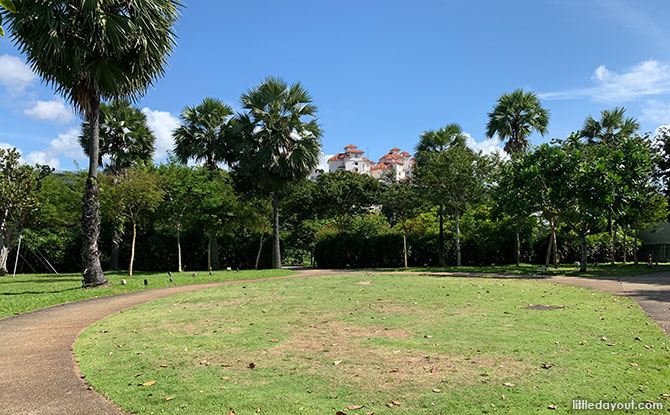 Bay East Garden is connected to Gardens by the Bay via the Marina Barrage. It is possible to walk, jog or cycle over the structure housing the dam's water gates to reach Bay East Garden from the main Barrage building.
The entire area is known as Marina East. In addition to Bay East Garden, the other draw for people to Marina East is the Marina Bay Golf Course.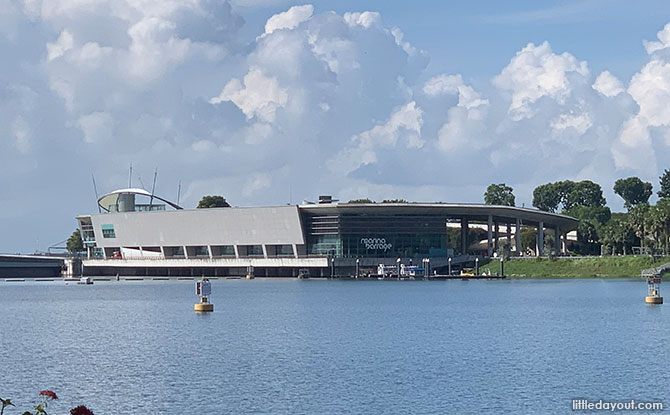 Bay East Garden stretches out along the waterfront, providing a connection between the crossing at Marina Barrage at its southern end to Tanjong Rhu and Singapore Sports Hub in the north.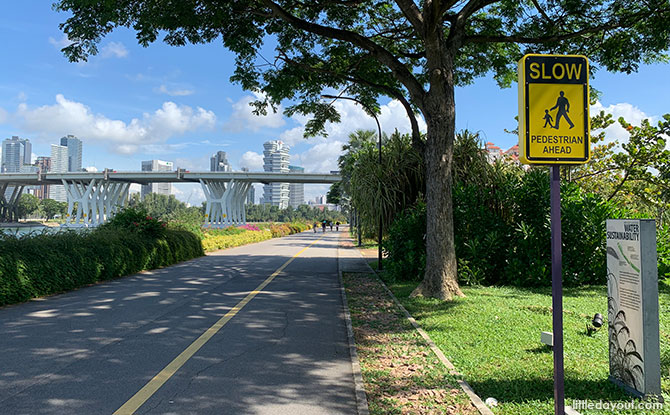 The main thoroughfare is a paved road that runs along the water's edge. This road is shared by both cyclists and pedestrians. Pedestrians should be vigilant along this shared path as it can get busy with cyclists going by.
---
Waterfront Vistas
The waterfront also provides a good view of the Singapore skyline, especially Gardens by the Bay's Flower Dome and Cloud Forest.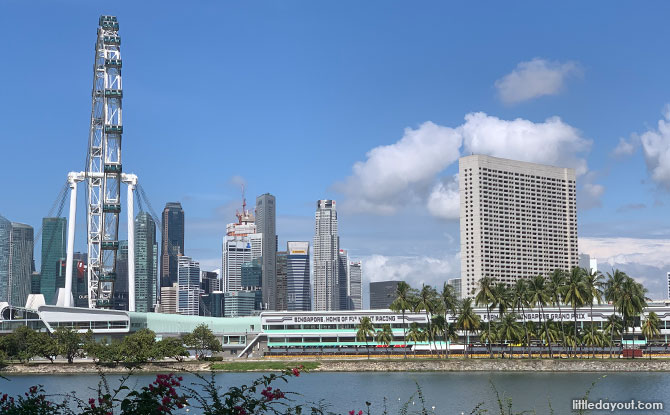 At the northern end of Bay East Garden, the F1 Building and Singapore Flyer can also be viewed across the water.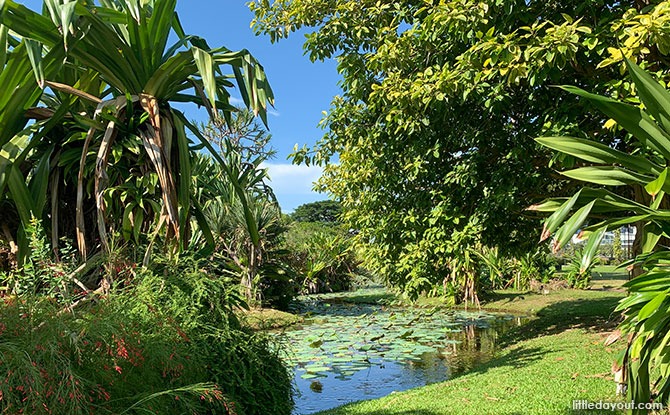 Those who venture away from the water at Bay East Garden will find lush greenery. There are water lily ponds and bioswales dotting the landscape.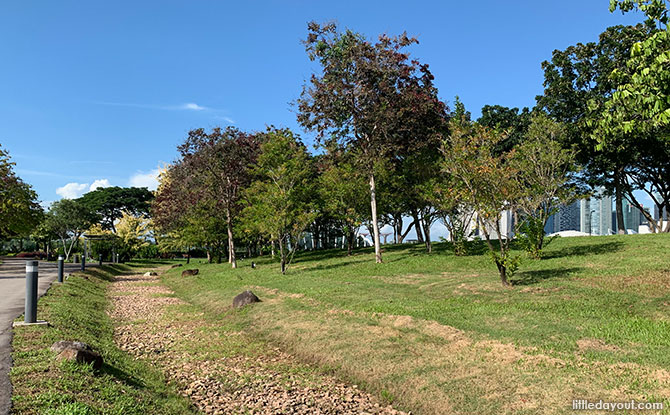 These make it a haven for birds and enthusiasts like photographers.
---
Home to the Upcoming Founders' Memorial
A large section of Bay East Garden is currently boarded up for the Thomson-East Coast MRT line and the construction of the Founders' Memorial.
The Founders' Memorial will be based on the designs of Kengo Kuma & Associates and K2LD Architects. The design was chosen after a competition.
According to Mr Kengo Kuma, design lead of the winning team, "Our design concept for the Founders' Memorial originates from the idea of a path – a journey tracing the legacy of Singapore's founding leaders. It simultaneously honours the past, and inspires the present and future. The design aims to be a 'living memorial', to be owned by each new generation of Singaporeans. There will be ample spaces for the celebration of milestone events, all set against the changing skyline of Singapore."
The Founders' Memorial is expected to be completed in 2027. When it opens, it will provide yet another connection – that to the past.
---
Getting to Bay East Garden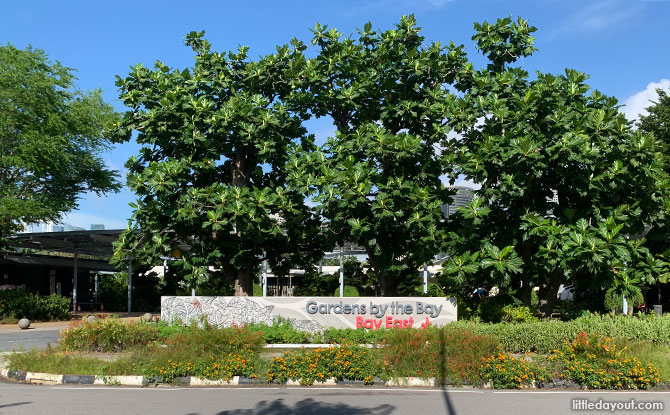 Besides the bridge from Marina Barrage, Bay East Garden can also be reached by car via Tanjong Rhu Road where a simple Visitor Centre with basic amenities greet visitors.