Audio books are a great way to enjoy great stories. And now, kids can listen to them for free over Audible, Amazon's audio book streaming service.
In response to the COVID-19 situation, with many schools around the world closed and kids staying in, Amazon's Audible will be making a collection of books for children available for free over its streaming service.
Its website reads,
"For as long as schools are closed, we're open. Starting today, kids everywhere can instantly stream an incredible collection of stories, including titles across six different languages, that will help them continue dreaming, learning, and just being kids.
---
-- Story continues below --
All stories are free to stream on your desktop, laptop, phone or tablet."
Audible's Free Collection of Children's Books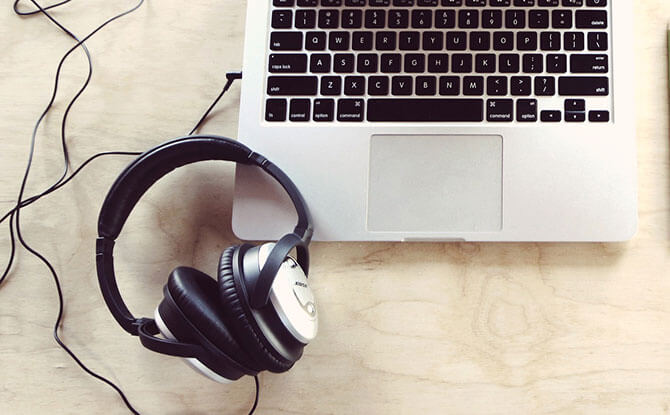 For parents who wish to find an engaging activity for the kids, listening to stories in an audio book format may be the next best thing to having them read the book on their own.
The stories are often dramatised and some even have music accompaniment.
Audio Books for Different Ages
Books on Audible's stories for children are categorised into Littlest Listeners, Elementary, Tween, Teen, Literary Classics and Folk & Fairy Tales for All.
Some of the titles available include Winnie-the-Pooh, The Mystwick School of Musicraft and The Reluctant Dragon, along with classics likes The Call of the Wild and Moby Dick.
There are audio books available in six other languages besides English as well.
Check out the Audible collection of audio stories for children of all ages here.