Valentine's Day 2020 is just around the corner on Friday, 14 February. No doubt we are all extra cautious with the current novel coronavirus situation but that doesn't mean that you need to forgo your celebration of love with your significant other.
While a Valentine's Day meal is "traditional", for the non-traditionalists amongst us, there are some other unusual Valentine's Day 2020 ideas that you can adopt. Here are some alternative suggestions for Valentine's Day 2020 in Singapore.
Unusual Valentine's Day 2020 Ideas in Singapore
---
Stare at the "Stars" Together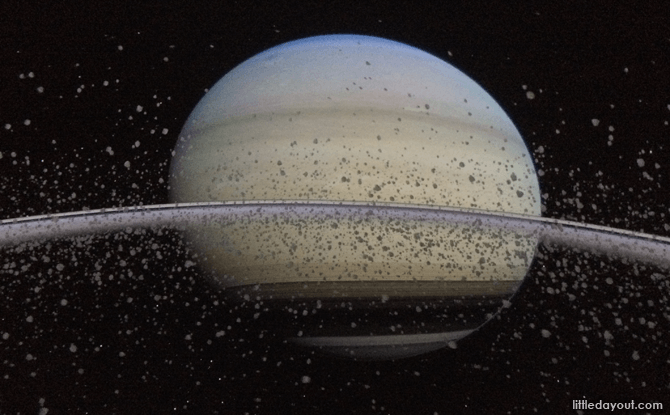 When they said, "love is in the air", they were probably not referring to outer space. Nonetheless, you can still spend some time gazing into the night's sky with your bae at the Omni-theatre at 7 pm or 8 pm. Listen to stories of the night's sky in the Live Planetarium Show – What's Up There. Every purchase of two Omni-Theatre tickets also comes with a complimentary stalk of rose. That's useful for guys who forgot to buy flowers or don't want to pay exorbitant prices. Find out more here.
---
Paktor

Parkour Together
Get your heart racing by getting fit and try the fun sport of Parkour in safe environments like Move Singapore or Superfly Monkey Dragons. If you're not ready for Parkour yet, the one-for-ones extend to parkour family classes, yoga, gymnastics or strength classes.
---
-- Story continues below --
---
See Clearer Together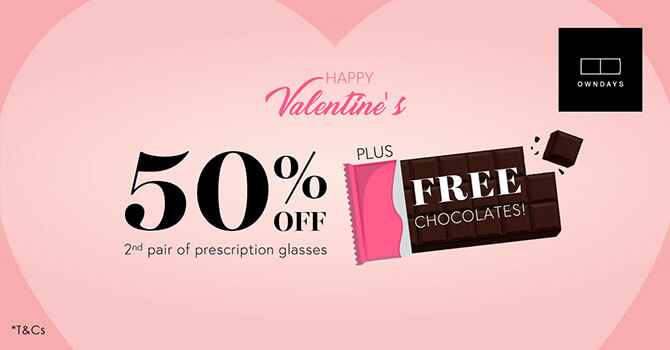 Do you believe in love at first sight? Why not see clearer together with your loved one with OWNDAYS. From 10 to 16 February 2020, redeem complimentary OWNDAYS chocolate and get 50% off a second pair of prescription glasses with a Valentine's Day promotion. You and your other half can get a new matching glasses together. More information here.
---
Take the Leap Together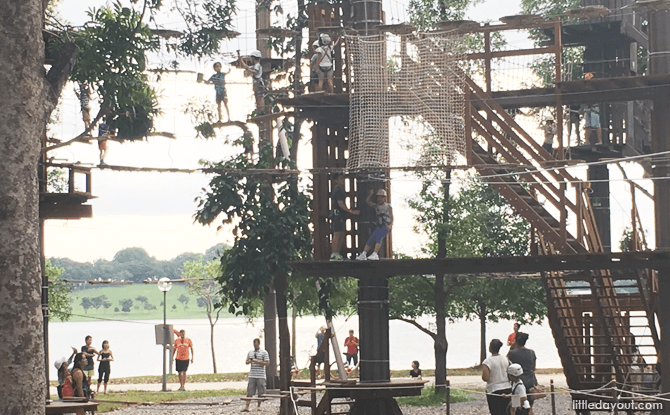 2020 is a leap year and Forest Adventure is offering a 29% discount throughout the 29 days of February to celebrate. While not strictly a Valentine's Day 2020 promotion, this Forest Adventure promotion for 2020 can still be a fun way to do something different together and keep things fresh. More details available here.
---
Have a "Blast" Together
From 7 to 16 February 2020, NERF Action Xperience is having a promo with 50% off the second ticket with any purchase of a full priced ticket. Maybe Cupid should swop his bow and arrow for a blaster this year. Get more information here.