Being book smart and sticking to tried and tested formulas is not enough to progress in these days, creativity and lateral thinking skills are essential life skills. The pandemic has also shown that innovation and continual pivoting is essential for medical, governmental and business development. How can we encourage these skills in our children? How do we nurture out-of-the-box thinking?
The Importance of Creativity and Lateral Thinking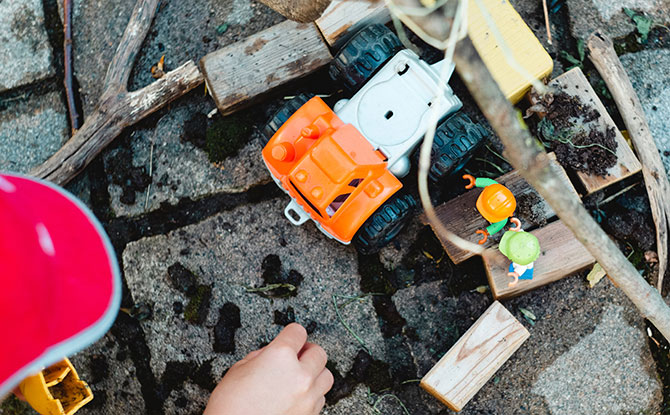 Creativity and lateral thinking help us to approach problems in a less straightforward or obvious manner. This helps us explore unusual routes to problem-solving and takes into account the strangest ideas that could work.
Constant iteration is needed for adaptability, especially in times where technology has rapidly changed the paradigm. Changes are the only constant, some say.
Children's Books that Encourage Creativity and Lateral Thinking
Books often open the paths to new perspectives. They cajole in the subtlest way, tickles the imagination and inspires the reader to do the impossible. Here are some of our favourites to do just that.
---
1. Going Places by Peter Reynold
New York Times best-selling illustrator Peter Reynolds has plenty of books to inspire. Going Places is based on a go-cart contest which spurs Mya to take her time and build something amazing. With the help of her friend, both of them takes something ordinary and turns it into an extraordinary mode of transport.
---
2. The Dot by Peter Reynolds
A simple story about Vashti in art class – who thinks she's no artist and makes an angry dot. But this very dot marks the beginning of her journey of self-discovery. It's perfectly fine to feel stuck. It could also be a time to pause, take a step back and be ready to be surprised!
---
3. Ish by Peter Reynolds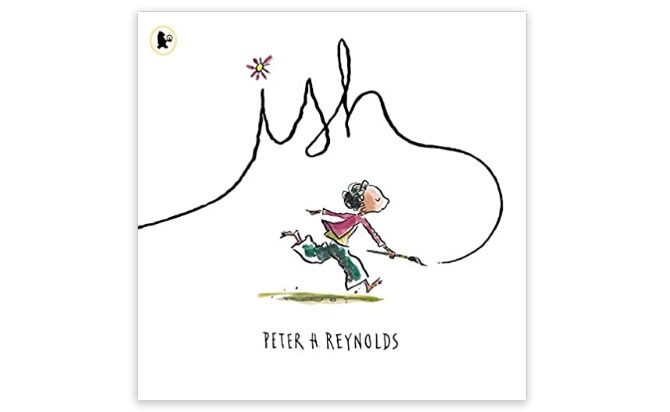 Another of Peter Reynolds' book, this bestselling picture book tells of the story of Ramon who loves to draw. However, a single remark by Ramon's brother turns her sketches into painful struggles. But this opens their eyes to something valuable.
---
4. Beautiful Oops! By Barney Saltzberg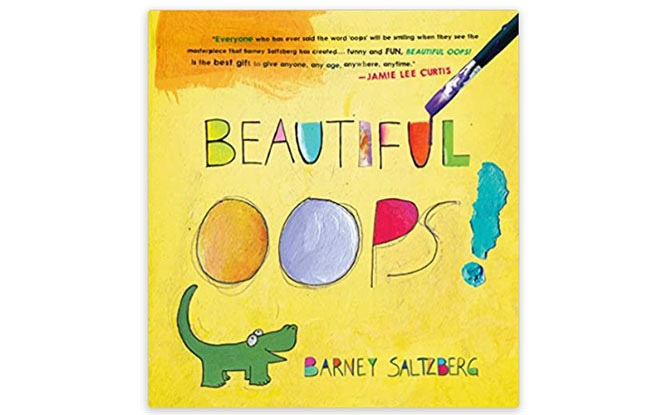 No one likes mistakes. But what if the mistake can be something beautiful? My firstborn fondly recalls his art teacher reading this to the class. This is a gem with pop-ups, lift-the-flaps, tears, holes, overlays even an accordion telescope that takes you from blunder to wonder.
I'd say – this is worth buying for keeps.
---
5. Not a Box by Antoinette Portis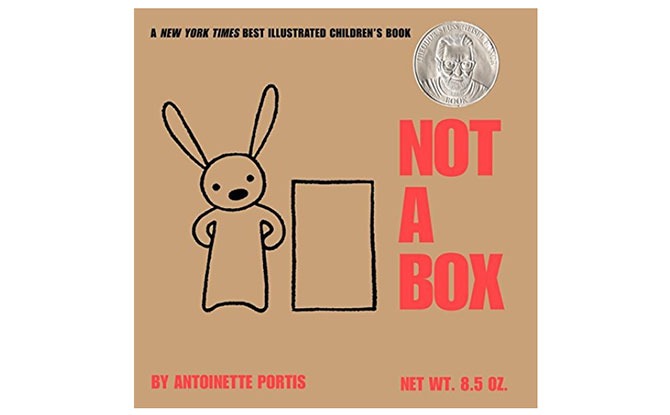 A box is not just a box. It can be whatever your imagination wants it to be. In this board book, a rabbit shows the potential of a box. It is a good one for the toddlers to flip through as it's a sturdy one made to feel like a cardboard box.
Get your child a box that's not a box here.
---
6. Harold and the Purple Crayon by Crockett Johnson
This is a well-loved classic which has been in print since 1955. Young Harold – the protagonist of the book, went for a walk with a purple crayon and draws himself different worlds to the amazement of the reader.
Get drawn into Harold's world here.
---
7. The Book of Mistakes by Corinna Luyken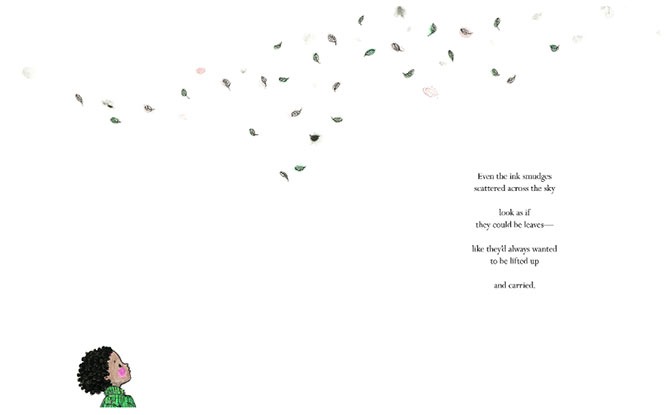 The Book of Mistakes is a picture book about the creative process – how "mistakes" can become inspiration. Young readers will be taken on a journey through unexpected ways and playful text. Even the biggest mistakes can be the source of the brightest ideas – at the end of the day we are all works in progress, to. How beautiful! This makes a great gift to inspire the little ones and even a great graduation gift.
Buy The Book of Mistakes here.
---
8. Rosie Revere Engineer by Andrea Beaty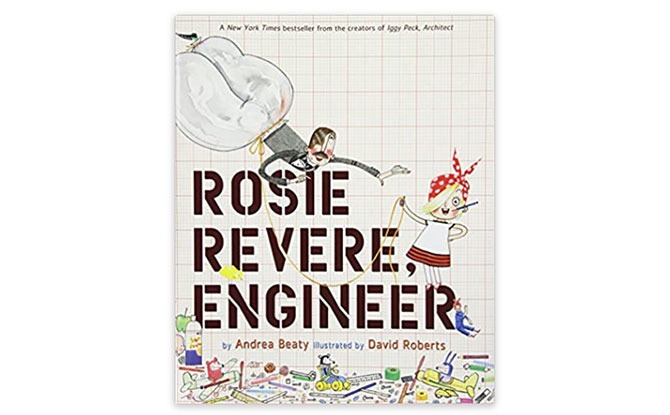 This is on our shelf and should be on yours too. Rosie is a spunky inventor of all things queer and quirky, inspired by her aunt. She attempts to build a flying machine, which crashes and deems it a failure. But her aunt insists that it was a success – that you can only truly fail if you give up. Let that be a lesson to all of us – adults included.
Get Rosie Revere Engineer here.
---
9. What do You do with a Problem? By Kobi Yamada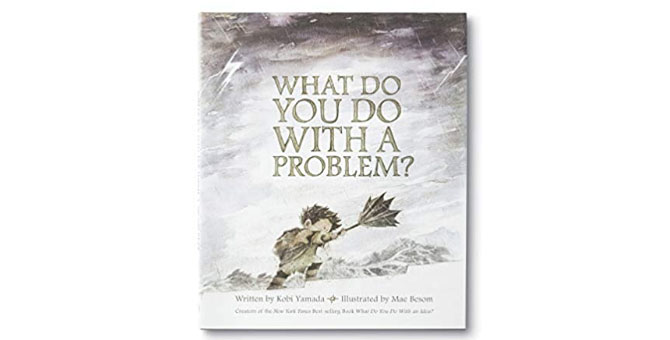 This book will paint familiar scenarios about facing problems that everyone encounters. What do we do when we experience a problem? We might feel flustered and wished it would go away. But problems challenge us, shape us and might help us to discover our gifts.
Get this inspiring book about how a child deals with a persistent problem.
This story contains affiliate links. This means we earn a small fee if you purchase something through a link from our website. There is no additional cost to you. This helps to support Little Day Out and keeps us going.