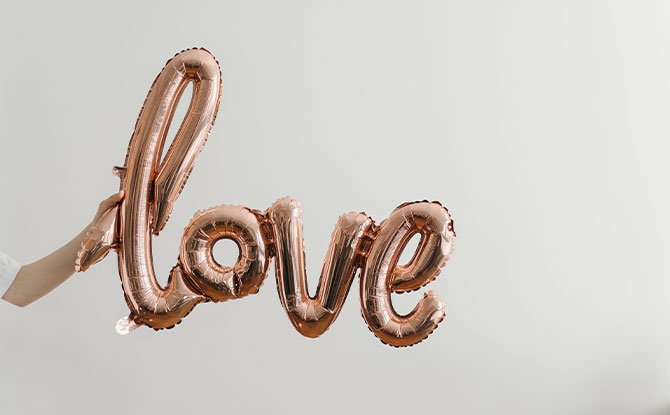 14 February – this date is either met with dread or dramatic gestures. Typically celebrated as Valentine's Day, lovers will exchange greetings, gifts typically chocolates or flowers. This day has its origins in a Roman Festival which celebrated the coming of Spring. It has evolved and become a commercialised affair.
What are other ways we can celebrate Valentine's Day instead of spending too much on bouquets or gifts? Does love or friendship have to be measured in such cheesiness? How about celebrating Valentine's with your family or doing some good?
Here are 7 ways to make Valentine's Day more meaningful.
---
7 ways to make Valentine's Day more meaningful
Have a family meal and celebrate Chap Gor Meh instead
Did you know that the last day of Chinese New Year typically falls near Valentine's Day?
---
-- Story continues below --
Instead of an Anglicised festival, how about embracing an Asian tradition? Interestingly Lantern Festival or Yuan Xiao Jie is the Chinese version of Valentine's. Whether we have a Valentine or not, we all have families worth celebrating. Have a meal together and enjoy the moments bonding in a season of busyness.
---
Commemorating the Fall of Singapore
Did you know Singapore fell 80 years ago on 15th February?
It was a swift fall as the Japanese attacked. The Allied Forces was unable to prevent the huge losses largely due to poor communication, poor intelligence and inferior defence systems. Remembering the date can take the form of visiting museums and sites to remember the fallen and their stories.
---
Have a Father-daughter or Mother-Son date
Take your child out on a one-to-one date!
We have some ideas for a father-daughter date. Your Valentine does not need to be your lover, it can be someone close to your heart!
---
Reach out, Make a Friend and Do Good
Strangers are in our midst, some of them far from their homes and families and craving for personal connections.
Perhaps we can remember those who are lonely and who may need some help. Distribute CNY goodies to migrant workers, volunteer at the Food Bank or do your bit for the community in a preferred scope. Gaining a friend during Valentine's might go a long way.
---
Meet up with Old Friends
It is usually challenging to meet up with pals you have not seen for a while, especially due to social restrictions. Dial a friend you have not seen in ages and catch up over a good meal. Renew those bonds of friendship and you never know if it might become an annual tradition.
---
Write Cards to Your Family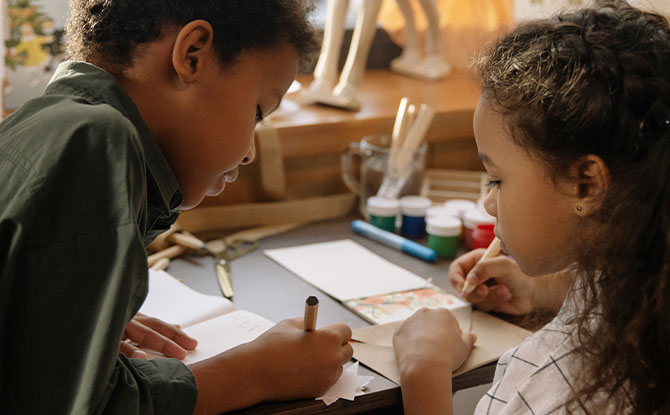 Who says cards are only for lovers?
Write some words of affirmation for your family members and they would cheer anyone up instantly. Writing "Thank Yous" and showing gratitude are ways to encourage appreciation for one another.
---
Play Games with Friends and Family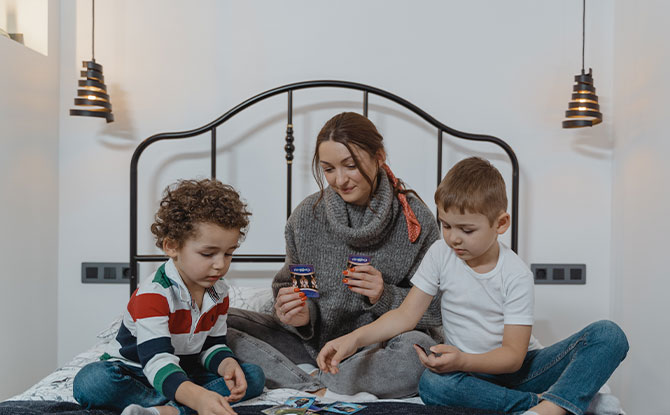 Games are always welcome to wind down after a long day. Snuggle up at home for games with friends and family! Try our suggestions here.