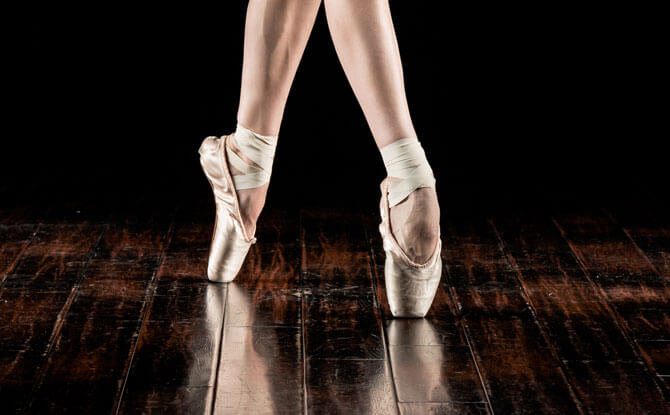 As a former ballet teacher with 30 years of dance experience, Shuling often gets questions on how to choose a ballet teacher and ballet school in Singapore. In this feature, she shares some tips and advice for parents who are thinking of signing up their children for ballet in Singapore.
Your child loves prancing around the living room? Loves music? Been suppressing the urge to groove to the beat in the middle of a shopping mall?
As a busy parent, how does one select the ideal ballet teacher and ballet school in Singapore to help nurture your child's talents and abilities?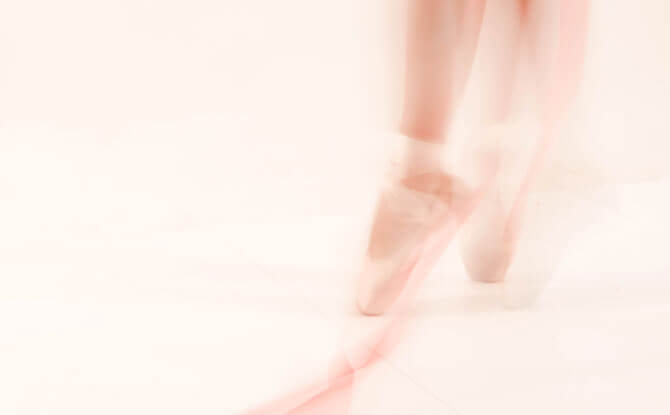 For those who are interested in fanning the love of this performing art form in their child, we have put together 5 non-biased tips and suggestions for selecting a ballet teacher and ballet school in Singapore.
Choosing a Ballet Teacher and Ballet School In Singapore
1. Location, Time and Affordability
No one wants to rush from Pasir Ris to Jurong just for an hour of ballet class during the evening peak hour.
When deciding on ballet classes for your child, try to locate a dance school within your vicinity. You may have to search out several to be able to find one with a suitable time slot to fit your child's jam-packed schedule but when you do, it will feel like a big win.
Affordability is another key consideration. When considering options, don't overlook ballet classes in neighborhood Community Centres which often offer affordable classes.
2. Goals
Does your child dream of being a prima ballerina? Or does your child seek to pick up ballet as a form of exercise? Does your child want to dance because his or her cool friends attend ballet classes too?
As an ex-ballet teacher, I feel it's extremely vital to know your child's goal for taking up ballet (or your own intentions, if your child is too young to articulate them).
If you want a casual dance class for the sake of exercise, look out for an engaging and fun teacher.
If your child has a desire to go professional, sign up with a teacher with high credentials, years of teaching and performing experience under her belt. You may wish to get feedback from existing students and their parents, or even request to sit in for a class observation. Do bring your child along too, as he or she will be able to offer feedback too – it is your child's class after all.
3. A Conducive Environment
A conducive dance studio is one that is equipped with basic amenities such as a sprung floor. This reduces injuries by absorbing the impact of jumps on a dancer's legs. There should also be a changing room and an area for warming up before the class.
Some dance schools in Singapore go an extra mile by providing perks such as a water dispenser and a parent's waiting area.
On a practical note, a toilet in close proximity to the dance studio would be convenient for younger children.
4. Curriculum
Ballet classes in Singapore generally adopt one of two main syllabi – RAD (Royal Academy of Dance) from the UK and CSTD (The Commonwealth Society of Teachers of Dancing) from Australia.
Both are excellent syllabi even though they are quite different in terms of teaching ideology and requirements.
RAD and CSTD both hold yearly examinations and competitions that students can participate in. Typically, a teacher would teach either RAD or CSTD syllabus, rather than both.
5. Teaching Style
Every teacher has his or her own distinct teaching style – even if they are teaching the same syllabus, in the same dance school.
Observing a teacher's class is the best way to decipher a teacher's style and to see if it complements your child's needs.
Here are two things to look out for when observing a ballet class.
Traditionally, ballet is a strict discipline that requires students to be properly attired with hair up in a neat bun. Ballet also teaches poise and gracefulness. This should be apparent in how a teacher conducts the ballet class.
'Turnout' is a foundational technique in ballet and would be familiar to anyone who has observed ballet dancers standing with their feet facing outwards, away from each other. Simply put, turnout begins with a rotation of hips which then causes the feet and knees to turn outwards, away from the body.
To help students achieve the turnout, ballet teachers must be advocates of healthy dancing and not sacrifice potential knee injury by forcing students to turnout their feet. If you are observing a class, check to see if the teacher gets students to turnout from their hips or merely adjust their feet to achieve the ideal 'forced 180-degree turnout'.
Conclusion
Ballet is a performing art with hundreds of years of rich history. It's definitely not something easily mastered in a year or two. With hard work, perseverance and a splash of talent, ballet can mold your child into a physically, emotionally and socially strong individual.