The upcoming Jurong Lake Gardens is made up of the former Jurong Lake Park and the existing Chinese Garden and Japanese Garden. Known as Jurong Lake Garden West and Central respectively, the new space will be a "people's garden" with spaces for families and the community.
Jurong Lake Garden West is expected to open in early 2019 and Jurong Lake Garden Central will begin to open progressively from 2020 onwards.
While we wait for the opening of this new green space in the West, here is a look ahead at are five things we can expect at the new Jurong Lake Gardens.
5 Things To Look Forward To At Jurong Lake Gardens
1. Aquatic Garden
Jurong Lake Garden will have an Aquatic Garden that features the largest collection of water lilies in Singapore. Boardwalks at the Aquatic Garden will allow visitors to get a closer look at over 140 varieties of water lilies on display. These include varieties that are new to Singapore such as the Australian Giant Water Lily and the Foxfire Water Lily.
---
-- Story continues below --
2. Nature Rambling Trail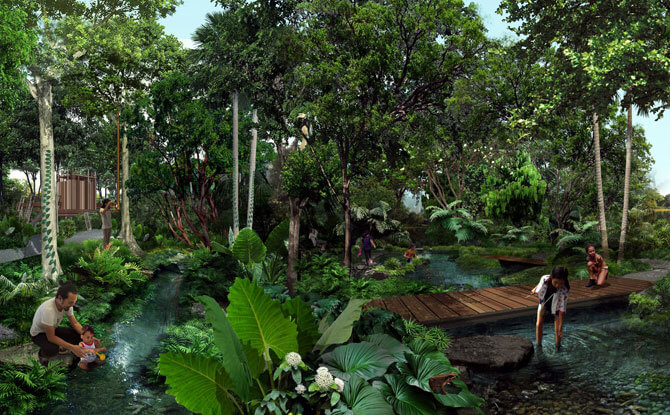 Families and children will be able to explore a forest of Neram trees at Jurong Lake Garden. The Neram tree is native to riverine habitats in Peninsular Malaysia and Borneo. The Nature Rambling Trail at Jurong Lake Garden will provide educational opportunities for visitors to learn about aquatic flora and native riverine environments.
3. Water Gallery Trail
Art and plants will go on display side-by-side at the Jurong Lake Garden's Water Gallery Trail. Out on the trail, visitors will be able to discover outdoor spaces or "secret rooms" where they can encounter both flora and art.
4. Floral Show Garden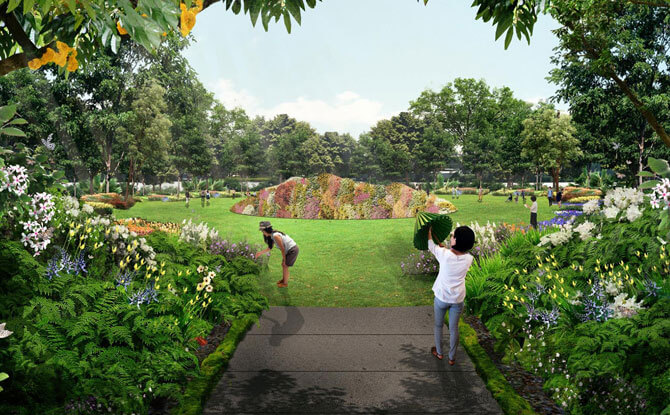 The Floral Show Garden at Jurong Lake Park will be an event space that allows for colourful floral displays to be showcased. These floral displays will be refreshed seasonally throughout the year.
5. New Ways to Get Around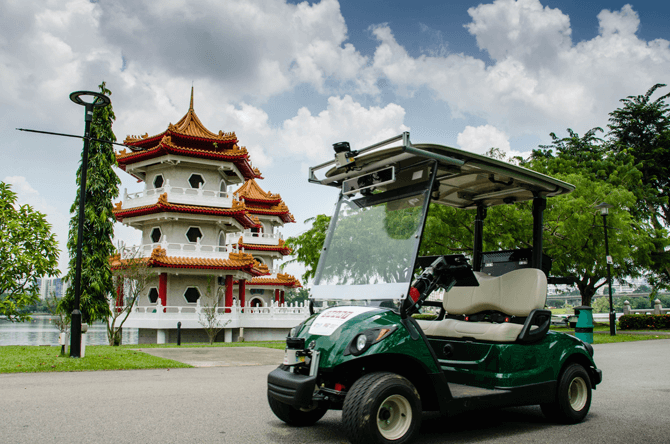 A new East-West cycling route across Chinese Garden will provide connections from Taman Jurong to Jurong Town Hall and Jurong East. In addition, there will be a "People Mover System", which includes autonomous vehicles, to provide visitors greater accessibility to the Gardens.