Experience art at home with activities for the family from National Gallery Singapore at Gallery Kids!, the art museum's website for kids. This online resource offers ideas for home-based activities for children to exercise their creativity and imagination by engaging with art.
Said Ye Shufang, Deputy Director of Education at National Gallery Singapore, "Art can be a
wonderful way for kids to share their creativity, imagination and thoughts while developing their fine motor skills, confidence, and expressions. As parents spend quality time with their children, we hope that Gallery Kids! will provide families with the inspiration and ideas to explore and create together, and experience meaningful and playful family time."
Inspiration and Ideas at National Gallery Singapore's Gallery Kids!
Here are five art activities and experiences that you can find on National Gallery Singapore's Gallery Kids!
---
1. Southeast Asian Art Educational Posters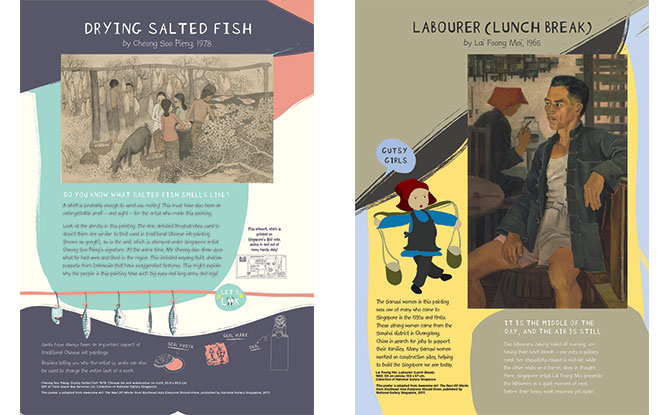 ---
-- Story continues below --
While it may not be possible to visit National Gallery Singapore at the moment, you can still take in selected art works from home. The art museum has prepared several posters based on works by prominent artists like Cheong Soo Pieng, Raden Saleh and Khoo Sui Hoe. These educational posters allow kids to gain a deeper appreciation of the artists' techniques and the painting details.
2. Activity Guides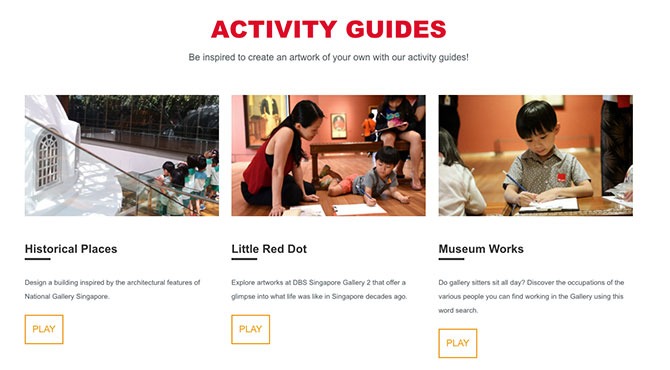 Download activity guides based on National Gallery Singapore's collection, locations and people. These worksheets provide suggestions on activities based on works from the National Collection. Each is based on a specific theme such as Great Women Artists, My Family and Historical Places.
---
3. My Ink-credible Adventure Interactive Game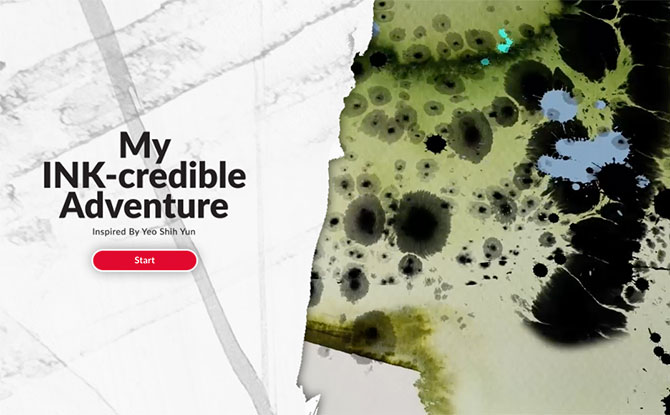 Inspired by a space at the Keppel Centre for Art Education, My Ink-credible Adventure Interactive Game allows children to explore abstract expressionism online. Splash, splatter and lay down drops of colour on an interactive digital canvas which can then be saved.
---
4. Family Artful Conversations
Designed to provoke thoughtful conversations, two workbooks based on themes of Art & Nature and Art & Identity can be used for discussions with children of different ages. Use the workbooks to guide conversations and delve deeper into the art museum's collection.
---
5. I-Spy Game
At the weekly I-Spy Game, kids between 4 and 9 years old can put their sleuthing skills to the test as they seek out items, colours and patterns based on images inspired by artworks.
For more art-inspired activities, head over to National Gallery Singapore's Gallery Kids! website.