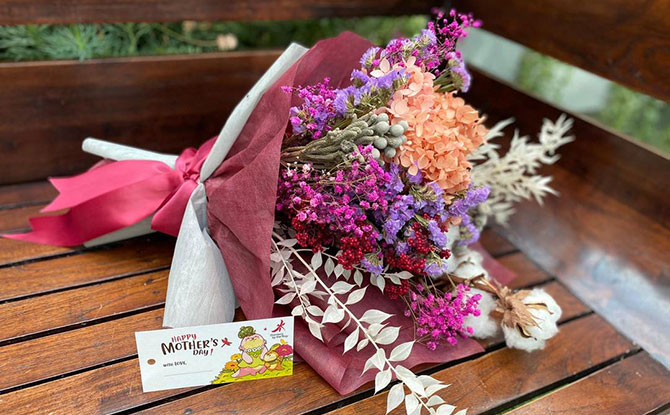 Flowers have always been the classic gift to express your well wishes, care and love for another person. They are also an especially popular gift for Mother's Day. If your mum is someone who appreciates receiving flowers, here are some places to get Mother's Day flowers in Singapore 2020 for this special occasion.
Where to Get Mother's Day Flowers in Singapore 2020
---
Gardens By The Bay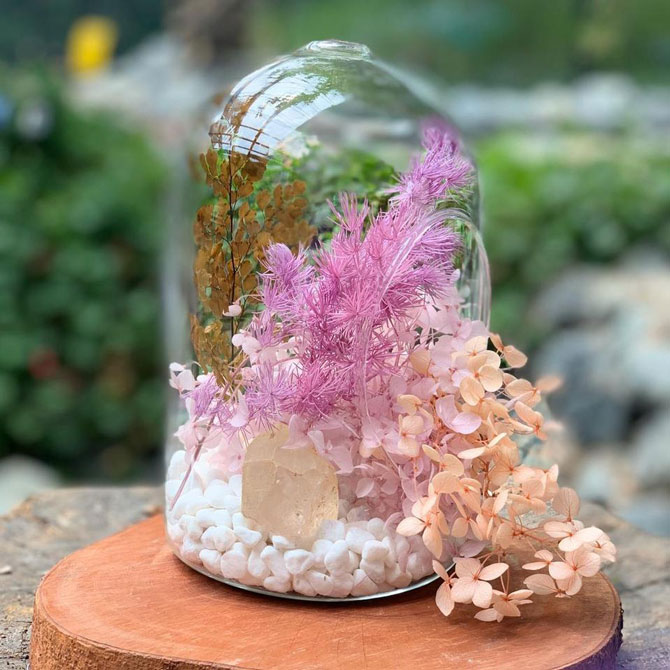 We know them for the beautiful exhibits and flower domes, and now, Gardens By The Bay's online store is a fantastic place to visit for some flowers. They are offering free delivery with a minimum purchase of $5 and you can find some beautiful flowers starting at $24. Their Mother's Day Collection is also on a 20% discount with a minimum of $20 per order. The promotion is applicable till 10 May 2020. Stocks are running out fast, and so you'll want to check this out as soon as you can!
---
Happy Bunch SG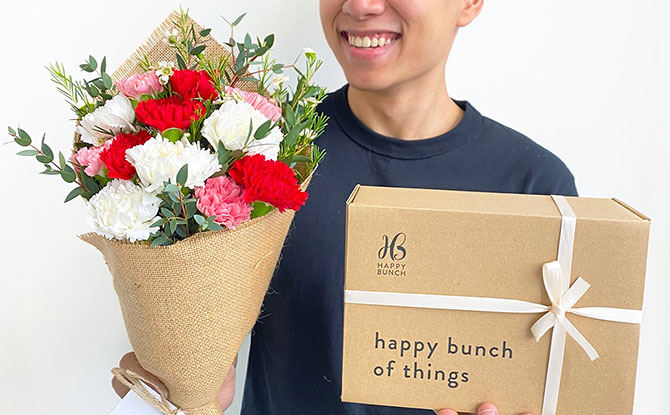 Local florist Happy Bunch is offering some beautiful signature creations that never go out of style. Get their signature bunch that comes with classic fresh carnations. Choose your delivery slot and your bouquet of choice! They also have home-spa sets that include a Soothing White Tea & Ginger Candle, Pampering Pink Himalayan Rose Soap Bar and Calming Rose Black Tea Tube. Perfect for mum to unwind!
---
Angel Florist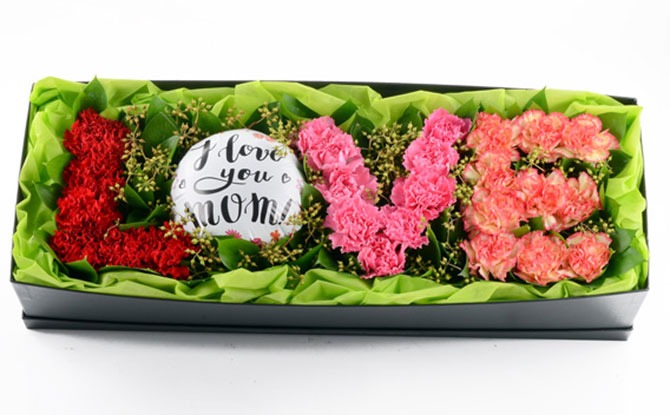 Spell out love with flowers…literally! Angel Florist's Love You Mom box is an assortment of different coloured carnations arranged to form the word "Love". They offer free same-day delivery and there are many other variations of bouquets too.
---
Roses Only
As the name suggests, this is the florist to go to if you're looking to get a bouquet of roses. You can also upgrade the Mother's Day flower delivery with Roses Only's premium gift add-ons such as luxury candles, fine chocolate or French champagne.
---
Flower Addict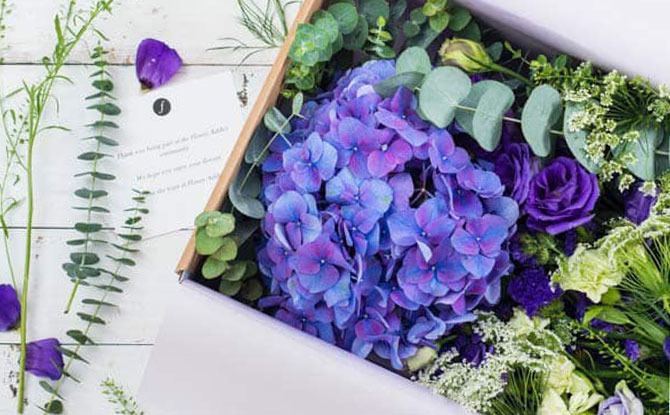 No one knows mum quite like we do. If mum loves personalised flowers, try your hand at a DIY flower bouquet when you purchase Flower Addict's "Style Yourself" flower box. Each box comes with loose flowers that are carefully conditioned and ready to style by yourself. There is also the option to order it in a bouquet for immediate enjoyment, but we have a feeling mum would love to see a unique finished product by you!
---
Fleurica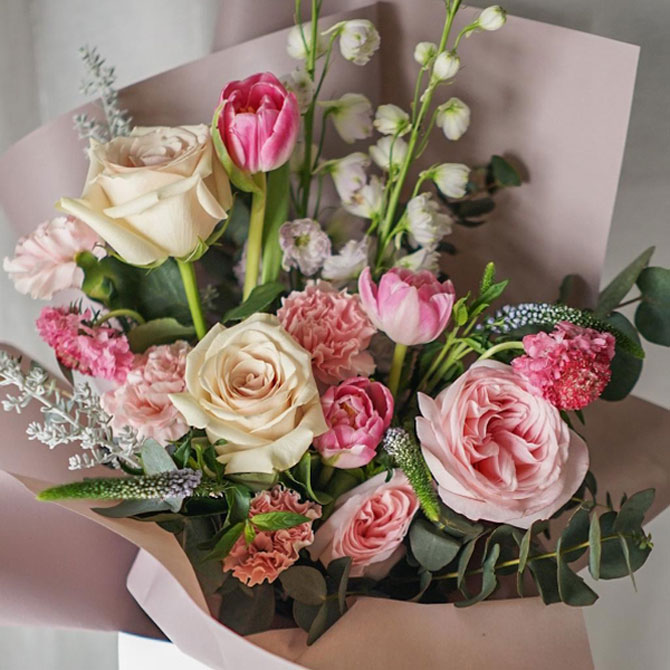 Get a bouquet in these beautiful shades of pink, purple and lilac in the Mother's Day "Grace" bouquet, or the "Charm" bouquet which has flowers in fresh shades of cream, yellow and orange. You can also enhance the gift with 'American Ginseng Bird's Nest x 4 bottles' set from House of Swiftlets. Fleurica is also selling potted orchids in a variety of colours on their site.
---
Flower Advisor
Pink and Red might be the typical colour palette for mum, but if you're looking for something a little different, Flower Advisor's Hunty Mother's Day bouquet has two purple or blue Hydrangeas, yellow Carnations and many more unique and seasonal florals in a vase. They also have a discount code on their site which gives customers 15% off storewide. Only valid till 8 May.
---
Eden Cottage
Wondering what Mother's Day flowers in Singapore to get for 2020? This brightly coloured bouquet is sure to make mum's day! Eden Cottage is selling flowers in both vases and bouquets for Mother's Day. One variation of their Mother's Day Vase features beautiful sunflowers and orange gerberas with champagne Eustomas and nice side flowers in a clear vase. It's sure to brighten up the room well after Mother's Day is over.