Those walking along Selegie Road will notice a new colourful Tetris-inspired mall for members of the public to shop and unwind at. GR.iD, which stands for Great Identities, was launched on 12 February 2022 has over 92,000 square feet of entertainment-centric space spanning across six levels.
Formally known as PoMo, shoppers can expect a diverse group of specially curated tenants with various eater-tainment, edu-tainment, and retail-tainment concepts, many of which are making their debut.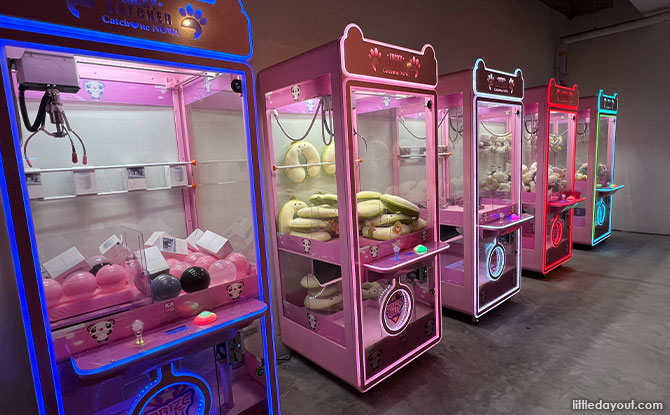 Here are some of the stores at GR.iD that one can expect to see and also the brands that they can look forward to in the very near future.
What To Expect At The New GR.iD Mall
Eater-tainment concepts at GR.iD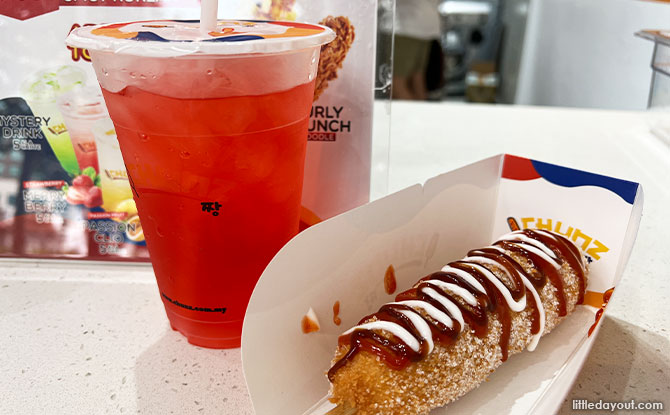 One of the main attractions at any new mall is the food options. At GR.iD, shoppers can snack on authentic Korean corn dogs made with halal-certified ingredients by CHUNZ. With various add-ons to choose from, this brand will be making its debut at GR.iD. Popular virtual brand OOTB (Out of The Bun), which was previously running virtually out of a virtual kitchen has also finally set up its very first outlet right at GR.iD.
Another two brands not to be missed for a future dinner spot includes Kamikaze Asian Tapas Bar which serves creative Asian Tapas with a good selection of Japanese Fusion Dishes in their first rooftop alfresco experience. There is also Grain Works, Singapore's largest craft beer cafe concept or House On The Moon, an asian fusion dining concept that offers wine and dessert pairing, conceived by multi-Michelin star Chef Juan Amador.
---
Retail-tainment concepts at GR.iD
Amongst the various retail tenants currently at GR.iD, there are a few interesting spaces worth highlighting. Those looking to get their heart pumping and body moving can do so at spaces such as The Battleground with a 50-minute functional training workout or even perfect their golf swing at GOLFTEC Singapore. Both brands use technology to enhance the workout experience ensuring that participants are engaged and given high tech feedback.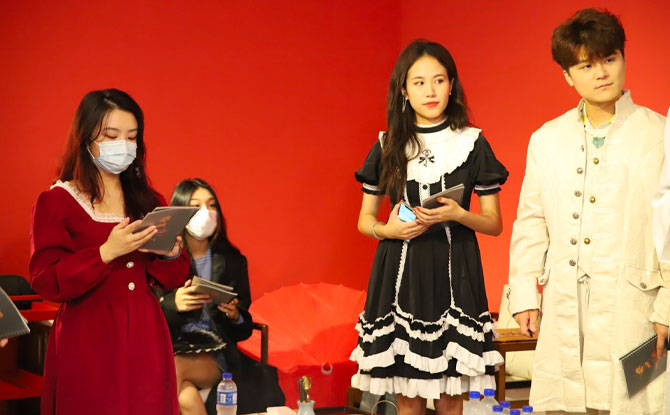 Other brand experiences to look forward to include "Social OK – By The Gym Studio", a live streaming e-sports studio concept and "Loading", Singapore's first-ever role-playing murder mystery game that invites players to take on different roles, navigate around thematic rooms to gather evidence and solve the mystery.
---
Edu-tainment concepts at GR.iD
Visitors can also develop their love for the arts at MADDspace, a School of Music, Art, Drama & Dance with classes for preschoolers and up. There is Green Drumming by BEAT'ABOX, a social enterprise with the unique approach of creating music out of recyclable materials.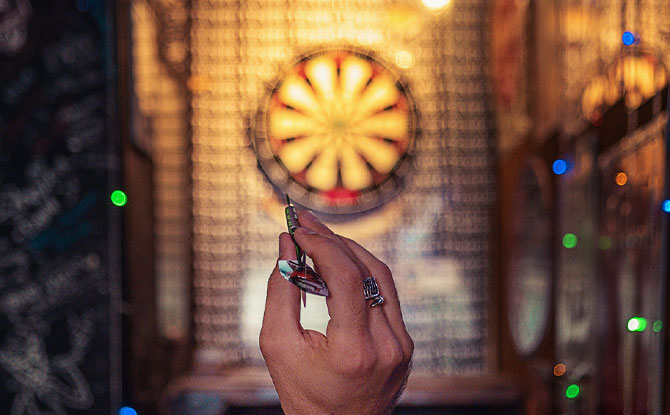 There is also Darts Legend, which seeks to tap on the love and appreciation for darts as a sport among a younger generation of players with friendly competitions and darts events. Hit the bullseye for a memorable experience with friends and family over drinks and a friendly dart-throwing competition.
---
GR.iD Mall
For more details as well as the full directory of tenants and additional information on future deals, promotions, visit GR.iD's website at the link here.