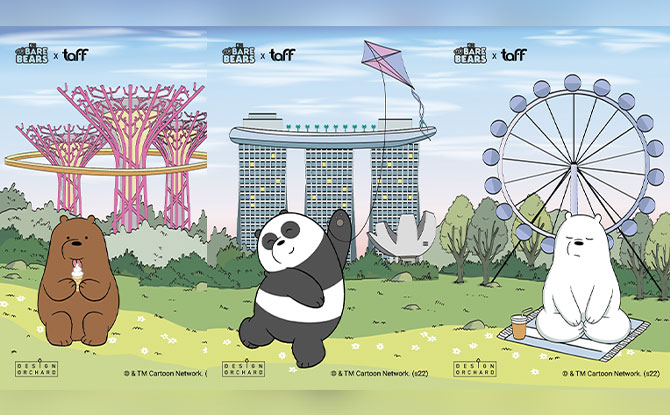 From 19 November, fans of the three adorable brothers from We Bare Bears will be able to enjoy an exclusive capsule collection in collaboration with six locally-based designers. The collaboration with Cartoon Network's We Bare Bears at Design Orchard Retail Showcase aims to foster creativity and allow our locally-based designers to reach a wider audience.
---
We Bare Bear Themed Decor
To celebrate the launch, the Design Orchard Retail Showcase's windows and the exterior façade of the Design Orchard building will also be themed We Bare Bears. Visitors can look out for the popular cartoon characters alongside the festive decoration.
---
Brands involved in the capsule collection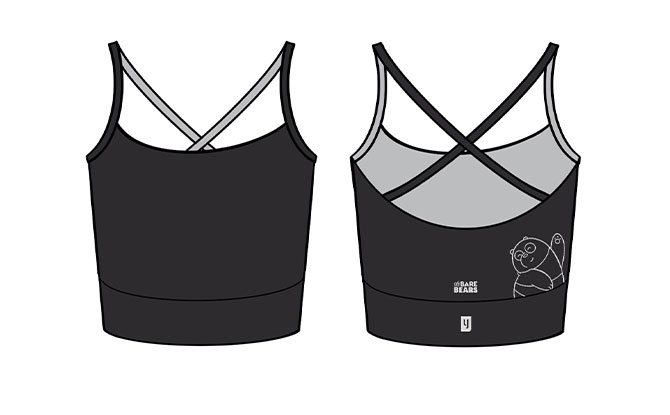 The six local brands participating in this collaboration are Joannalsm, La Tierra, Pearly Lustre, Photo phactory, Rooki Beauty and Yumi Active.
Shoppers can look forward to purchasing a range of products from the collaboration including activewear, accessories, beauty to lifestyle products and more.
---
We Bare Bear's Pop Up
The pop-up will run from 19 November 2021 to 6 January 2022. The collection will then remain in-store and made available online at OneOrchard.Store.
Design Orchard Retail Showcase is operated by Textile and Fashion Federation (Singapore) and is located at Design Orchard, Level 1, 250 Orchard Road, Singapore 238905.