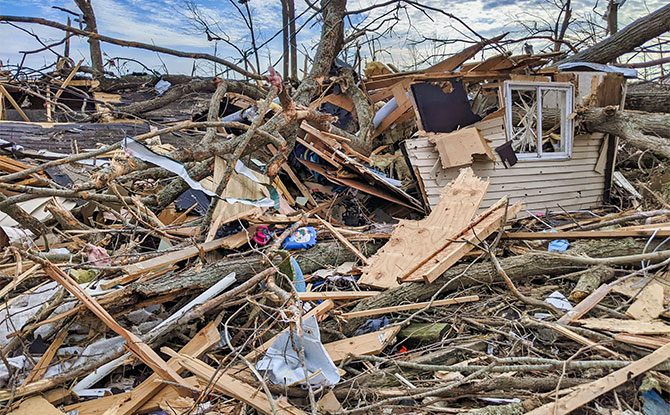 If you have been watching the news on the Turkiye-Syria earthquake, scenes of destruction and deaths would have been shocking and heart-wrenching. However, because of how removed we are from the disaster zone, few of us would be able to realise the intensity of trauma and losses. Likewise, our children would not realise how blessed and fortunate we are to be in a safe and secure environment.
While the situations of the people in Turkiye and Syria are vastly different from our reality, how can we teach compassion to our children in the wake of a natural disaster? Here are some steps you can take.
---
5 Ways to Teach Compassion in the Wake of a Natural Disaster
1. Show Them News Reports and the Reality of the Disaster
Rather than shield our children from news of deaths and destruction, reality has plenty of lessons we should learn.
While we can censor certain distressing images and information, we can show them the extent of the damage, the geographical location of the countries and towns affected, the context of the disasters and the responses by the locals, government and international bodies.
---
-- Story continues below --
---
2. Discuss Ways to Help
Before discussing about ways to help, how about asking your child what can be done?
Their answers could sometimes surprise and amaze you!
Perhaps make a list and check which organisations are accepting donations before deciding on a way to help. Some organisations you can donate to include Singapore Red Cross Society, Doctors Without Borders, Relief Singapore.
---
3. Learn More about Natural Disasters & Their Impact
Understanding more about natural disasters and their impact would help children know how they happen. In addition to furthering their general knowledge, children learn through visuals and even experiments.
Whether it's flooding, drought, hurricanes or earthquakes, finding out about the different disasters and their impact on homes and livelihoods is critical to understanding how living in a different environment has different risks. Imagine what it's like through role-play, through imagining, through telling stories, through play-pretend. Can we put ourselves in the shoes of others?
This also puts our lives in contrast. What kind of attitude should we have towards our lives? Was it easy to enjoy the food on our plate? How about our homes? We often take basic necessities for granted and this could be an opportunity to better appreciate what we have.
---
4. Relate it to your Worldview / Faith
Whichever worldview you have, you can relate the situation to your belief. Human suffering is often a difficult topic to navigate. Children may also feel the injustice and the weight of the tragedy, sometimes their feelings might overwhelm them.
Parents can affirm the feelings and validate them by talking about human suffering with faith-based perspectives. There are precious lessons to learn post-tragedy. Personally, one of them would be to never take the fragility of human lives for granted and the need to cherish our loved ones more.
---
5. Practise Gratitude and Journalling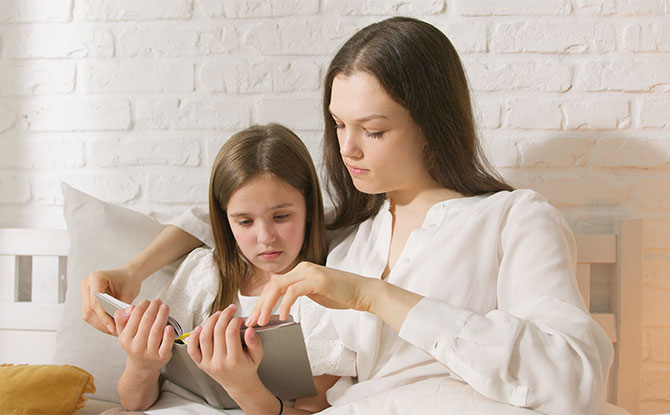 We can all practise being grateful and counting our blessings! This habit keeps us content, optimistic and also more aware of what we have rather than notice what we lack. We can keep a family gratitude journal to talk about things we are thankful for. These very things could be what was lost within minutes for someone who survived a natural disaster.
Some examples include bedtime thanksgiving sharing, sharing one item on the dinner plate that we enjoy, talking about what the family loves doing most together and saying thank you to every member of the household for one thing he or she did.
---
May We be Humans who Care
In the wake of a humanitarian disaster, even if we cannot be onsite helping, there are many other things we can do – empathise, act in whatever ways we can and learn to put ourselves in the shoes of others.