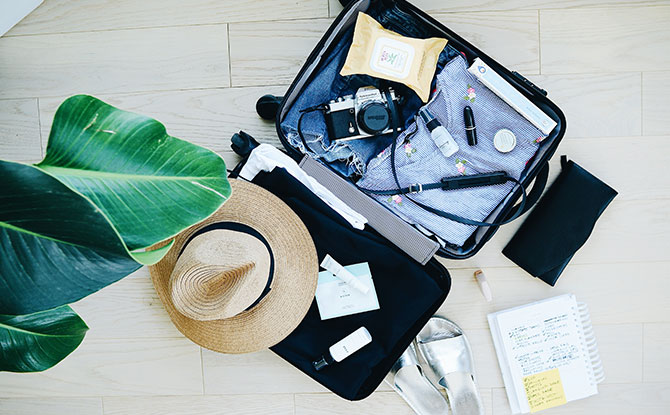 Enjoy going for staycations? Are you the friend that everyone goes to for reviews and deals? Klook is on the hunt for 10 Mystery ​Staycation Shoppers to provide feedback on staycation experiences in Singapore! Apply for Klook's Mystery Staycation Shopper search and get exclusive perks such as sponsored hotel trip as well as gift cards.
Application is free and opens 14 January 2021. Mystery Staycation Shoppers are allowed to bring a plus one with them during the stay. Here are some of the perks one can look forward to if they are selected to be a Mystery Staycation Shopper.
---
Perks of being a Klook Mystery Staycation Shopper
Get paid to stay at a hotel, complete with luxury beds
Shoppers will be entitled to a complimentary night stay at a hotel selected by Klook. They will also receive a $200 Klook Gift Card thereafter which they can use to offset their next Klook staycation.
Have a chance to indulge in ultimate bliss
Ever wanted to go for a spa-cation or enjoy the different facilities at the hotel? You won't have to pay out of your own pocket or wait for an occasion to do so! Enjoy the fully sponsored staycay, courtesy of Klook!
Be one of the first to go for a soon-to-launch themed staycation
Be on top of the latest trends and enjoy the element of surprise each time! Mystery Staycation Shoppers get to experience all kinds of themed staycations, from a night of luxury to putting themselves in the shoes of a budget traveller.
---
How to apply to be a Klook Mystery Staycation Shopper
Applications run till 14 February. Simply fill in a form answering simple questions such as your latest staycation experience and the most creative submissions will be selected to become one of the first few Klook Staycation Shoppers.
To find out more about the promotions and Klook Staycation Shopper applications, visit the website here.