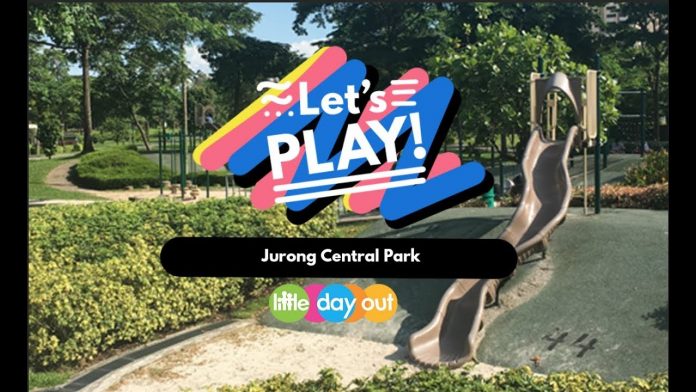 Episode 6 of our "Let's Play" YouTube series on playgrounds in Singapore, kids can play a starring role in a life-sized game of Snakes & Ladders or Ludo at Jurong Central Park. Roughly the size of 8 football fields, there's lots of open space for kids to run and create games of their own too!
Watch the Jurong Central Park Playground video above and read more about Jurong Central Park Playground here.
Click here to subscribe to our YouTube channel and to see more great videos!