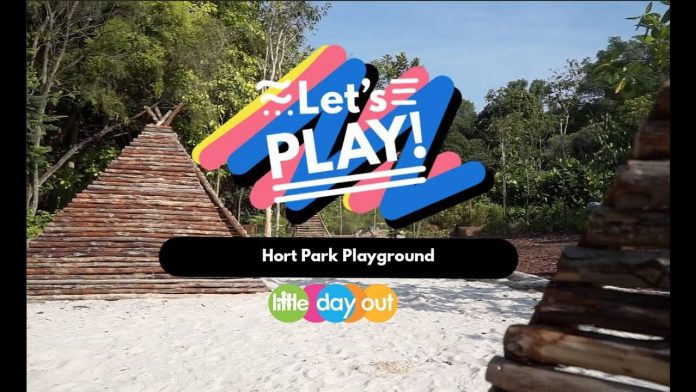 Singapore's first biophilic playground! Made up of nine different play zones, Nature Playgarden at Hort Park has been designed to allow and encourage child-directed play at a very basic level with the use of natural and recycled materials from logs, twigs and branches, to soil and water. Enjoy Episode 8 of our "Let's Play" YouTube series on playgrounds in Singapore!
Watch the Pasir Ris Park Playground video above and read more about Hort Park Nature Playground here.
Click here to subscribe to our YouTube channel and to see more great videos!