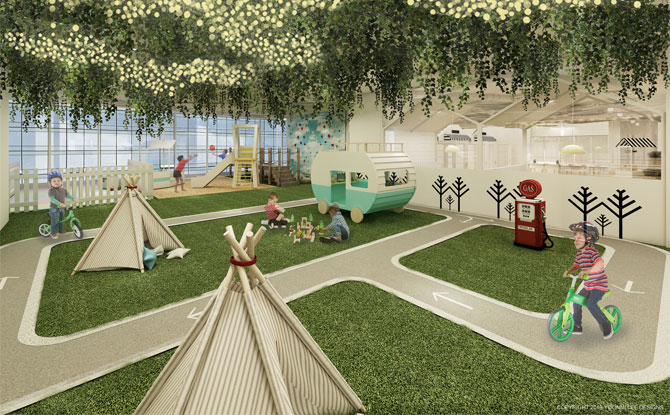 Trehaus at City Hall, a new facility that promises to help working parents and their families better balance work-life commitments, will be opening at Funan in the third quarter of 2019.
Billed as a "modern village" where children and working parents can work, lean and play together under one roof, Trehaus at City Hall will include a preschool, workspace and club to cater to the needs of the whole family.
Trehaus School: Raising Change-makers
Anchoring Trehaus at City Hall is the Trehaus School, a Silicon Valley-inspired preschool and childcare that focuses on character building and future skills. It caters to children from two months to six years old and draws on leading early childhood pedagogies.
The Trehaus School's curriculum is designed to raise "change-makers" and will expose children to leadership skills, entrepreneurial skills and future skills like coding and robotics.
---
-- Story continues below --
At Trehaus School, parents can also be closely involved their children's learning journey.
"We believe that to build character, unlock creativity, inspire curiosity and ignite a true love for learning, we need to venture beyond the classrooms and academic- based teaching, and we are building a Silicon Valley-inspired preschool that's unlike any other, to create what we believe early education needs to become," said Carolina Sam, Head of Trehaus School.
Trehaus At City Hall: Integrated Work-Life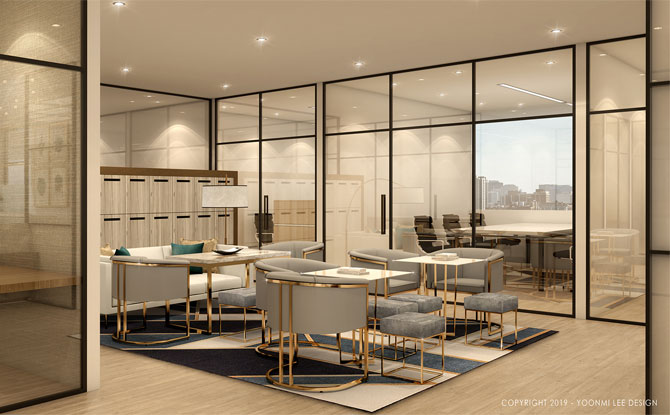 Parents who wish to benefit from better work-life integration by being close to their children can also sign up to make use of the co-working space at Trehaus at City Hall.
With the Trehaus Corporate Membership Programme, MNCs and SMEs have the option of allowing employees to enjoy family-friendly, flexible work arrangements within a well-equipped work environment.
Trehaus Club: For Families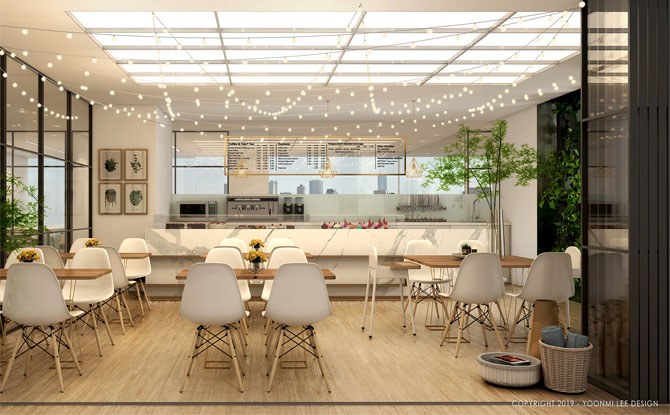 The third component of Trehaus at City Hall is the Trehaus Club. This family club will have an indoor playground-café and feature curated programmes such as workshops, themed play dates, enrichment programmes and parties.
"The world is changing. Working parents of today don't want to have to choose between career and family, and with Trehaus, they don't have to. They don't have to be bound to an office desk away from their children from 9 to 6, and miss out on being present in their children's fleeting first years. Trehaus is excited to be at the forefront of a changing corporate culture that encourages work-life integration," said Trehaus co-founder and CEO Dr Elaine Kim.