Most people don't pay a visit to Singapore Botanic Gardens in the evening, however, from 4 December 2022 to 2 January 2023, a visit to view Trees of the World 2022 and enjoy the serenity of the Gardens may well be in order
Trees of the World 2022 is a collaboration between Singapore Botanic Gardens and the community.
---
Trees Of The World at Singapore Botanic Gardens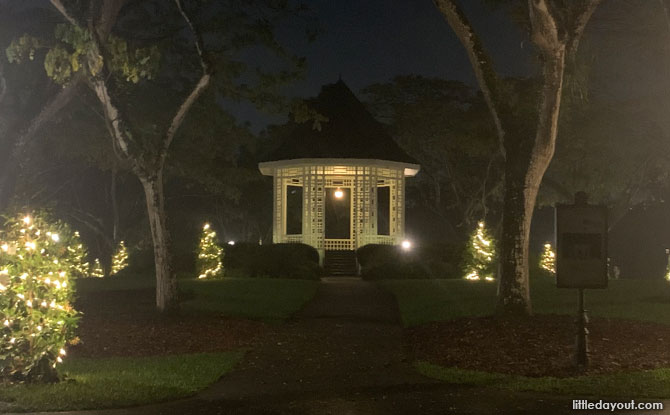 The trees along the pathway leading up the Bandstand are decorated with pretty lights. Around the Bandstand, there are more trees trimmed and lighted up, adding a wonderful charm to the area.
---
-- Story continues below --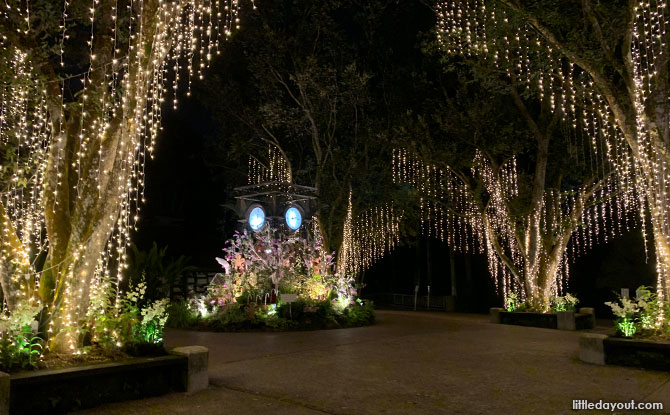 There are also light at other parts of the Gardens, such as outside the National Orchid Garden.
It brings a twinkling of magic at the well-loved park.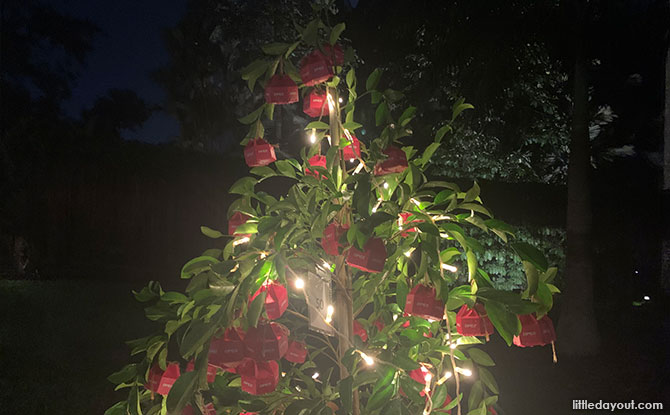 Each of the trees on display has been decorated by donors, beneficiaries or members of the public. You will find imaginative decorative ornaments on the trees, some paying tribute to a cause or an area of interest.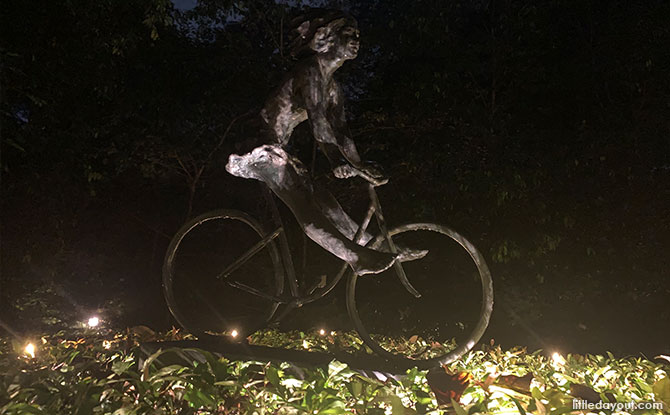 Close to the Bandstand, you will also find that the hedge around the Girl on Bicycle sculpture illuminated, casting a warm glow to the well-loved art work.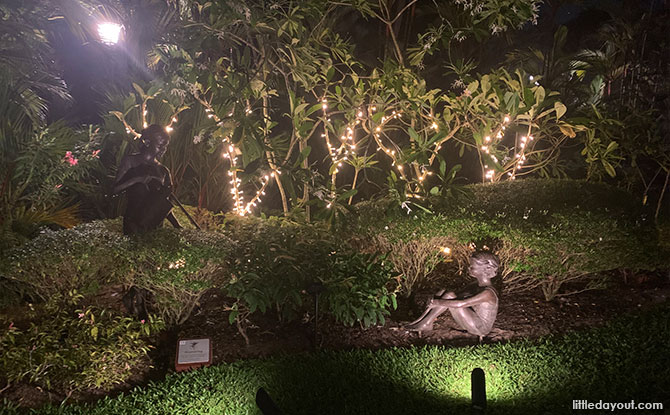 Another sculpture that is illuminated is Nurturing at the Frangipani Garden.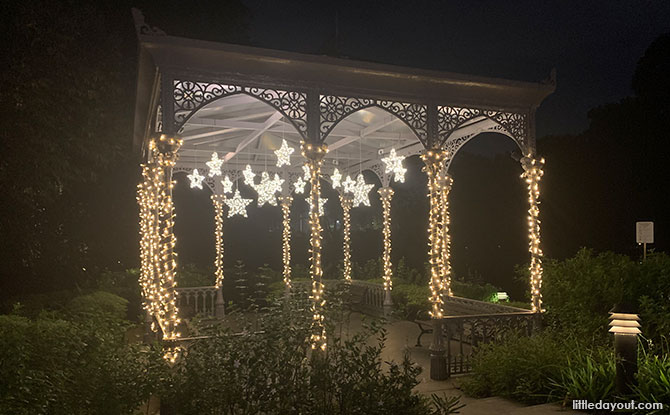 Besides the Bandstand, there are also trees lit up along the paths at Lawn E, close to the Swan Lake. One of the most magical spots is the the beautifully lit up Swan Lake pavilion.
---
Christmas lights at Singapore Botanic Gardens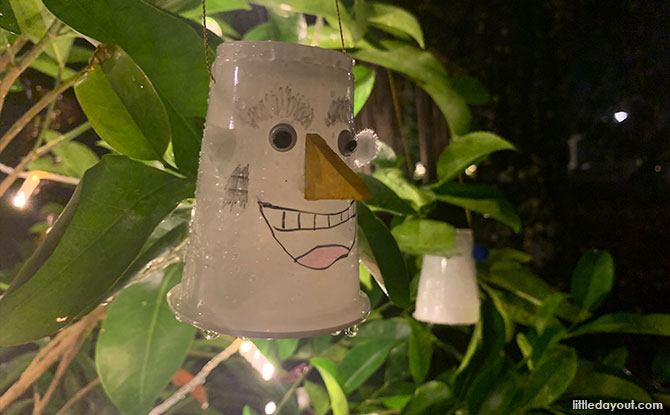 The Trees of the World 2022 light up takes place between 7 pm to 12 am daily between 4 December to 2 January. It is an ideal place to visit for those who wish to enjoy Christmas lights without having to be concerned about the crowds.
After the light up, the specially chosen native trees will be planted around Singapore in nature reserves, parks, gardens and other green spaces.