It's been a rollercoaster of a week, and despite all the changes that are going on, it is important that we do not lose heart and continue to stay safe. Here are some activities that you can do to spend time with your loved ones this weekend.
What to Do This Weekend: 25 & 26 July 2021
Listen to some National Day Lofi Beats
With National Day fast approaching, chill out and relax to a chill remix compilation of the nation's favourite NDP songs. The special NDP Lo-Fi Hip Hop Beats playlist by NDPeeps features songs such as Where I Belong, Reach Out for the Skies and In a Heartbeat. Read more here.
---
Order mooncakes for Mooncake Festival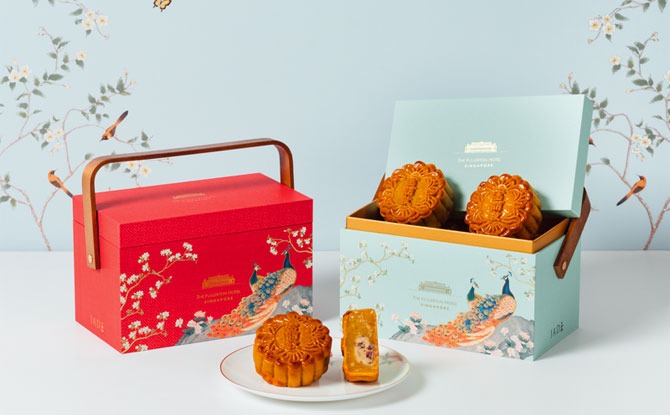 Although it is still a few months away, various hotels and restaurants have started to offer their diverse range of Mid-Autumn Festival treats for Mid-Autumn Festival 2021 which falls on Tuesday, 21 September 2021 this year. See some of the places to buy mooncakes in Singapore 2021 here.
Cycle To Raise Funds
Support children with chronic illnesses and their families from Club Rainbow through cycling in the Ride for Rainbows 2021 virtual event. The event's registration period is from now till 26 September 2021. Cyclists can sign up as individuals or in teams. Read more here.
---
Enjoy Activities From Esplanade Offstage
Dive into a rich set of free online content for families and kids by Esplanade Offstage. Join the activity Karung Guni Boy's Guide to Recycling and learn more about how everyone can turn trash into treasure and even learn how to make a new toy! Read more here.
---
Order Durians For Durian Season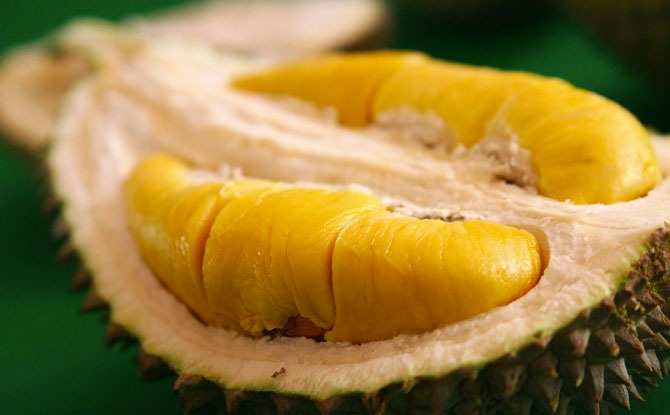 Late July to August is the prime season for many Singaporean's favourite decadent fruit and is the best time to get durians such as Mao Shan Wang durians at lower prices and great quality. As this rich and creamy fruit is high in demand, reservations with the sellers are encouraged to avoid disappointment. Read more here.
---
Watch The Online Stream Of Where the Wild Beasts Feed
Where the Wild Beasts Feed is a beautiful online performance presented by contemporary dance company The Arts Fission Company, as part of the annual Young People Environmental Dance Theatre production and feature children performers alongside professional dancers. The 25-min film highlights the tension of cohabitation between humans and wildlife. See how to view this film here.
---
ACM Adventures: Hats Off to You!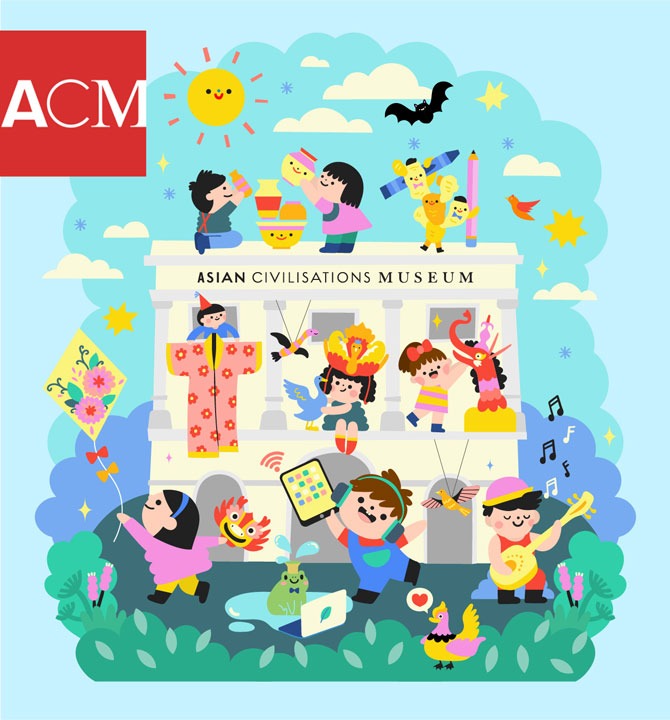 Happening Sunday, 25 July 2021, discover the world of scholarly pursuits with ACM. Catch a drama performance and a storytelling video, followed by a fun crafty activity to make your own scholar's hat. This event will be happening from 1 to 5 pm. This online event is free and details can be found at the site here.