Are you trying to come up with some ideas for how to maximise this weekend in Singapore, 18 & 19 February 2023? Look nowhere else! We have some fun suggestions and activities to aid with your weekend planning. We have everything you need, whether you're seeking outdoor experiences, cultural encounters, or just some much-needed leisure. Here's some entertaining weekend activities taking place in Singapore this weekend, 18 & 19 February 2023!
---
What to Do This Weekend in Singapore: 18 & 19 February 2023
Armenian Street Party
From Friday, 17 February to Sunday, 19 February, the Peranakan Museum is celebrating its reopening after four years of closure with a street party along Armenian Street. Get to experience Peranakan culture and food before exploring the reopened Peranakan Museum.
---
Rail Corridor North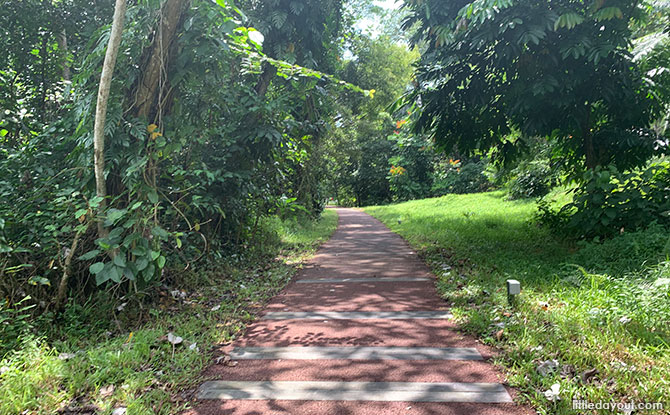 Take a walk along the Rail Corridor North to experience nature and also to enjoy the historic route. You can choose to either do shorter segments or, for a more challenging experience, try almost 10 km stretch from Kranji to Hillview. Find out more about the Rail Corridor North.
---
MOE Kindergarten Open House (18 February)
Curious to find out more about a MOE Kindergarten near you? The MOE Kindergarten Open House is being held on 18 February 2023 from 9 am to 1 pm. Don't miss out on this chance to hear from the MK Centre Heads about MK's curriculum, programme and facilities. Get more details here.
---
Google Online Safety Park
Online Safety Park provides participants like little ones with an opportunity to pick up the fundamentals of digital citizenship and safety via fun and interactive activities available then. There are four different game stations available where they will be able to learn how to Be Internet Awesome, and also pick up tips on creating strong passwords, and how to stay protected against bad actors online. Google Online Safety Park takes place on 18 and 19 February 2023 at SAFRA Punggol. Find out more about the Online Safety Park.
---
Total Defence Activities at Singapore Discovery Centre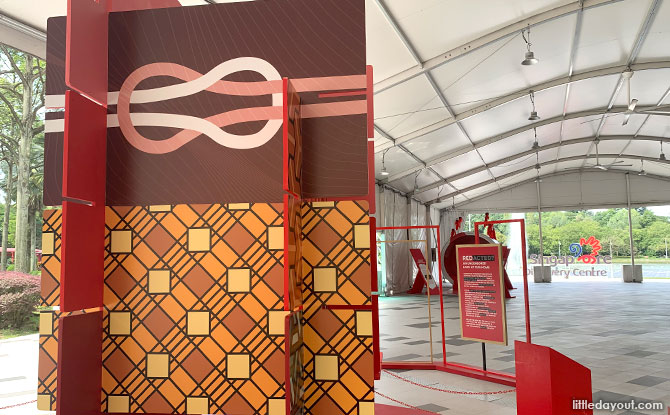 View a Singapore Police Force vehicular display, enjoy free XD Theatre rides and go on a SAFTI MI bus tour at Singapore Discovery Centre. Find out more about what's on for Total Defence Day 2023 at Singapore Discovery Centre.