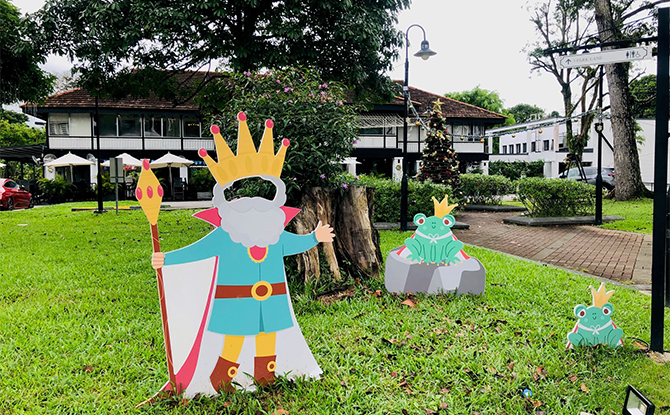 Are you feeling festive? We are for sure. It's the Christmas long weekend in Singapore from 24 to 26 December 2022 and we're all excited. Here's a look at some ideas of things to do this Christmas long weekend in Singapore.
---
What to Do This Christmas Long Weekend in Singapore: 24, 25 & 26 December 2022
Space Fest @ Singapore EXPO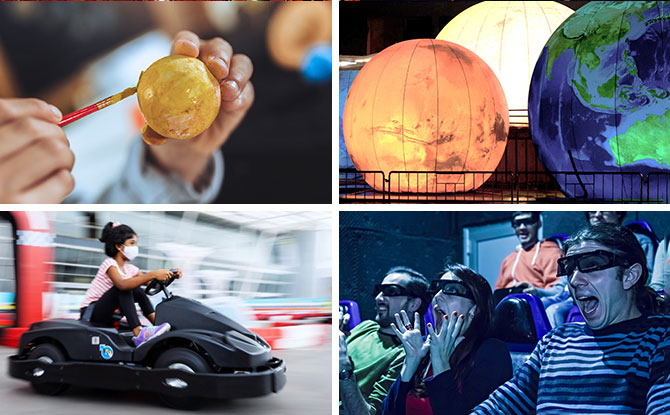 Head down to Space Fest @ Singapore EXPO to enjoy exciting space-themed activities like a mega bouncy playland, VR games, a chance to meet astronaut mascots and more. Get more details about all that's in store at Space Fest @ Singapore EXPO.
---
A Sci-sational Christmas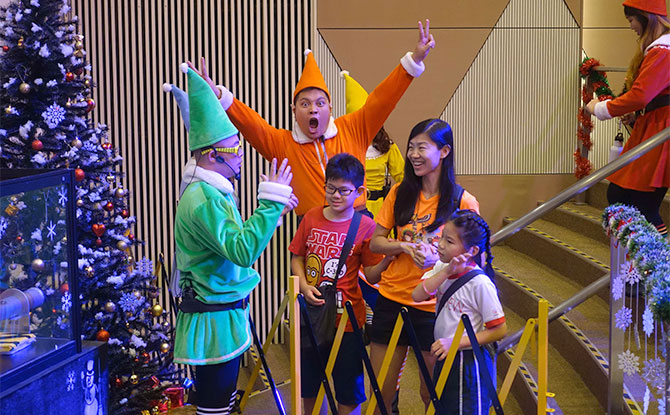 Head down to Science Centre Singapore for a Sci-sational Christmas with ice-themed activity stations, a "cool" live demonstration and a Cryogenic Science Show.
---
-- Story continues below --
Christmas Wonderland 2022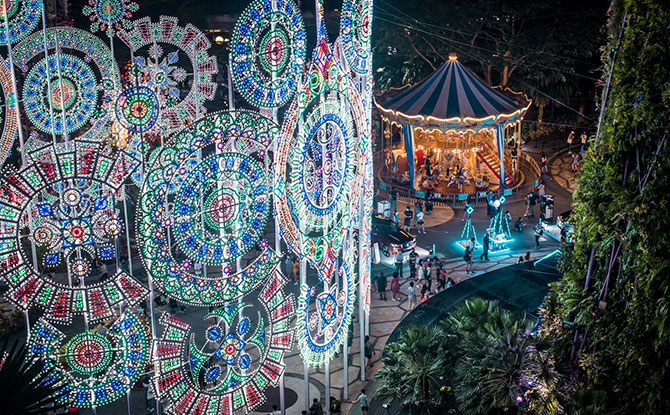 A firm favourite during the year-end holiday season, Christmas Wonderland 2022 features lights, photo spots and activities such as a double-storey carousel. This weekend, enjoy the sound of carollers as they bring their song and music to this festive event. Find out more about Christmas Wonderland 2022.
---
Changi Airport T3 Underground Carnival
It's a past, present and future affair at Changi Airport's T3 Underground Carnival. Enjoy old school fun at The Great World or get into bumper cars at The Future World. Or, take on various challenges like Ball the Clown. Find out more about the T3 Underground Carnival.
---
Let it Snow, Let it Snow, Let it Snow
Get in on the action with the falling white stuff at various spots around Singapore. You can have a white Christmas when you go in search of snow in Singapore 2022.
---
A Universal Christmas
Soak in the Christmas atmosphere at Universal Studios Singapore with festivities like an evening Christmas parade as well as festive circus acts and an appearance by Gingy the Gingerbread Man. Get more details here.
Fairy Tales Come Alive @ The Oval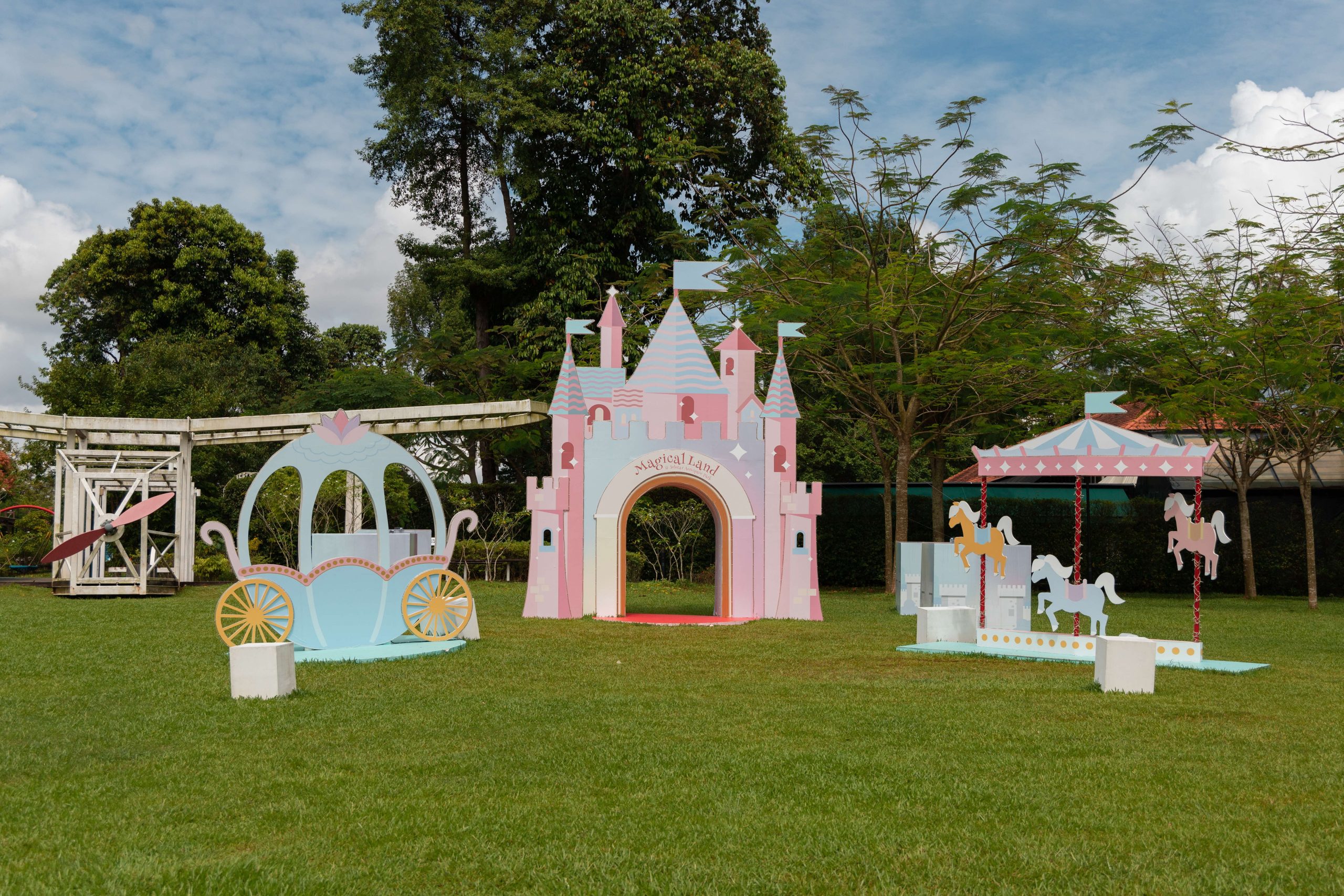 The Oval at Seletar Aerospace Park comes alive with fairy tale characters and magical Christmas lights for the holiday season. Plan a meal with family and friends and take some pics with the Christmas decorations! There's also snowfall on 24, 25 and 26 Dec at 7.30 pm, 8.30 pm and 9.30 pm to make the evenings extra memorable!