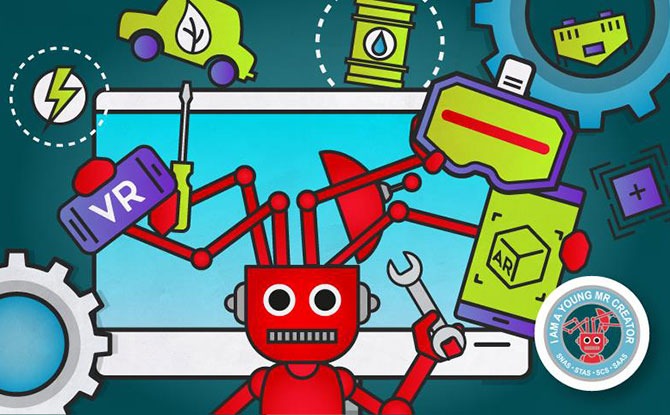 2020 has been an exceptional year and the exception also applies to Term 3 of the school year. 20 to 26 July 2020 is the Term 3 mid-term break, or as some may know it, the July school holidays 2020. We round up some family-friendly ideas of things to do during the July school holidays 2020.
What to Do During the July School Holidays 2020 or Term 3 Mid-Term Break
---
Around the World in 5 Days Virtual Camp
Bake a calzone, paint a traditional mask and discover the eco-systems of Asia – all from the comfort of home. Discover the wonders of the world in the Around the World in 5 Days virtual camp. Kids will have fun and take part in multiple activities inspired by cultures from around the globe in this fun and exciting camp. Get more details here and sign up here now!
---
Here Comes Kaya and Roti
The Theatre Practice presents Here Comes Kaya and Roti, a performance in Mandarin for ages four and up. Part of the Nursery Rhymes Project, the interactive family show is presented in three 30-minute episodes which can be accessed over three days.
---
-- Story continues below --
StoryFest 2020
StoryFest 2020 is going online with programmes from 17 to 27 July 2020. During the July school holidays, join in a celebration of the power of stories to captivate and inspire. This year's theme is The Heart of Story and there will be presentations and performances for families as well as adults.
---
Conquer a Virtual Run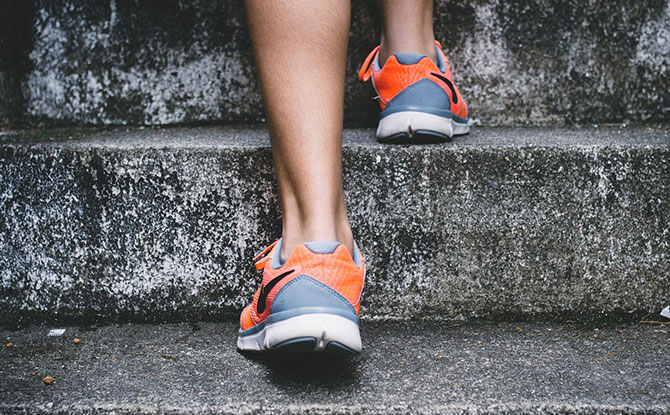 There are many different virtual runs being held in Singapore. Set a goal for yourself and the family to complete one during the Term 3 mid-term break. It is a way spend time walking and running together. Get a sense of accomplishment and stay healthy too during the July school holidays 2020. Here are some virtual runs.
---
Jewel Changi Airport Promotion
Jewel Changi Airport is having a promotion where you can enjoy unlimited entries to its attractions for three months with the purchase of an existing ticket. This promotion applies to Canopy Park and Changi Experience Studio.
---
Singapore Symphony Orchestra City in Nature (Online Concert)
On Saturday, 26 July, go online at the NParks' YouTube channel and Singapore Symphony Orchestra Facebook page at 6 pm to enjoy a virtual orchestra concert. Have your own picnic from the comfort of home and pretend you are out enjoying the music in a park.
---
I Am A Young Mixed Reality Creator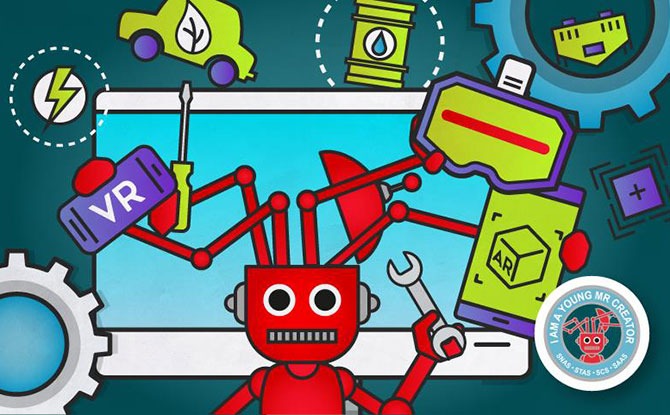 Part of Caltex Singapore's Fuel Your School Tech Programme I Am A Young Mixed Reality Creator is designed for 10 to 15 year olds. During the virtual sessions, they will get to learn about augmented reality and virtual reality while completing a project. At the end of the session, they will get a e-certificate and badge.
---
Once Upon a Mystery
During the July school holidays 2020, join Pepper from KidsSTOP as she uses her investigative skills to unravel the crime scene from the fairytale Goldilocks and the Three Bears. The Once Upon a Mystery programme is designed for 5 to 8 year olds.
---
Go Sailing on the Bay
On 18, 19, 25 and 26 July 2020, get a new perspective of the city with the DBS Sailing At The Bay programme. The sailing activity is free and open to the public. Children must be at least 7 years old. Pre-booking is a must.