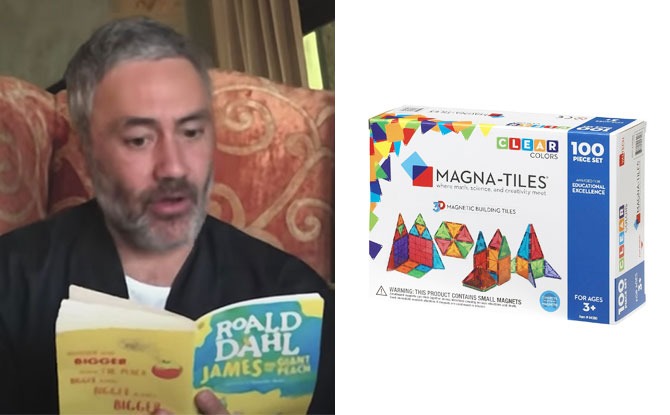 While it may seem that every day is similar to the next, this weekend is in fact a long weekend! With Hari Raya Puasa falling on Sunday, 24 May, Monday is a public holiday. Here are some suggestions of things to do at home over the Hari Raya Puasa long weekend in Singapore, 23 to 25 May 2020.
Things to Do During the Hari Raya Puasa Long Weekend, 23 to 25 May
---
1. Watch Wild Rice's Mama White Snake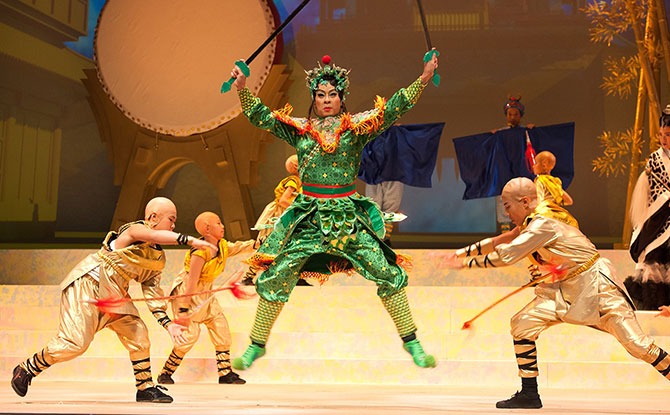 Wild Rice is streaming Mama White Snake, a pantomime with a local twist from now till 7 June. Watch this humorous take on the classic Chinese story, download an activity booklet and have some fun. Details here.
---
2. SAFRA Punggol's Weekend Fun (Sunday, 24 May)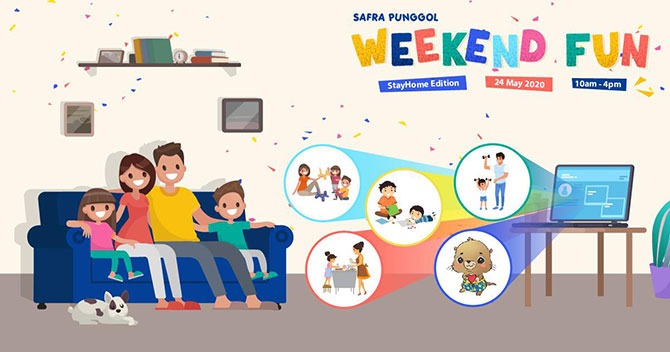 Join a bento-making session, have fun with crafts and enjoy other activities – all from the comfort of home with SAFRA Punggol. This live streaming event takes place from 10 am till 4 pm on Sunday, 24 May. There are also prizes to be won. Get more details here.
---
3. Listen to James and the Giant Peach
Academy-award winning film-maker Taika Waititi is joined by celebrity guests as he reads Roald Dahl's James and the Giant Peach. Listen in and be entertained by their expressive interpretations of the story. Details here.
---
4. Bee Educated
World Bee Day was on 20 May. There are plenty of things that you can learn about bees and from bees. Check out some knowledge-filled shows on bees.
---
5. Get Rewarded from Home
There are three ways in which you can get rewarded from home over the Hari Raya Puasa long weekend in Singapore.
Stand to win a course for the kids with Little Day Out's giveaways. Coding Labs is giving away an online coding course. Centre Stage Interactive is giving away virtual creative drama and musical theatre too. Check out our experience when we attended Coding Lab's and Centre Stage's online classes recently.
Parents of preschoolers will be excited to know that they stand to win a 100-piece Magna-Tiles set worth $199 by attending a live, one-hour information session which introduces educational family activities to do at home. This takes place on Thursday, 28 May, 10 am and registration is required. Get details on how to register here.
For more ideas, be sure to visit our Big List of Stay-at-Home activities.
Have a good and restful long weekend to everyone and Selamat Hari Raya Aidilfitri to all our Muslim friends!