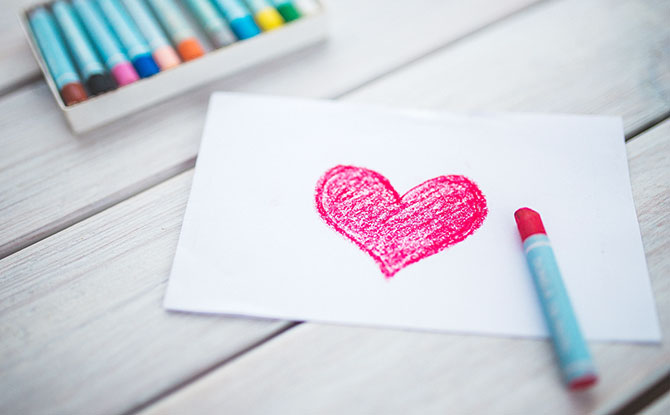 What is the best gift that you have ever received? We ask this question to people of different ages and from different walks of life.
The Best Gift Ever Received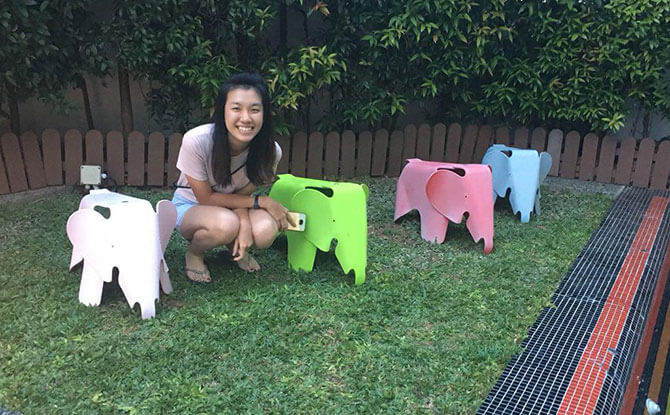 "Probably when my class kids actually sleep during nap time." – Janelle Ng, 24, Preschool Teacher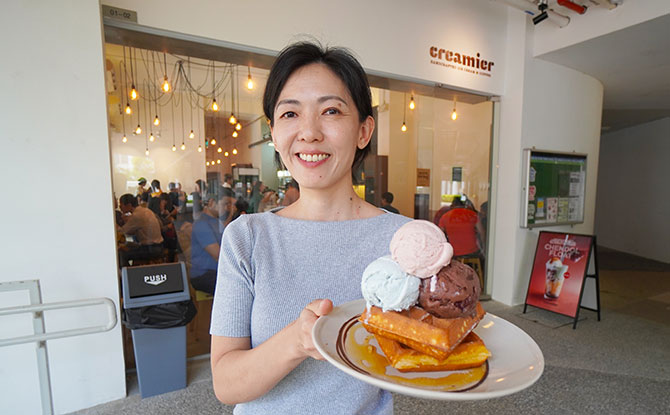 ---
-- Story continues below --
"Love and acceptance. I think as you get older you tend to not to look at physical and material goods. Personally speaking, running a business is really tough and so mental health is very important. Which is why I think as you grow to a stage in life where you have to deal with a lot of different kind of stress, the love and acceptance from people around you: from family, co-workers…I think it's really important." – Khoh Wan Chin, 43, Founder of Creamier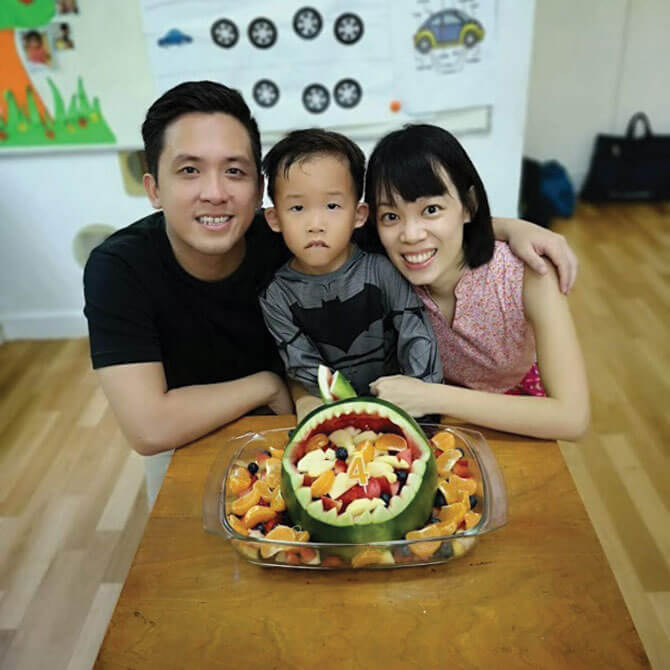 "The fruit watermelon shark cake that I got for my 4th birthday!" – Luc Goh, 5, Preschooler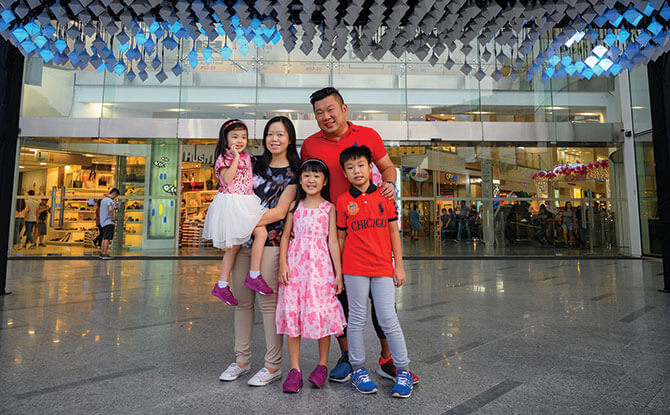 "My first compact film camera in 1988, from my Dad – from then on, my passion for photography started." – Lawrence Pang, 41, 3 WheelingTots
"My Air Jordan Basketball shoes!" – Jordan Pang, 10, 3 WheelingTots
"The best gift I have ever received was firm and loving feedback from an old friend. I received that feedback in my late 20s, and it took me almost a decade to fully comprehend what she was sharing with me. I would say that it changed my life, and had me take my current work and ministry very seriously indeed." – Tong Yee, 45, Families for Life Council Member and Founder and Director of The Thought Collective.