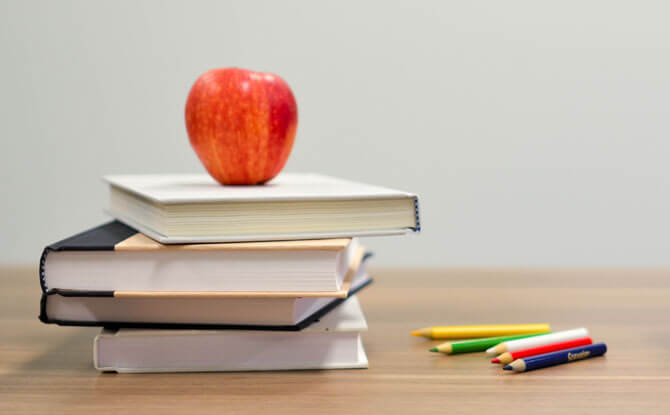 What do teachers really want as Teachers' Day gifts in Singapore? Will the classic apple on the desk do?
To answer the question of what to get as Teachers' Day gifts in Singapore, we turned to the experts themselves – teachers in Singapore – and asked them to tell us what sort of gifts they would like to receive.
Teachers' Day in Singapore
Teachers' Day in Singapore used to be celebrated on 1 September each year. More recently, it has been celebrated on the last Friday of Term 3. For example, Teachers' Day 2018 is designated as Friday, 31 August, while Teachers' Day 2019 will be marked on Friday, 6 September.
The day is set aside to recognise the important role which teachers play in shaping the lives of children and youth. Many teachers view being an educator as their life's calling and give much of themselves to nurture the young lives that come their way.
---
-- Story continues below --
Teachers' Day provides an opportunity for students and parents to recognise teachers' efforts and express appreciation for their work – plus it is a great way to give teachers a day off too!
What To Get As Teachers' Day Gifts in Singapore
We did a straw poll amongst several teachers in Singapore to find out what they would like to receive as Teachers' Day gifts. While teachers do not expect to receive gifts from their students, any gifts received are always appreciated.
Here are the responses that we received.
---
Good Behaviour
This is one Teachers' Day gift that money can't buy.
Several teachers polled stated that they would like students to be attentive during lessons and diligent in completing their homework and assignments. They also wished for their students to get good results.
This present is entirely within the control of students to give – but it may take a whole lot of effort to pull off. Perhaps students can try being on their best behaviour on Teachers' Day itself for a start.
---
Teachers' Day Cards
Cards make it on to the list of favourite Teachers' Day gifts. To teachers, it doesn't really matter whether the card is store-bought or handmade; the most important feature of the card is the message written by the students inside. In fact, teachers even shared that a heartfelt note would be well appreciated.
Some teachers shared that they still keep treasured cards from their students, years after the students have grown up and left the school.
---
Thoughtful Gifts
The old saying goes, "It's the thought that counts," and this is undoubtedly true when it comes to Teachers' Day gifts in Singapore.
Teachers appreciate it when students put a little thought into the gifts they give. Perhaps it is because it also shows that the students have acquired the values of consideration and thoughtfulness.
These little gifts can be based on whatever the student or class notices the teacher is already using. Some ideas include Tupperware, a fan or even a book voucher.
---
Edibles and Munchies
Homemade cookies, chocolates, fruits and nuts – these were some of the edibles and munchies which teachers said they enjoyed receiving from students. No doubt, some of these will find their way back to the staff room for everyone to share.
Who doesn't love food and snacks, right?
---
Red Pens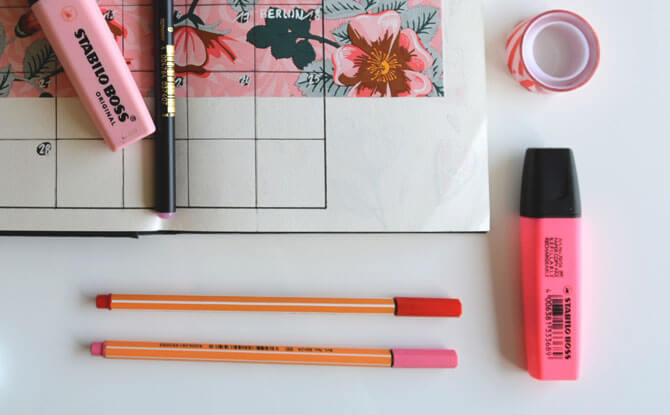 If you ever had any doubt that teachers are the practical sort, you may be interested to know that the most common response we received from teachers on the gifts that they would like to receive was "red pens".
Teachers use red pens and stationery every day. It is a practical gift and doesn't cost too much either. No wonder it is one of the top Teachers' Day gifts that teachers like to receive.
Happy Teachers' Day!
From Little Day Out, Happy Teachers' Day to all the teachers, educators and mentors out there!
This story contains affiliate links. This means we earn a small fee if you purchase something through a link from our website. There is no additional cost to you. This helps to support Little Day Out and keeps us going.