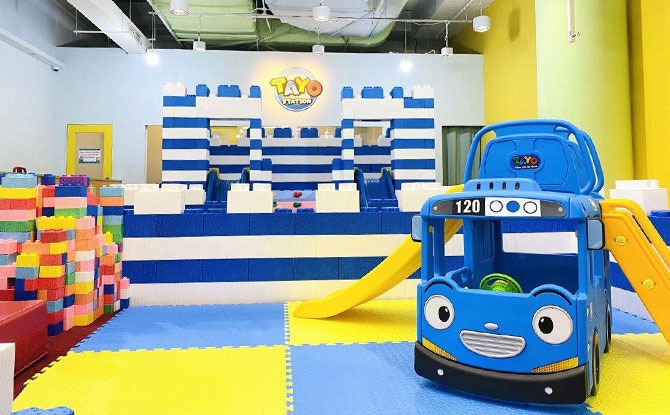 Tayo Station, the indoor playground themed after Tayo the Little Bus, has opened a pop-up indoor playground for the school holidays 2020. The pop-up indoor playground and store can be Basement 2 of City Square Mall from now till 31 December 2020.
---
Pop-up Tayo Station Open till 31 December 2020
Open for two months only, till the end of the year, the Tayo Station pop-up indoor playground at City Square Mall will be open to the public from 10.30 am to 8 pm daily.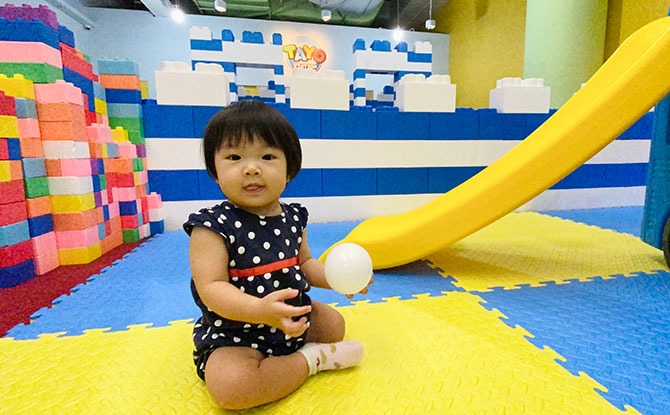 The 2,000 square feet indoor playground is suitable for children age 8 and below. Inside, there is a mini Tayo's Road Circuit, Garage, Ball Pit and play tables for children to enjoy.
Admission rates are $15 on weekdays and $18 on weekends and public holidays for two-hours of play time. Additional play time is chargeable at $5 per 30 minutes block. For children under 5 years old, the child ticket is inclusive of admission for one adult.
Admission is by walk-in only.
In keeping with safe distancing measures, there is a maximum capacity of 14 persons allowed into the Tayo Station pop-up playground at any one point in time.
Socks are required to enter into the play area.
---
Drop-off Service Available
Catering to the shopping crowd for the 2020 year-end holidays, the pop-up indoor playground is even offering a drop-off service. However, this service is only available for kids aged 5 years old and above.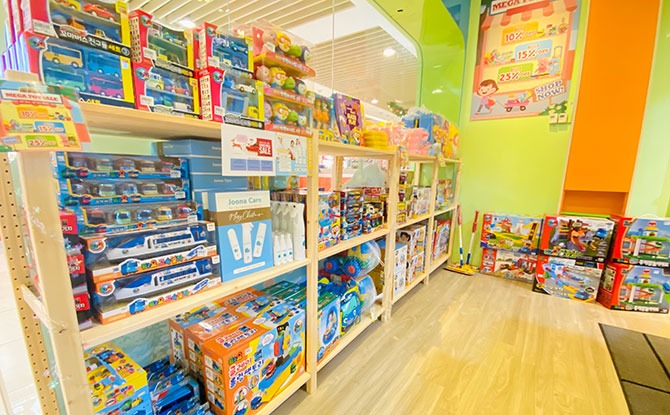 In addition to the indoor play area, there will also be a Tayo Station pop-up toy shop. Admission to the toy shop is free.
---
Tayo Station Pop-up Playground & Toy Shop at City Square Mall
The Tayo Station Pop-up store is located at #B2-47/48 City Square Mall.