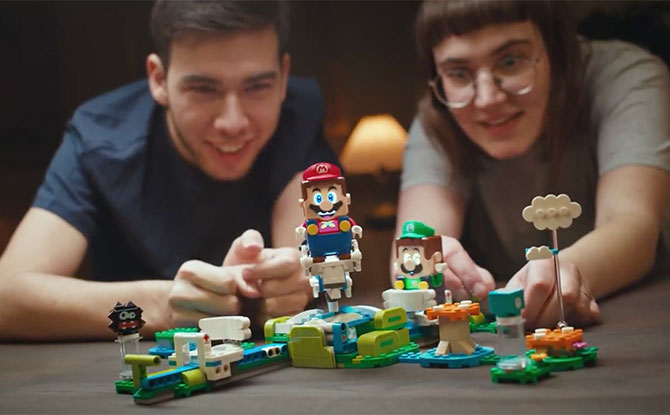 In celebration of the recent introduction of the interactive and highly anticipated Adventures with Luigi Starter Course, the LEGO Group is introducing the LEGO Super Mario Championship in Singapore.
This digital competition with the LEGO Super Mario playsets brings the iconic Super Mario characters into the real world and lets participants stand a chance to win exciting prizes.
---
How to take part in the LEGO Super Mario Championship
The contest will take place from September 17th 2021 to October 17th 2021. The contest is open to builders between 5 and 13 years. To enter the competition, participants have to build a LEGO Super Mario level and submit a video, of a maximum of 30 seconds in duration, of participants playing the level with LEGO Mario and/or LEGO Luigi.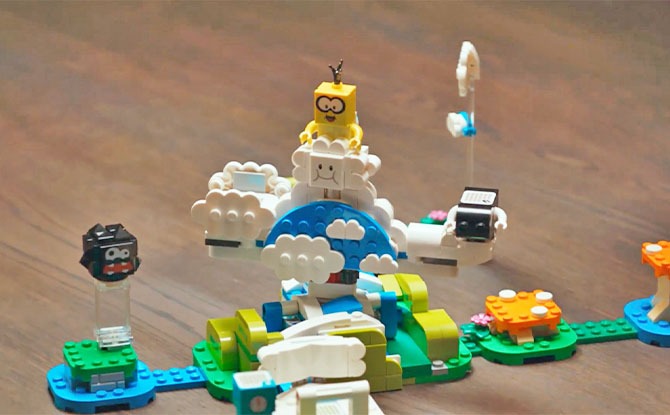 The video must include an overview of the level while capturing the fun and excitement showcased by the participants during play. They also have to submit an image of the total coins earned.
Participants can submit their videos at the link here.
---
Judging criteria for LEGO Super Mario Championship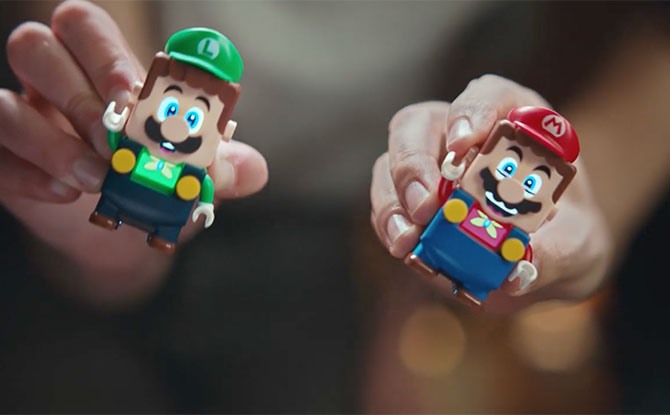 Winners will be selected based on how creative their LEGO Super Mario level design is, their LEGO Super Mario spirit shown in the video, and the total coins they have earned from playing their level. The winners of the championship will stand a chance to walk away with up to SGD600 worth of LEGO Super Mario sets.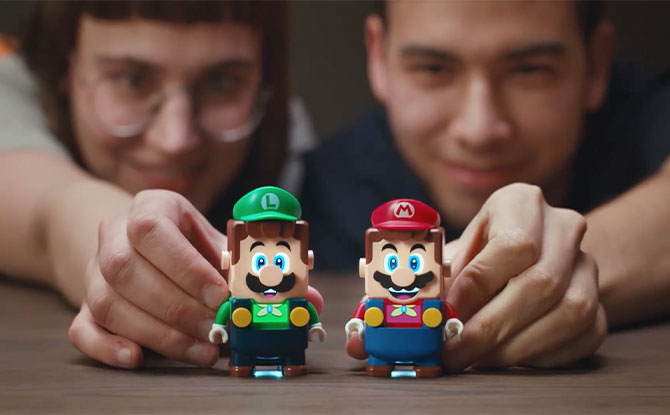 All submissions received for the LEGO Super Mario Championship will be reviewed by a panel of judges, which include Singapore LEGO Certified Professional Nicholas Foo, who is recognised as one of the leading LEGO artists in the world, along with LEGO Designers Benjamin Ma and Amy Bennett, and Stine Bagge, Brand Manager SEA, The LEGO Group.
---
LEGO Super Mario Championship
"We look forward to seeing all the different LEGO Super Mario levels created by the participants, and cannot wait for them to uncover different ways to build their levels and emerge as champions," said Rohan Mathur, Marketing Director at The LEGO Group.
Read more about the Super Mario Adventures With Luigi Starter Course here.