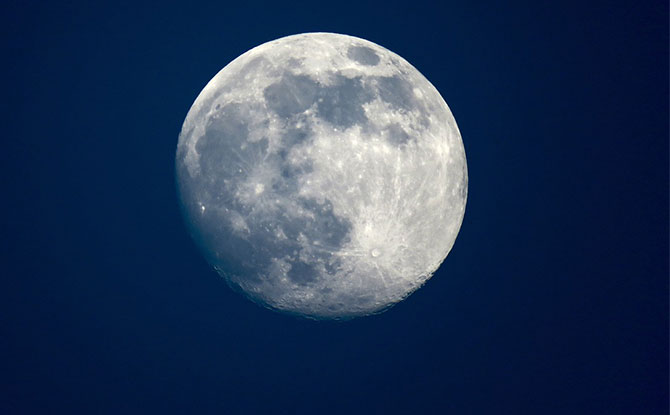 2023 is a bumper year for supermoons and there are two this August with the first, the Sturgeon Moon being visible on 1 August.
A supermoon is a phenomenon in which the moon appears larger and brighter than usual because of its orbit pattern around the Earth.
The Sturgeon Moon will be the second closest Supermoon to Earth out of four Supermoons in 2023. At its nearest point, it will be a distance of 357,581 km away from Earth.
---
Some Interesting Facts about the Sturgeon Moon
The name Sturgeon Moon comes from the Native Americans. It is named after the large Sturgeon fish.
---
-- Story continues below --
During the time of year when the Sturgeon Moon appears, it is believed that this fish is more commonly found in the Great Lakes and other major bodies of water in North America.
If you wish to catch the Sturgeon Moon, you can should look up skyward in the evening. It will be visible to the naked eye.
The Sturgeon Moon will start to rise at 7 pm, approximately from the Southeast direction. It will reach an appreciable height from 9 pm onwards in Singapore.
The supermoon will then continue rising till it reaches the Meridian or the highest point in the sky that it will reach at 1 am. It will then continue setting towards the Southwest direction.
The Sturgeon Moon will set at 7.25 am on 2 August.
For a better and potentially elevated view of the Sturgeon Moon with panoramic views of the city skyline, visit open public areas like the Marina Barrage, East Coast Park and the Southern Ridges.