The Singapore River Festival is returning from 7 September to 1 October 2023, bringing along with it bridge light ups, themed events, performances and wellness activities over four weekends.
Here's a look what you can expect at Singapore River Festival 2023.
---
Singapore River Festival 2023 Highlights
Light Up on Bridges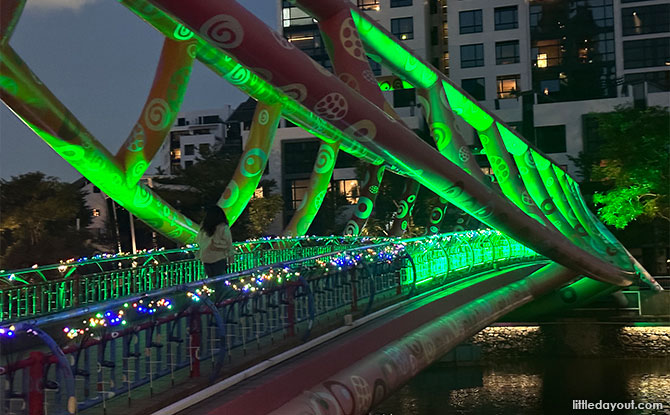 Three bridges over the Singapore River will be lit up in themes inspired by the dreams of Singaporeans.
---
-- Story continues below --
The Cavenagh Bridge, the oldest surviving bridge over the Singapore River, will be lighted up based on the theme Future Progression, symbolising Singapore's resilience and the nation's journey forward.
At the Read Bridge at Clarke Quay, Lively Ensemble pays tribute to the vibrant era of the 1960s, reviving the spirit of the past.
Alkaff Bridge at Robertson Quay will feature the light installation Garden City, drawing passers-by to the colourfully decorated span at the upper reaches of the Singapore River.
Take a walk along the Singapore River in the evening and enjoy the beauty of the illuminated bridges from 7 September to 1 October 2023.
---
Themed Activities Each Week
Head out over the four weeks of the Singapore River Festival to experience the vibrancy of the life by the river.
Rhythm of the River (7 to 8 Sep)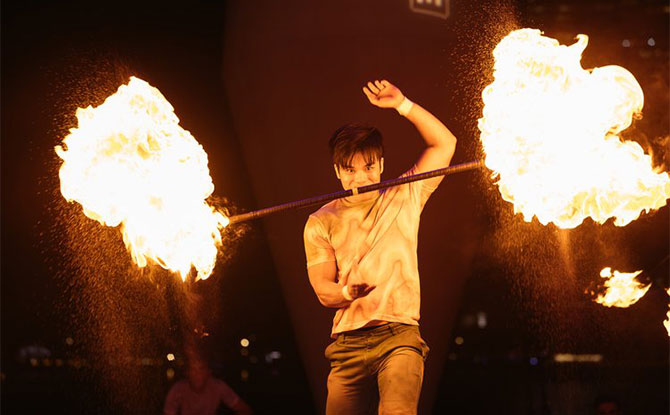 From 7 to 8 September, feel the pulse at Rhythm of the River where there will instrumental world music along with alternative and rock music being performance on Read Bridge.
Catch the beats of a drum performances by Samba Masala as they rove around Riverside Point and Read and be thrilled by the fiery displays by Bornfire along the River Promenade at Clarke Quay Central.
Get the details here.
---
Street Beats (8 to 9 Sep)
Head over to Circular Road for Street Beats, a street party inspired by the Grand Prix season. There will be two stages with music DJs pumping out music till late as well as activities such as Tamiya racing and a gaming arcade on 9 September 2023.
Get more details about Street Beats.
---
Moonlight Fiesta (16 to 17 Sep)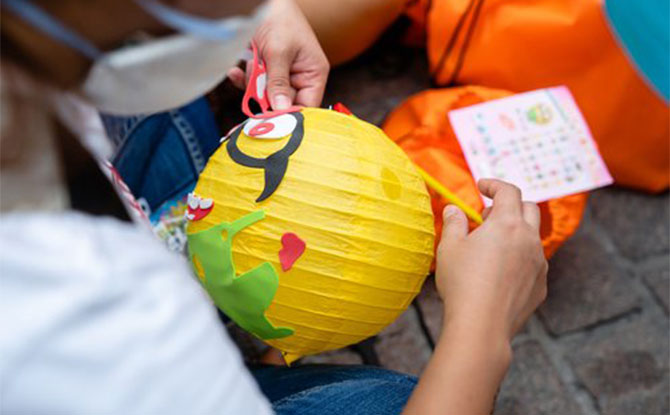 Celebrate the Mid-Autumn Festival along the Singapore River at Robertson Walk from 4 pm to 8.30 pm on 16 and 17 September 2023. Kids can participate in art workshops and enjoy evening performances featuring a puppet show by Explorer Joe and a magic show by Mr Tall.
A lantern walk along the Singapore River will be help on 16 September at 8 pm. Register and receive a goodie bag and gift card.
Get more details about Moonlight Fiesta.
---
Purrfect Day to Night Out (23 to 24 Sep)
Take your pet for a day out at CQ @ Clarke Quay. They can join the Best Dressed Competition on 23 Sep, 12 to 3 pm, for a chance to win amazing prizes!
Enjoy free pet health checks and receive expert tips to ensure your pet's well-being too. Mercylight Singapore will holding an Adoption Drive for those who wish to adopt responsibly.
Get more details here.
---
World X Fest 2023 – Japan Edition
It is going to be an all-Japan-themed weekend at Clarke Quay Central from 29 September to 1 October 2023. Enjoy J-pop artistes performing anisongs, an original mascot cosplay competition, cos-player meet-and-greet, anime-inspired yatai food and games stalls.
Get more details about World X Fest 2023.
---
Singapore River Signatures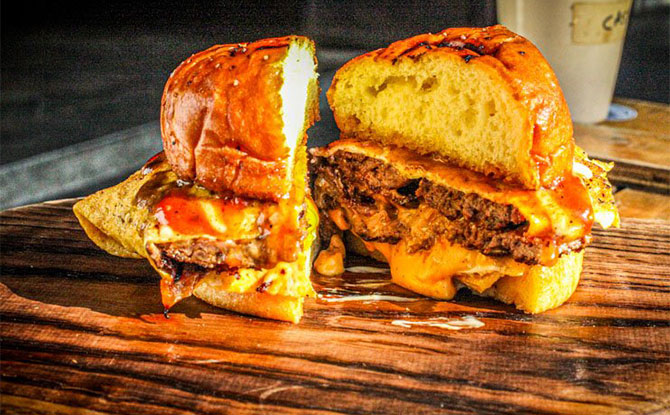 Indulge delicious bites and immersive food experiences along the Singapore River. Learn the art of crafting delicacies like Mao Shan Wang Rainbow Mille Crepe Cake and handmade Italian pasta or brewing your perfect cup of coffee or beer at the hands-on workshops.
Get more details about specially curated dishes and activities as part of Singapore River Signatures here.
---
Wellness Fest @ Singapore River Festival
This year's Singapore River Festival also features a Wellness Fest with activities on 9 September 2023. Embark on an adventure in the SRF Word Hunt and uncover Singapore River's history through fascinating stories and iconic landmarks. Sign up via bit.ly/SRFWordHunt. Or join a complimentary Trampoline Workout and Sketching Serenity activity.
Get more details about Wellness Fest @ Singapore River Festival.
For more details on what's on, visit the Singapore River Festival website.
If you enjoyed this story, you may also enjoy this one on the story of the bridges over Singapore River or these play spots along the Singapore River.