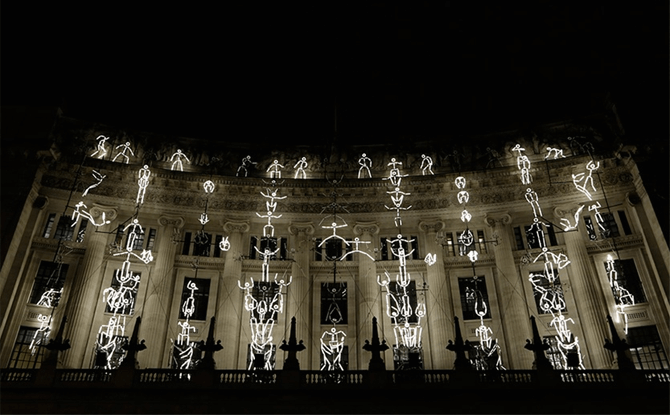 The Singapore Night Festival 2016 returns for two weekends with a showcase of light installations, immersive activities and street performances that will make it a night to remember for festival-goers.
Singapore Night Festival 2016 – Inventions and Innovation
From 19 and 20 August and 26 and 27 August, the Brash Basah.Bugis precinct into a visual smorgasbord, filled with activities and lights. This year, the façade of the National Museum of Singapore will be taken over by LED-stick men from France's KEYFRAMES by Groupe LAPS. Combining animation and sculpture, they tell micro-stories about urban life dangling off the museum's façade. In addition, there are 13 other light art installations sited all around the festival ground.
Festival centres to look out for include the Festival Village at SMU and Armenian Street where a Bloc Party will take place.
If you are looking for family-friendly activities at the Singapore Night Festival 2016, here are seven spots you can look out for this year.
---
-- Story continues below --
Light Force, Night Falls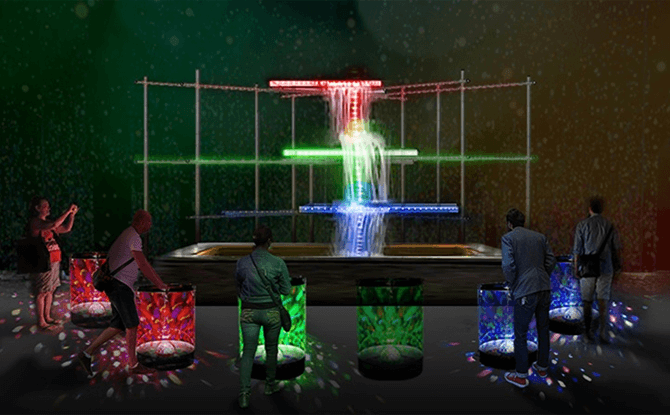 Play on drums and light up a waterfall. Making use of sensors, lights and water, this interactive light installation allows festival-goers to create a multi-coloured performance utilising light patterns and beats.
Where: Water Feature, National Design Centre
When: 19, 20, 26, 27 August, 7.30 pm to 2 am; 21 to 25 August, 7.30 pm to 11 pm
The Wheel House
Influenced by the circus, The Wheel House is a rolling, acrobatic theatre show that unfolds while the audience walks beside it. Described as a "tender, post-apocalyptic love story", the story is set in the future when survival depend on sharp eyes, quick hands and friendship.
Where: National Museum of Singapore, Mainground
When: 19 & 20 August, 8 pm to 8.25 pm, 9.25 pm to 9.50 pm, 10.50 pm to 11.15 pm.
Young Inventors Lair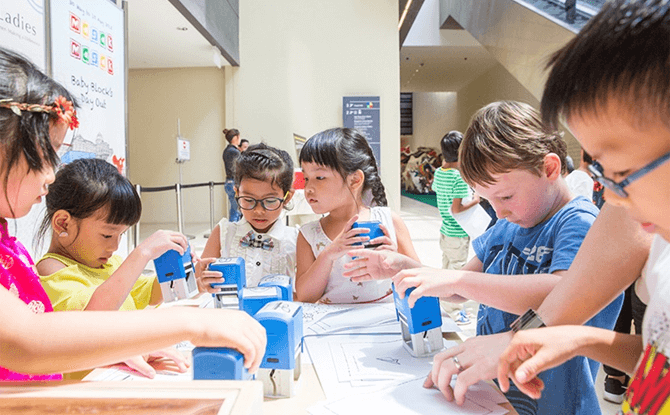 Head to The Canyon at the National Museum of Singapore basement and get inventive at the Young Inventors Lair. Learn how to make inventions out of simple craft material and bring them home as a souvenir.
Where: Basement, National Museum of Singapore
When: 19, 20, 26, 27 August, 7.30 pm to 11 pm; Last  admission at 10.30 pm
Camping Wonderland
Grab a mat and pretend to camp out under the stars at this interactive light display. There will also be hammock along the corridors for festival-goers to climb and soak in the festivities.
Where: Campers' Corner, 51 Waterloo Street #01-01, Singapore 187969
When: 19, 20 , 26, 27 August, 6 pm to 10 pm.
House of Curiosities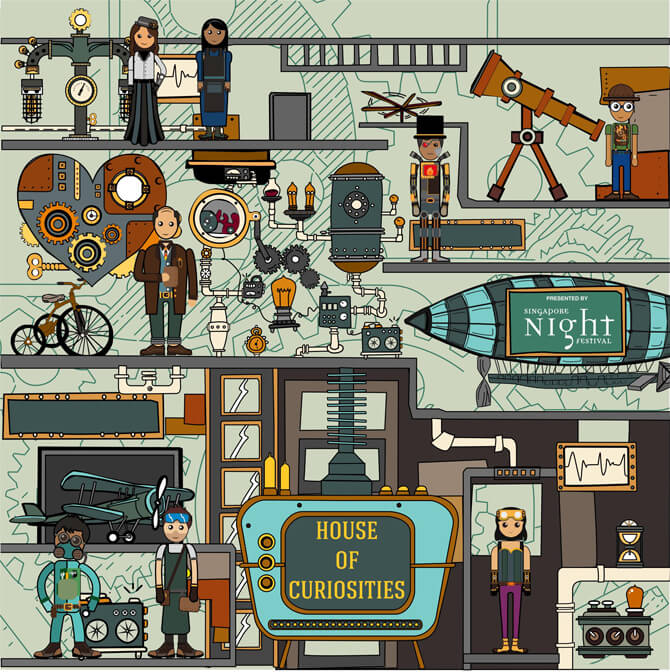 Enter the world of adventure and discovery at CAKE Theatrical Productions House of Curiosities. This experiential performance space takes festival-goers through a 'Time Machine' where they can follow Professor Chamber and his son back in time and encounter a monstrous octopus.
Where: Cathay Green (field opposite The Cathay)
When: 19, 20, 26, 27 August, 6 pm to 8 pm, 8.30 pm to 10.30 pm, 11 pm to 1 am.
This is a ticketed event. Tickets available from SISTIC or at the door while stocks last.
The Story Box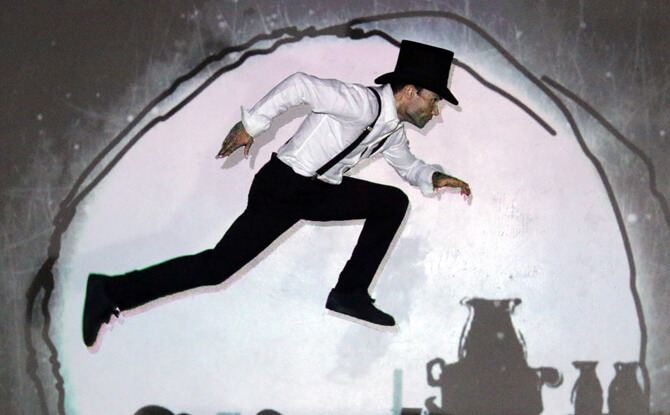 Combining projection mapping with live acting, a dandy comes across a Pandora's box full of creatures, characters and light in this animated adventure.
Where: Gallery 10, National Museum of Singapore
When: 19 and 20 August, 8.30 pm to 8.40 pm, 10 pm to 10.10 pm, 11.15 pm to 11.25 pm.
The Siege: A Lightsaber Battle Experience by Fight Saber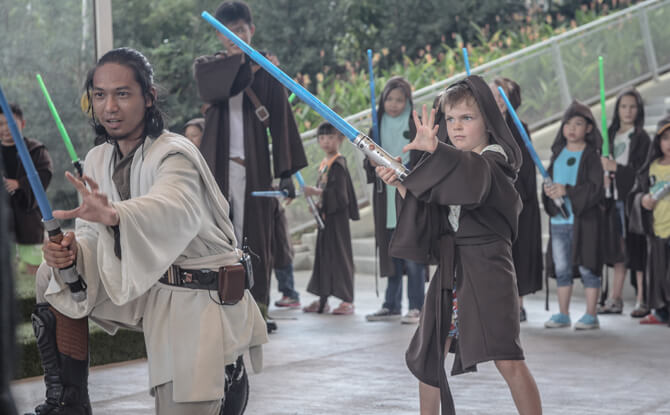 Choreographed by FightSaber, watch this performance, inspired not only by the Star Wars films, but by Chinese martial arts films and Western actions films.
Where: Armenian Street
When: 19 and 20 August, 9.30 pm to 10 pm, 11.30 pm to 12 am
For more information, visit the Singapore Night Festival 2016 website.