In gift giving, it is the thought that counts. So, how about making your retail dollar do double duty in spreading the love by considering gifts that are not only lovely to behold for the receiver, but whose production also supports communities in need! Here are four social enterprise in Singapore that can make your gift giving have a positive ripple effect.
Spotlight on Four Social Enterprises in Singapore
---
The Art Faculty – Products for an inclusive society
What makes the merchandise at The Art Faculty, run by the Autism Resource Centre (ARC) Singapore, more meaningful is that each design is attributed to the artist who is a Pathlight student or alumni, and who receives royalties with each purchase.
Their products range from lifestyle offerings, homeware, stationery and clothing, and have garnered many high-profile fans, such as President Halima and Madam Ho Ching.
"For every sale of artwork and product, our differently abled artists earn royalties to learn the value of work and financial independence." – The Art Faculty
---
-- Story continues below --
---
Eden + Elie – Jewellery honouring handcrafting techniques
Design-forward and socially-conscious, Eden + Elie's intricate jewellery is made with tiny seed beads and handwoven by the artisans at Enabling Village. By engaging adults with autism and customising the workshop's environment and conditions to suit their needs, the brand enables the artisans to be empowered through fair and sustainable employment opportunities.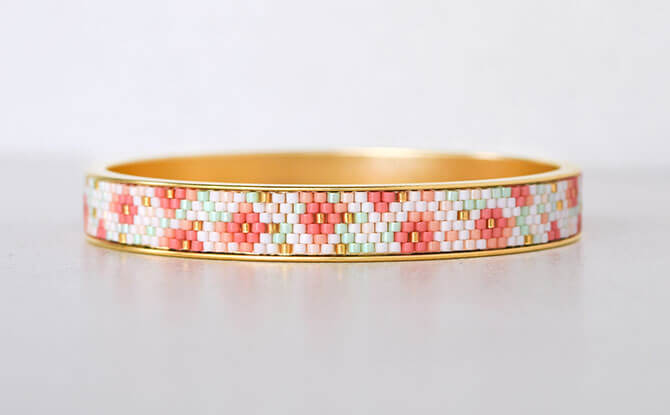 Popular pieces are Mother-daughter necklace sets and versatile bangles and bracelets, as well as heritage-inspired pieces featuring Peranakan motifs.
---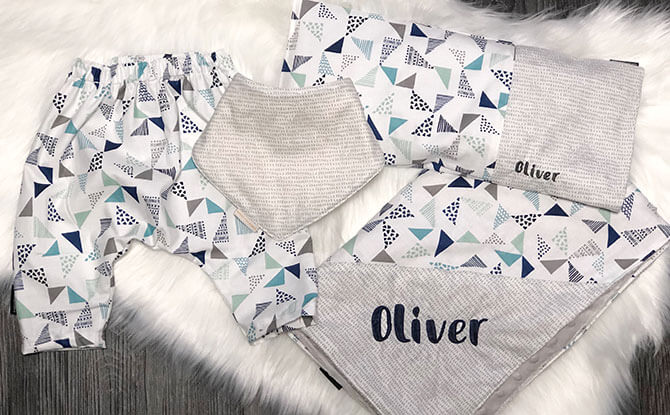 If you are looking for customised gifts for family and friends, Marvelous Works' website is a good place to browse through! Their popular offerings include customised infant merchandise, totes and even corporate door gifts.
All purchases support job training and contribute towards financial stability for the underprivileged, where it is much needed.
" Marvelous Works is a social enterprise poised towards empowering single mothers, stay-at-home mothers & women from underprivileged families with viable career skills. All items are all handmade by our beneficiaries and proceeds of the sales goes to supplementing their livelihood." – Marvelous Works
---
The Ugly Cake Shop – Do good while eating cake!
If your gift items tend to veer towards the edible kind, how about considering The Ugly Cake Shop for your sweet treats!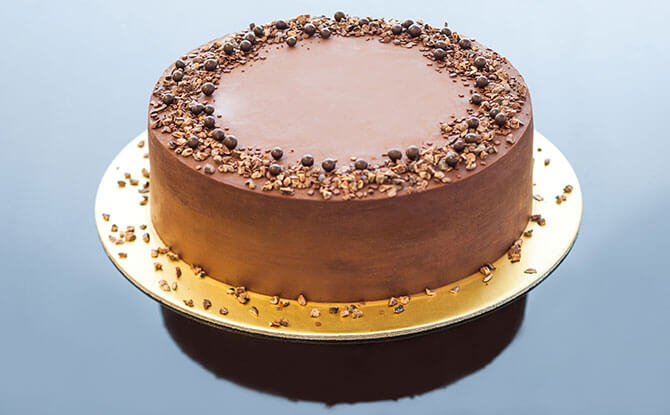 Its decadent bakes are not only wholesome for the body with its "no artificial ingredients and fillers" ethos, the shop also does social good by donating a portion of its profits to help fund school meals in Timor Leste.