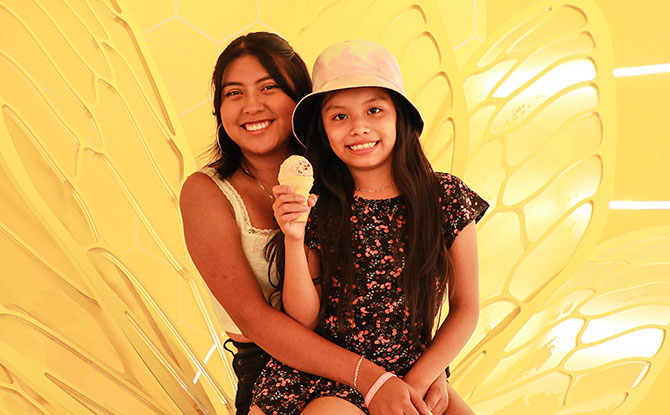 To celebrate National Ice Cream Day on 17 July, Museum of Ice Cream is giving away free tickets to its locations around the world. Here in Singapore, there will 250 free tickets to the Museum of Ice Cream Singapore up for grabs.
---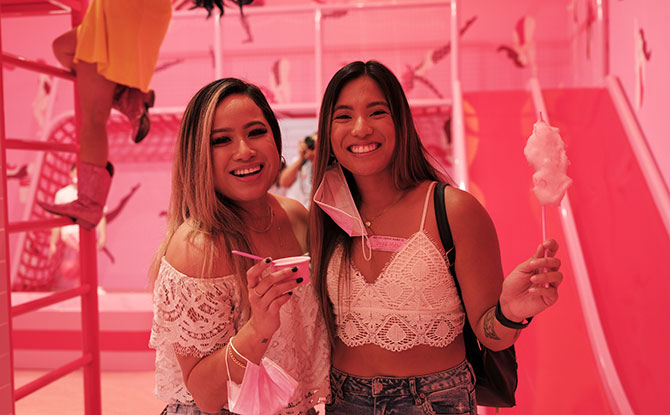 To take part in the Museum of Ice Cream Memory campaign, head over to its Instagram account, find the posts regarding the giveaway and comment on the posts with your favourite ice cream memory for a chance to win a pair of tickets.
If you are lucky enough to win, the tickets will be sent directly via a direct message.
---
Celebrating National Ice Cream Day
Other ways that the Museum of Ice Cream Singapore is marking National Ice Cream Day is by offering a complimentary sprinkle crown and popsicle to ticket holders. The cafe will also be offering a limited time only National Ice Cream Day Sundae which features three scoops of ice cream covered in strawberry and chocolate sauce, whipped cream and pink cherries.
---
-- Story continues below --
General admission tickets for Sunday, July 17, 2022 start at $42 for adults, and are free for children aged 2 and below. Tickets are available here.
Museum of Ice Cream Singapore is open from Thursday to Sunday and is located at 100 Loewen Road.