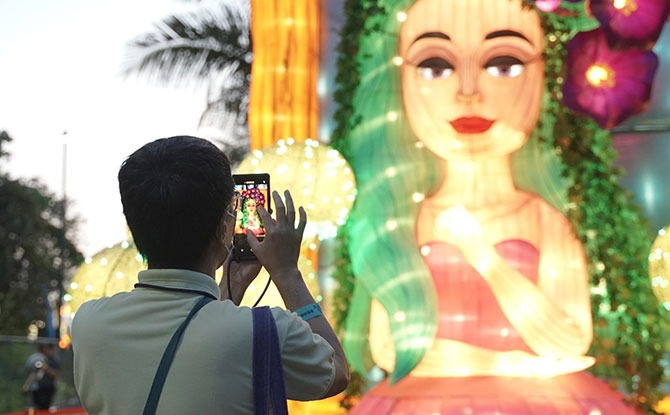 If you missed out on your annual visit to view lanterns this Chinese New Year, you will be happy to know that River Hongbao 2021 has been extended till 20 February. However, you will still have to book your tickets in advance online.
---
River Hongbao 2021 Extended
Booking of tickets to visit the extended River Hongbao 2021 will take place from 3 pm, 16 February 2021. And judging by how quickly the tickets were snapped up the last time around, you better be on standby if you wish to get hold of tickets.
The reason why you have to book tickets to River Hongbao this year is because of precautionary measures that have put in place due to the pandemic. As such, there is limited capacity at this Chinese New Year event.
The other important thing to take note of is that River Hongbao 2021 is being held at Gardens by the Bay instead of its regular location at The Float at Marina Bay.
---
Enjoying the Sights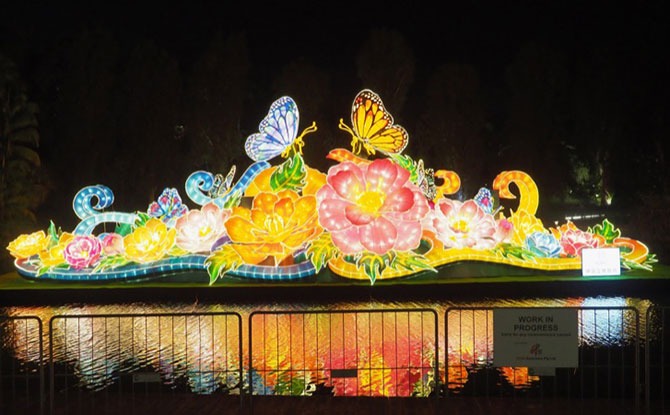 Hopefully with the extension of River Hongbao 2021 by four more days, more people will be able to enjoy and appreciate the larger-than-life lanterns around Gardens by the Bay. Among the highlights of this year's Chinese New Year event is a lantern set entitled Spring Blossoms at Dragonfly Lake and Happy Family, which highlights the joy of family and reunion.
So, if you wish to visit River Hongbao 2021 before it closes on 20 February, get ready to register for tickets on the event website at 3 pm, 16 February 2021.
All the best!
Even if you can't get tickets to River Hongbao 2021, you can still get tickets to this other Chinese New Year event.