Pikachu merchandise is everywhere. And now there will soon be an inflatable Pikachu which can be used as a seat, back rest or just a cute companion to place around the home – Pokémon Air.
---
Bouncy Inflatable Pikachu Toy for Kids to Ride On
The inflatable Pikachu is actually a bouncy riding toy for children to play with at home. The Pokémon Air has a Pikachu on all four legs and kids get to sit on his back. Pikachu's two long ears serve as suitable hand grips to hold on to while bouncing along in glee.
Fully inflated, Pokémon Air has a depth of 50 cm. Made from plastic, it comes with a slight forest scent and is meant for children three years old and older. It is recommended for indoor use.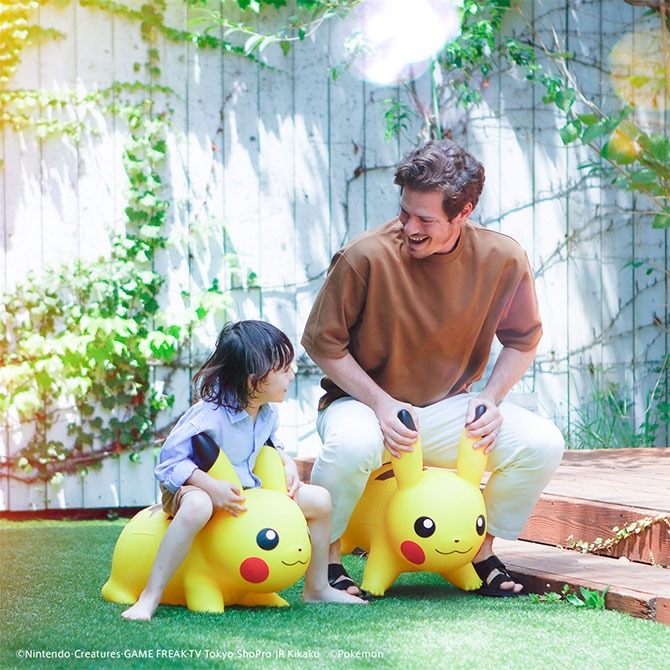 The Pokémon Air has been built to bear loads of up to 100 kg, which means that it can actually hold the weight of many adults. Therefore, it would not be unexpected to find parents bouncing along on their kids' yellow Pokémon Air.
---
-- Story continues below --
Adults fall into the "and older" age group.
The Pokémon Air comes with an air pump to inflate the toy. The inflation point is rather "strategically" placed at the rear of the toy.
---
Pokémon Air by JAM Store, Japan
Pokémon Air is sold by JAM Store in Japan. JAM stands for "Joy Around Me".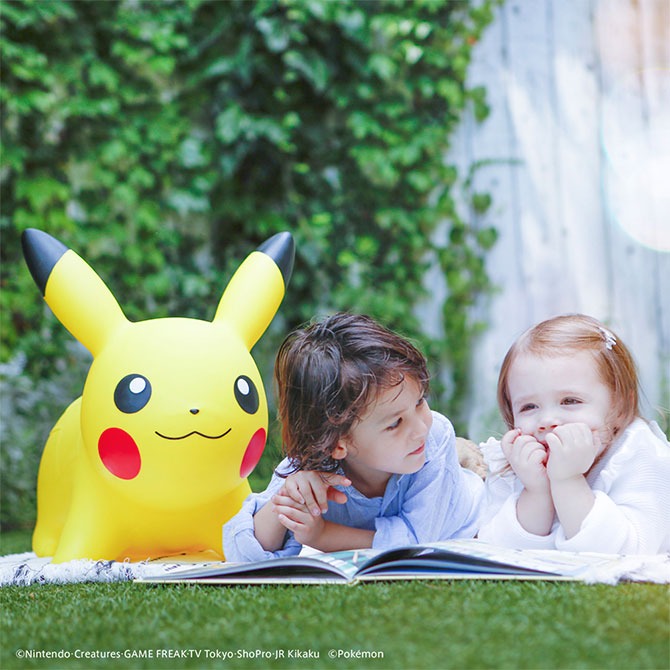 JAM Store also markets the Pokémon Air as a way to brighten up any interior.
The Pokémon Air (Pikachu) will be available for reservation from 1 October 2020 and is expected to ship in mid-November. It is not clear if it will only be sold in Japan or if it can be purchased from overseas.
It retails for 8,250 yen with tax included. Visit the JAM Store website here.