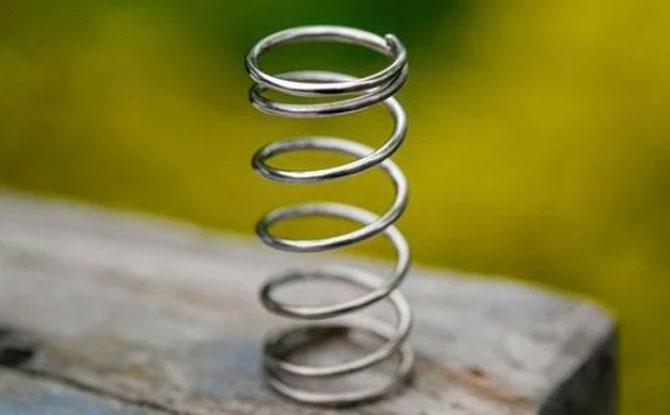 If you are looking to repurpose recyclables such as plastic bottles, springs or other old supplies, Playeum, a local independent charity, are seeking donations for these materials that will go to the creative hands of young children who are part of their arts impact programmes offered to them at no cost.
As part of their work, Playeum creates high-touch programmes that target the development of creativity, confidence, communication and social-emotional learning for children from at-risk backgrounds. You can find out more about their various programmes and works here.
---
Materials needed by Playeum
View this post on Instagram
Playeum is looking for the following materials:
– 1.5L Plastic bottles (Ice Mountain / Dasani Brand only)
– Organza Fabric
– Springs
How to donate materials to Playeum
If you have any of the above items and wish to donate it to a good cause, you can send Playeum a direct message on their Facebook or Instagram page with a photograph of the items you have.
Donations are welcomed from now till Friday, 19 February 10 am to 5 pm. The drop-off location will be at Bedok North. More information will be sent to donors via the direct message for coordination.
Learn more about Playeum at their website here.