Located in the soon-to-disappear neighbourhood of Tanglin Halt, opposite from the Food Centre, Museum @ My Queenstown is a tiny community museum that is big on memories.
Opened back in December 2018, Museum @ My Queenstown occupies a single unit space along a row of shops. Inside the compact museum, there are artefacts which have been lovingly curated by My Community, a ground-up group that is dedicated to preserving the collective memory of community stories in Singapore.
---
Museum @ My Queenstown: What to See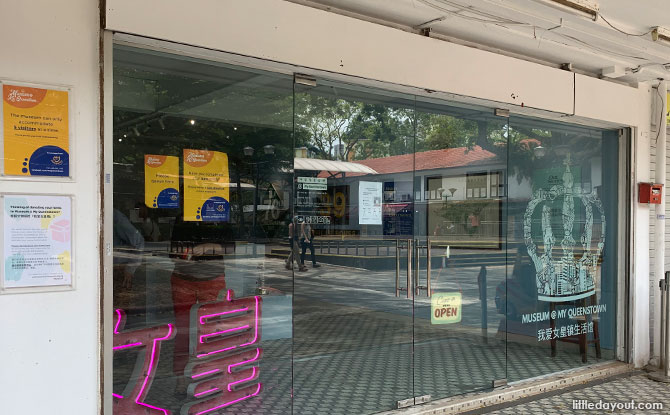 The collection is organised into five sections which capture snapshots of life in Queenstown over the years.
Queenstown consists of seven neighbourhoods which stretch from Queenstown to Stirling Road to Tanglin Halt. A village called Boh Beh Kang once occupied the area but that had to make way for public housing developments in the 1960s.
---
Industry and Artefacts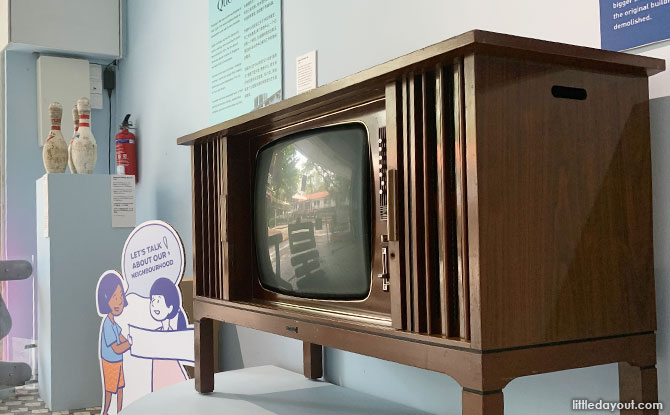 Not a lot of people would associate Queenstown with being an industrial area. But that's what it was. For example the first black and white television assembled locally in Singapore was at the Setron (Singapore Electronics) factory at Tanglin Halt.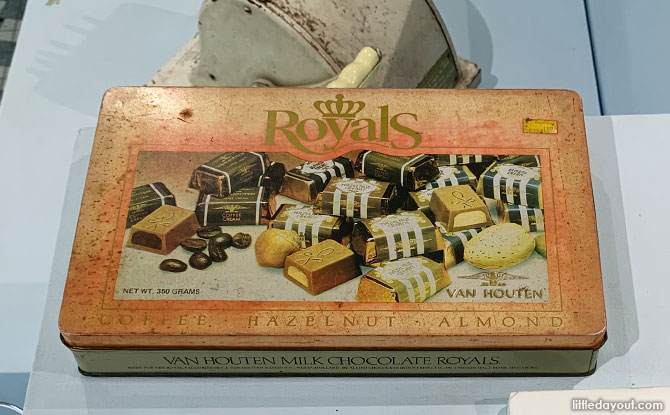 There was even a Van Houten chocolate factory that provided jobs for residents.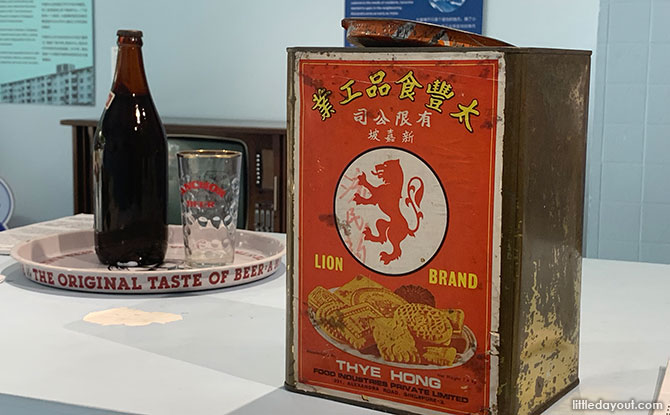 At the junction of Alexandra Road and Tiong Bahru Road, there was once a Thye Hong Biscuit and Confectionary Factory. And, the present-day IKEA Alexandra site was once where Anchor Beer was brewed.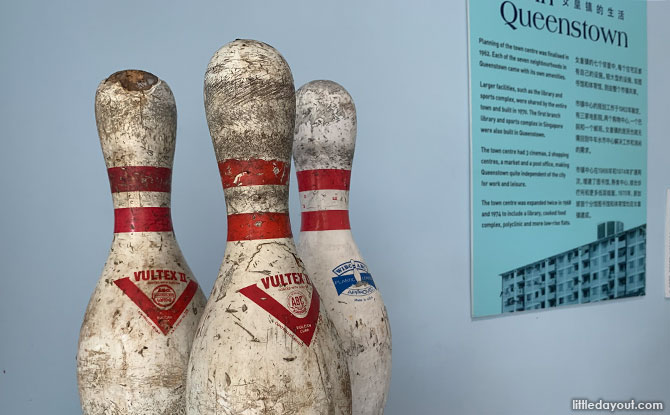 The area also had leisure activities which catered to the residents. These included a bowling alley, which bowling pins now can be found at Museum @ My Queenstown.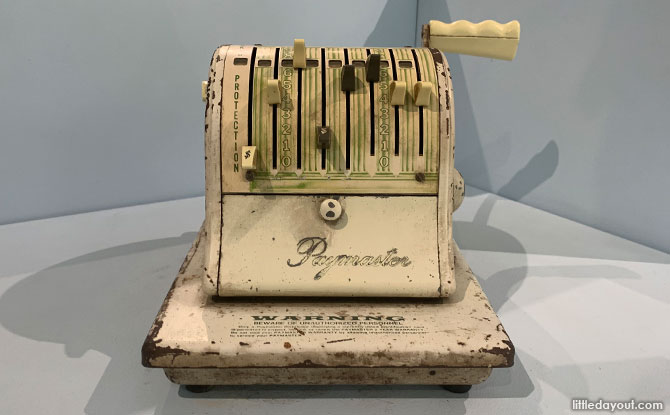 Other artefacts at the museum include an old-style cheque writer machine that once belonged to the Long Hwee Book Store at Mei Ling estate.
---
Places and People of Queenstown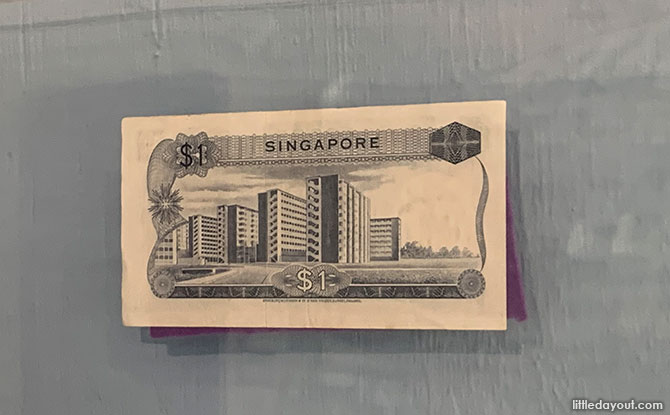 An interesting artefact is an old Orchid series note which shows Tanglin Halts apartment blocks with diagonal staircases as they were iconic at that time.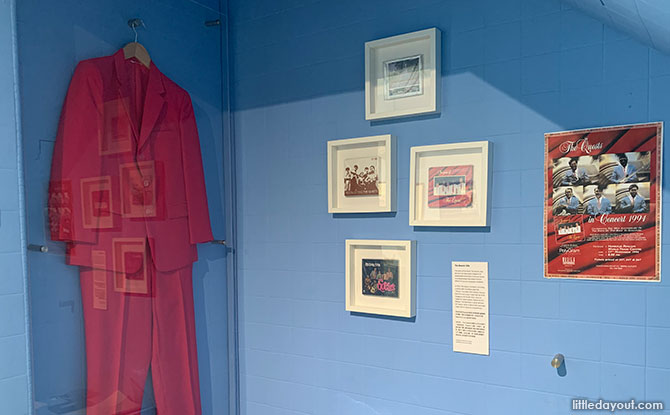 Another fact that we learnt from our visit is that The Quests, the local band famous in the 1960s, derived their name from the school magazine of Queenstown Secondary Technical School, now Queenstown Secondary School. Two of the band's members were from that school.
There are other interesting tidbits of information for history buffs that can be gleaned from a visit to the Museum @ My Queenstown. After paying it a visit, you can also take a wander around the Tanglin Halt neighbourhood or have a meal at the Hawker Centre, before it all goes away in the coming months.
Visit the museum website for opening hours.