The much-anticipated McDonald's Prosperity Burger and Twister Fries are back for Chinese New Year 2019. And now, the two favourites have a new companion in the form of an all-new Hotcakes with Golden Chicken.
McDonald's Prosperity Burger Returns 24 January 2019

The McDonald's Prosperity Burger will be available from 24 January 2019 for a limited time. The Prosperity Burger comes with either beef or chicken patties. The patties are covered with the Prosperity Burger's signature black pepper sauce and topped with sliced onions. The single patty burger is available from $5.50 while the double patty burger is available from $7.50.
In addition, McDonalds's is also bringing back the Prosperity Twister Fries. These are available from $3.40 or for an additional 70 cents as an upgrade to an Extra Value Meal.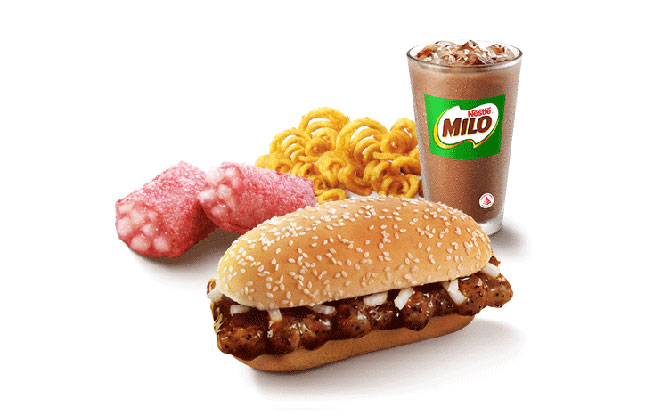 For those who want it all, McDonald's has a Prosperity Feast bundle available. This brings together a Prosperity Burger, medium Prosperity Twister Fries, Peach Pie and small Iced Milo from $9.50, while stocks last.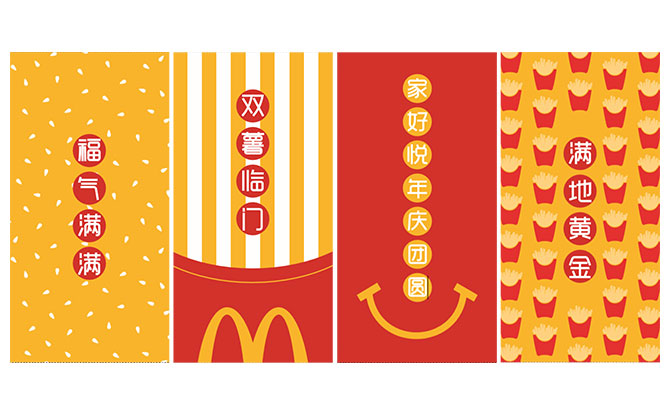 The Prosperity Feast also comes along with a set of specially designed McDonald's red packets.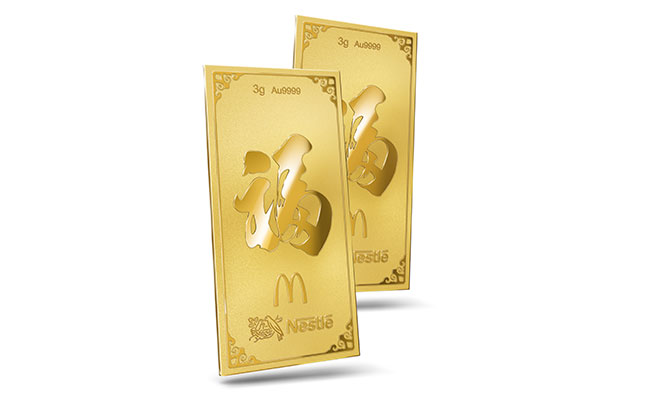 McDonald's Singapore will also be offering those who purchase a Prosperity Feast the chance to win a pair of Prosperity Nestle Gold Wafer Bars worth $868. From 5 to 27 February 2019, three lucky customers will get to win the Prosperity Nestle Gold Wafer Bars every day. For details, visit the webpage here.
Hotcakes with Golden Chicken at McDonald's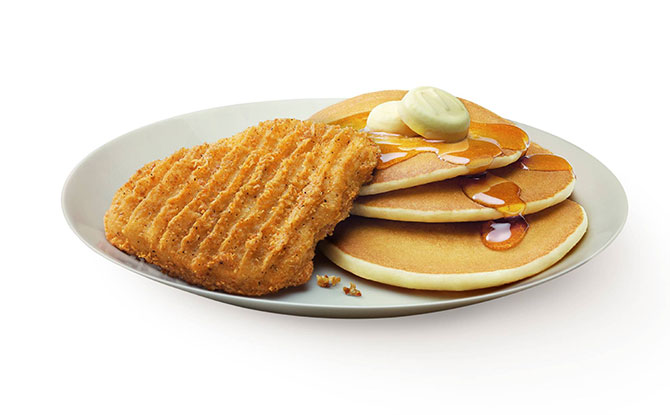 Those who head down to McDonald's for breakfast can also sample the new Hotcakes with Golden Chicken from 24 January 2019, while stocks last. Available only during breakfast hours, the Hotcakes with Golden Chicken brings together three pieces of hotcakes with a chicken cutlet.
The Hotcakes with Golden Chicken is available from $6.50 at participating stores islandwide and via McDelivery.