Love food? This is an exhibit not to be missed. Enter the om-nom-nomiverse of Masak Masak designed by The Merry Men Works at The Artground with foods that are larger than life.
---
Masak Masak at The Artground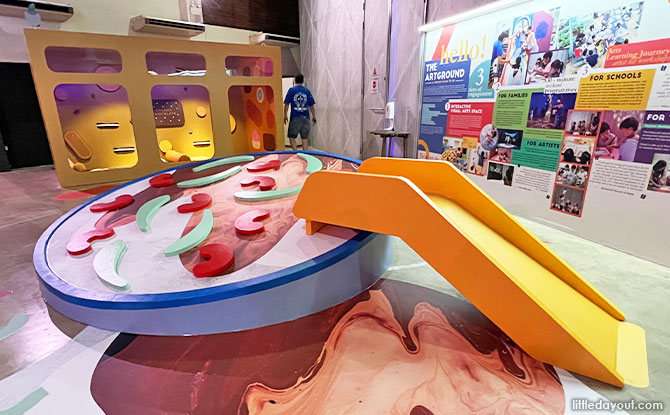 Hop on an egg tart trampoline, slide down the melting ice cream, climb on a spilt bowl of chendol or run through a huge curry puff, this is the space to satisfy your appetite for play and discover local delights like never before.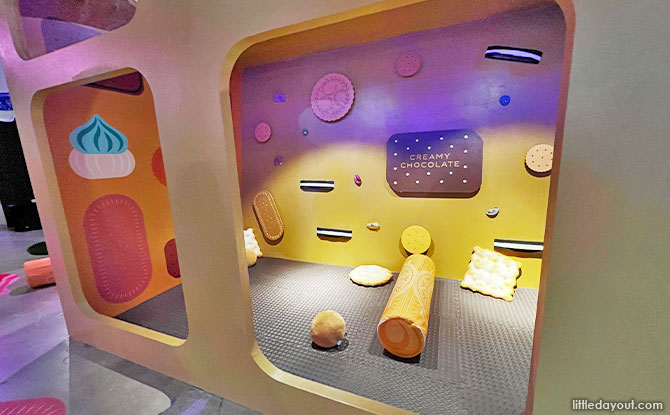 ---
-- Story continues below --
There is also a giant chocolate box filled with love letter pillows, 3D biscuits and local cookies.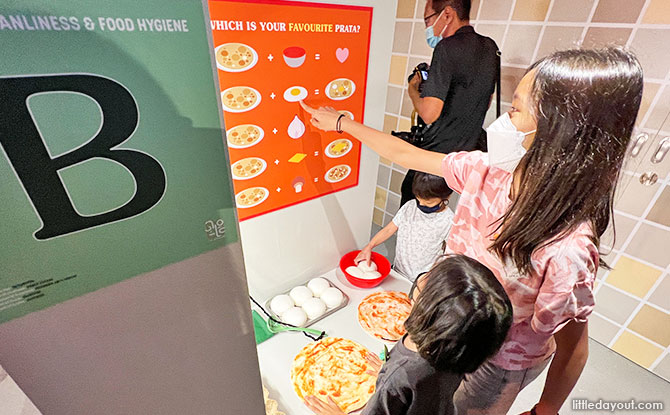 A Masak Masak would not be complete without an imaginative cooking station. At the canteen, visitors can serve and interact with favourite local dishes.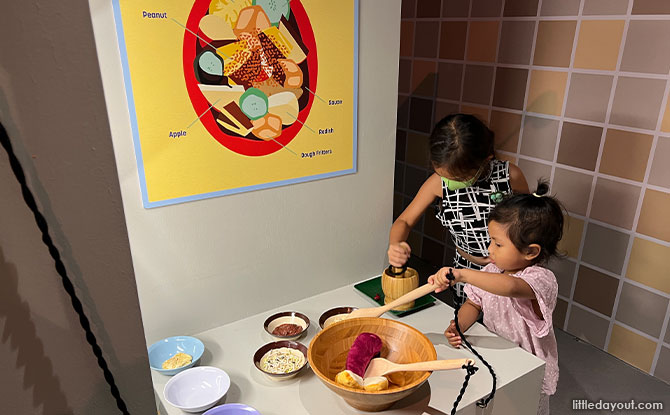 Scoop favourite drinks at the drink stall, toss some Prata and mix the perfect rojak. One can also serve the complete dishes on plates and serving trays.
---
Ongoing Programs at Masak Masak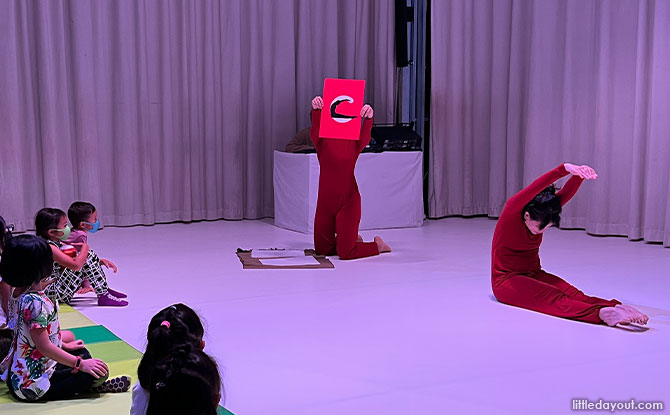 Offering engaging art-related programmes, families with young children can enjoy and bond over various performing arts workshops and performances; storytelling sessions art & craft activities and more. Patrons are advised to check the Weekends at TAG programme schedule at the site.
One performance to enjoy is "Letters Come Alive! By Rolypoly Family" which was first staged at The Artground, and subsequently performed at The Esplanade's Octoburst! festival and the National Arts Council's Got To Move initiative.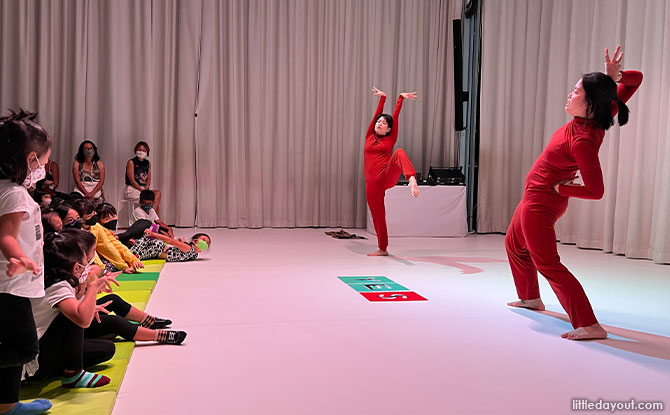 This whimsical and acrobatic dance theatre performance is most suitable for children ages 3 to 6 years old. Participants will see how the letters of the alphabet take on different shapes and sounds to inspire silliness that kids and grown-ups will enjoy.
For children who do not yet know the alphabet, they will still be able to enjoy the show as the focus is not to teach it to them, but instead, to inspire them to spot letters and use their bodies to make the unique shapes and sounds to make letters come alive on their own.
---
How to visit Masak Masak at The Artground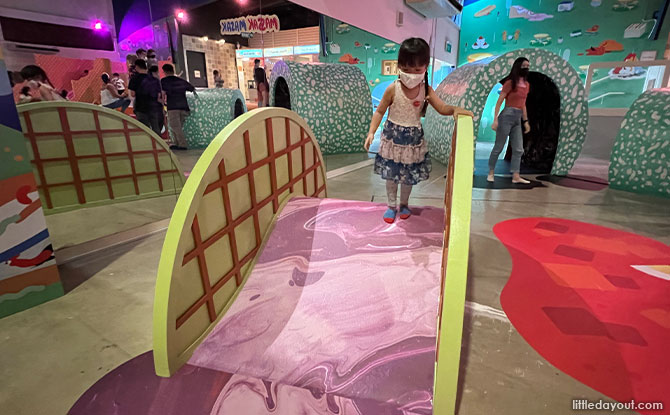 For more information on Masak Masak at The Artground and to purchase tickets for your visit, click the link here.